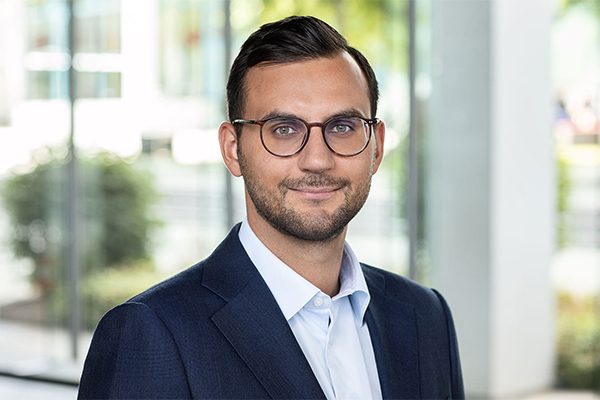 Roman Müller
Head of Investment Management Retail, Union Investment
credit: Union Investment
Roman Müller has taken over as Head of Investment Management Retail at Union Investment Real Estate GmbH with effect from 1 August 2023. In this role, he succeeds Henrike Waldburg, who moved up to the management board of the Hamburg-based real estate investment manager on 1 July 2023.
---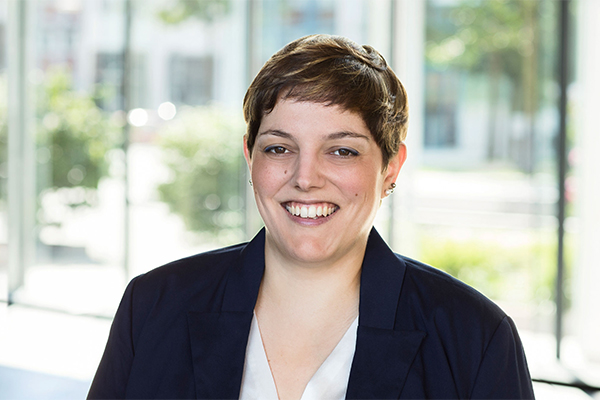 Madeleine Groß
Head of Investment Management Hospitality, Union Investment
credit: Union Investment
Madeleine Groß has been promoted to Head of Investment Management Hospitality on a global level at Union Investment. She has been working in Union Investment's hotel investment division for nine years, including the past five years as Head of Investment Management Hospitality D-A-CH. She also reports to Andreas Löcher.
---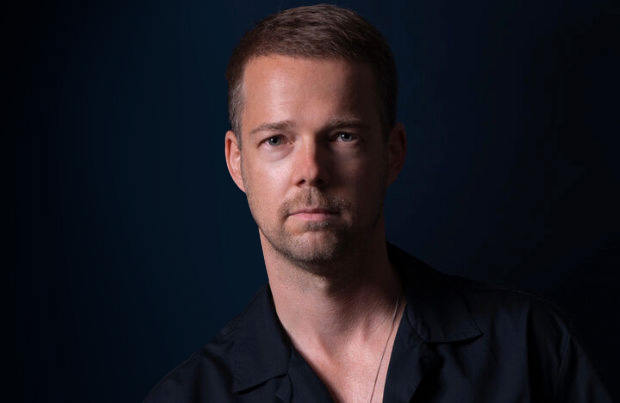 Florian Wortmann
Chief Brand Officer, Bugatti GmbH
credit: Bugatti
Bugatti GmbH has secured the services of Florian Wortmann as of October. In the newly created position of Chief Brand Officer (CBO), the former Baldessarini maker will be responsible for product development and brand building for the Brinkmann core brand.
---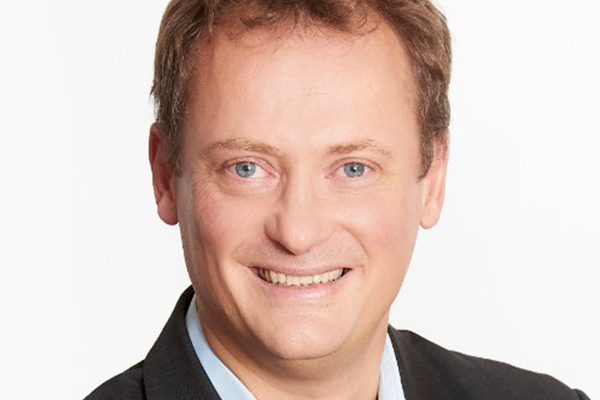 Harald Dutzler
Pan-European Leader for Retail and Consumer Goods, Strategy&, PwC
credit: Harald Dutzler
Sustainability expert Harald Dutzler takes over as pan-European leader for the Retail and Consumer Goods practice at Strategy&, PwC's strategy consulting practice.
As an internationally recognized expert in sustainability, retail and operations with more than 20 years of experience, he advises leading companies from the retail and consumer goods industry throughout Europe.
---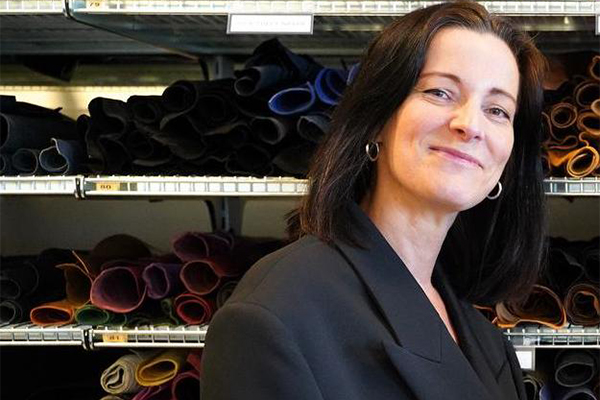 Maria Olander
Creative Director, Vagabond
credit: Vagabond
Head of design for 12 years, Maria Olander now becomes the new creative director at Vagabond Shoemakers. Simultaneously, Marie Nilsson Peterzén, co-founder of the Swedish shoe label, is stepping down as creative director.
---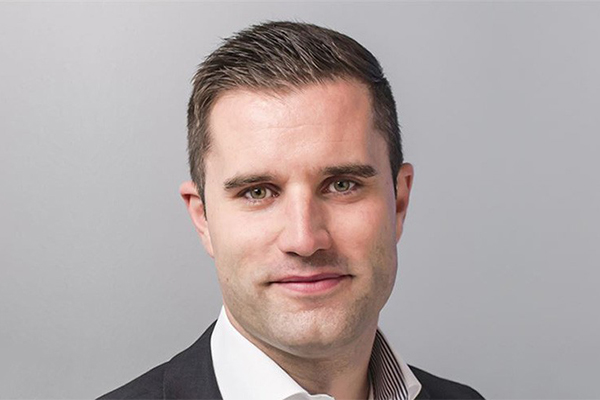 Nicholas Pennanen
CEO, Lidl Switzerland
credit: Lidl
Nicholas Pennanen takes over the role of CEO at Lidl Switzerland as of September. He has been CEO of Lidl Finland for the last 4 years, and is now succeeding Torsten Friedrich, who has headed the Swiss branch for around 3 years, has decided to leave the company for personal reasons after 21 years with Lidl.
---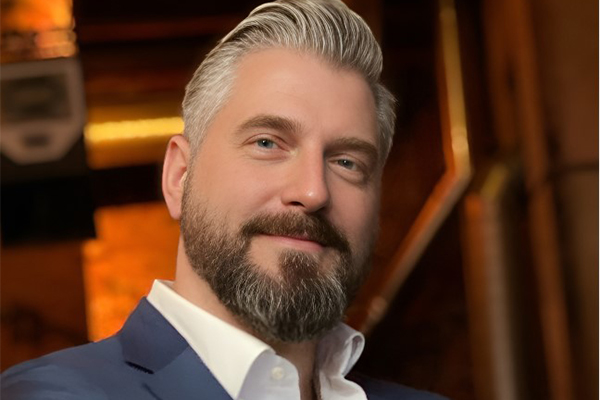 Sven Lipowski
CTO, Galeria
credit: Sven Lipowski
Galeria has appointed IT expert Sven Lipowski to the newly created position of Chief Technology Officer. In this role, Lipowski will be responsible for IT, e-commerce and digitalization. Lipowski was previously active at the Metro wholesale group, where he most recently drove digital transformation at the Metro Digital subsidiary.
---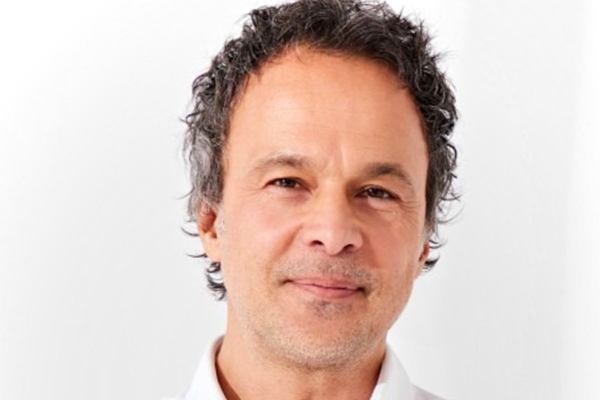 Alexander Meyer
CEO, Happy Socks
credit: Alexander Meyer
Swedish sock brand Happy Socks is planning to "refresh the brand" and has replaced its CEO in the process. The new CEO Alexander Meyer comes from The Bay, Canada's largest omnichannel retailer and a subsidiary of HBC Holding, which also owns Saks and the other Saks formats. He held the position of Chief Marketing Officer (CMO) there.