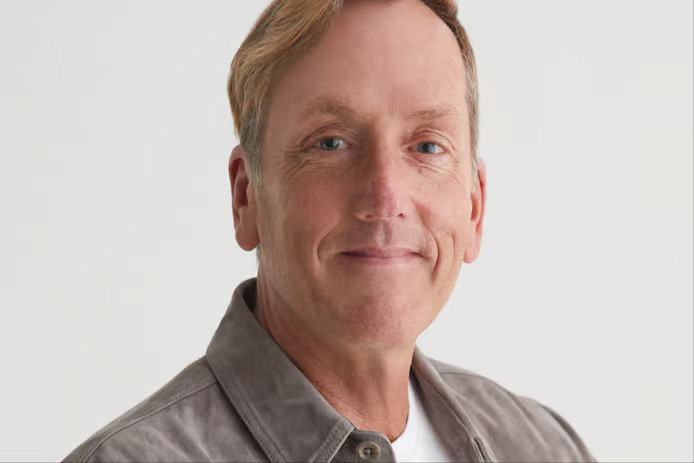 Glenn McMahon
CEO, AG Jeans
credit: AG Jeans
AG Jeans has appointed an external chief executive officer for the first time, in the person of Glenn McMahon. McMahon thus takes over from founder and owner Yul Ku.
McMahon has held various leadership positions in a variety of fashion and luxury companies for nearly three decades, including CEO of St. John Knits, a fashion company also based in California.
---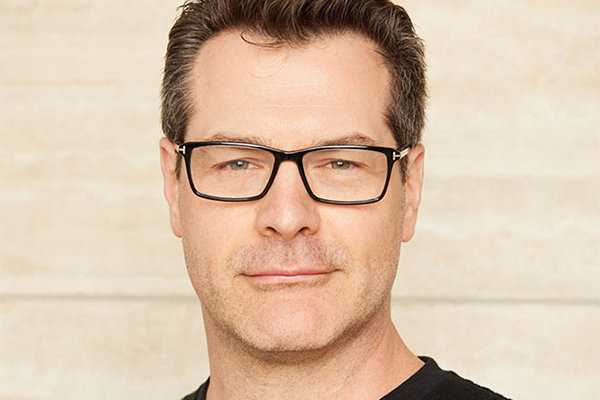 Chris Blakeslee
President & CEO, Athleta
credit: Gap Inc.
U.S. apparel company Gap Inc. has found a new executive for its Athleta sportswear brand. The company announced the appointment of Chris Blakeslee as president and CEO of the label, who will take up the post on August 7.
---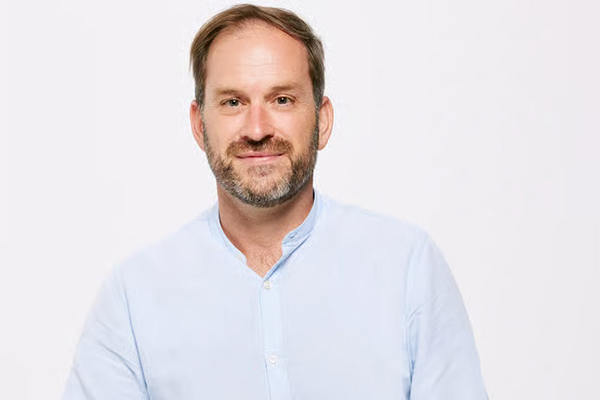 Carlos Domínguez
CEO, Springfield
credit: Tendam
Spanish fashion group Tendam is appointing Carlos Domínguez as chief executive officer of the Springfield brand, which is part of the company. Domínguez will take up his role on September 1.
---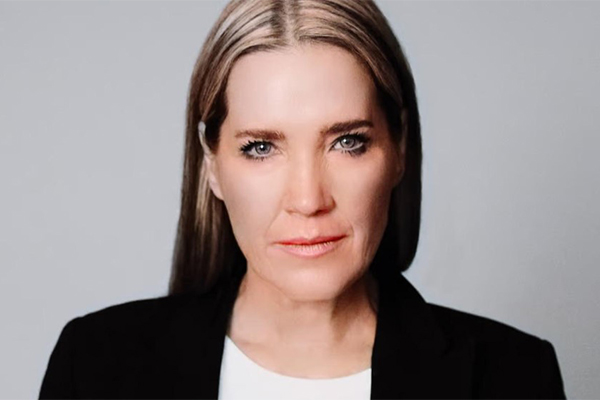 Gina Condé
Director of Womenswear, Brax
credit: Gina Condé
Gina Condé takes on the role of director of womenswear at Brax, starting on September 1.
Previously, Condé worked for the S.Oliver Group, most recently as Director Product, Purchasing & Sourcing at the accessories brand Liebeskind Berlin.
---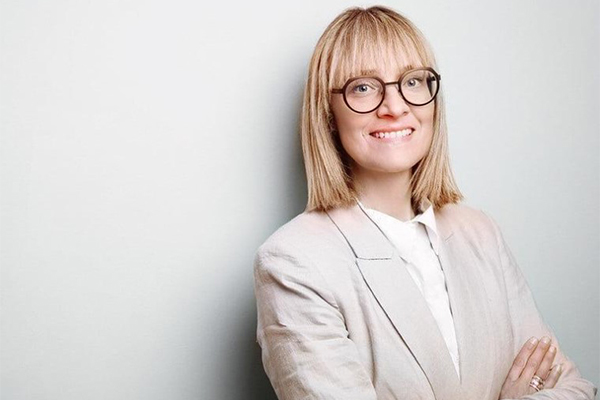 Julia Fölsch
CPO, Toni Dress, Relaxed
credit: Weber & Ott Group
Julia Fölsch will take over the position of Chief Product Officer (CPO) from Lirijet Farizi at Toni Dress and Relaxed, after Farizet leaves the company at the end of the year.
Fölsch is regarded as an absolute trouser specialist with a proven instinct for fashion and market development and is currently under contract with Brax.
---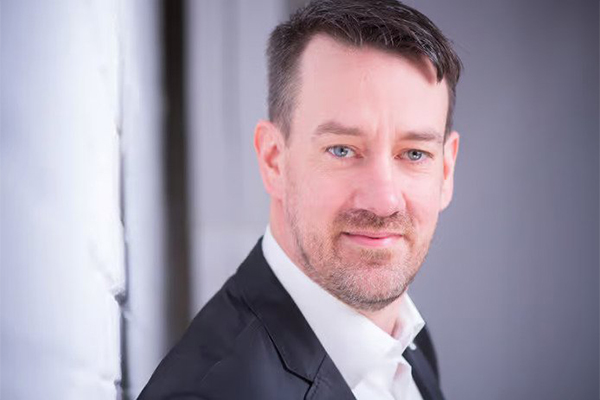 Michael Maier
Managing Director, BFS
credit: Baur-Gruppe
Baur Group appoints Michael Maier as Managing Director of BFS Baur Fulfillment Solutions. Maier has been with BFS Baur Fulfillment Solutions since 2007. Most recently, he held the position of Vice President Operations.
---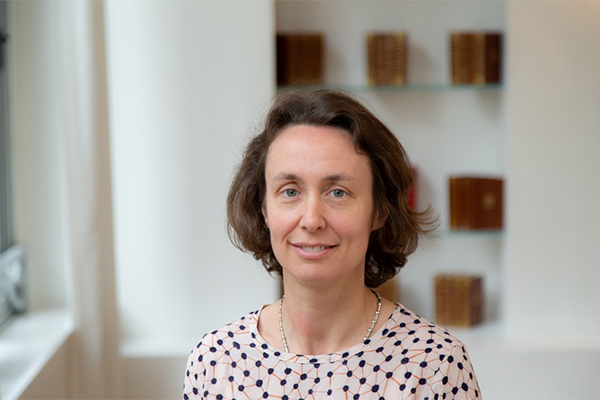 Armelle Poulou
CFO, Kering
credit: Armelle Poulou
Luxury group Kering has announced the appointment of Armelle Poulou as its new chief financial officer, effective September 1.
Poulou first joined the group in 2019, currently serving as director of corporate finance, treasury and insurance.
---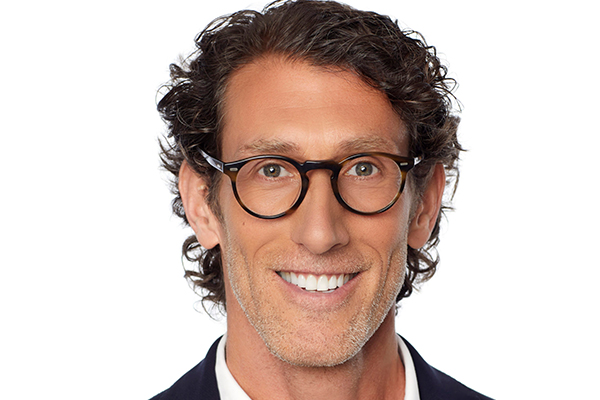 Richard Dickson
President, CEO, Gap Inc.
credit: Richard Dickson
Richard Dickson, Mattel's president, and chief operating officer since 2014, has been appointed as Gap's president and chief executive officer, effective August 22. He has served Gap on its board of directors since November 2022.