Oxygen is transforming the trampolining sector with its innovative proposition, which focuses on the entire customer experience, rather than just the active element. Informed by extensive research, the strength of its proposition means it can act as an anchor to drive footfall, increase dwell and create additional reasons for consumers to visit established destinations.
Stephen Wilson, Managing Director of Oxygen, said: "Oxygen is breaking new ground, leading the trampolining sector's consolidation and transforming it by delivering an enhanced customer experience. We need partners that understand our business, can articulate our differentiation to landlords and have the reach and resources to match our ambition. Stärka provides us with all that and more, and the relationship is already achieving results."
Stärka has already identified a number of locations and is in detailed negotiations to build a pipeline of 2023 openings for the brand, which has expanded significantly since its acquisition by Literacy Capital Plc in 2021.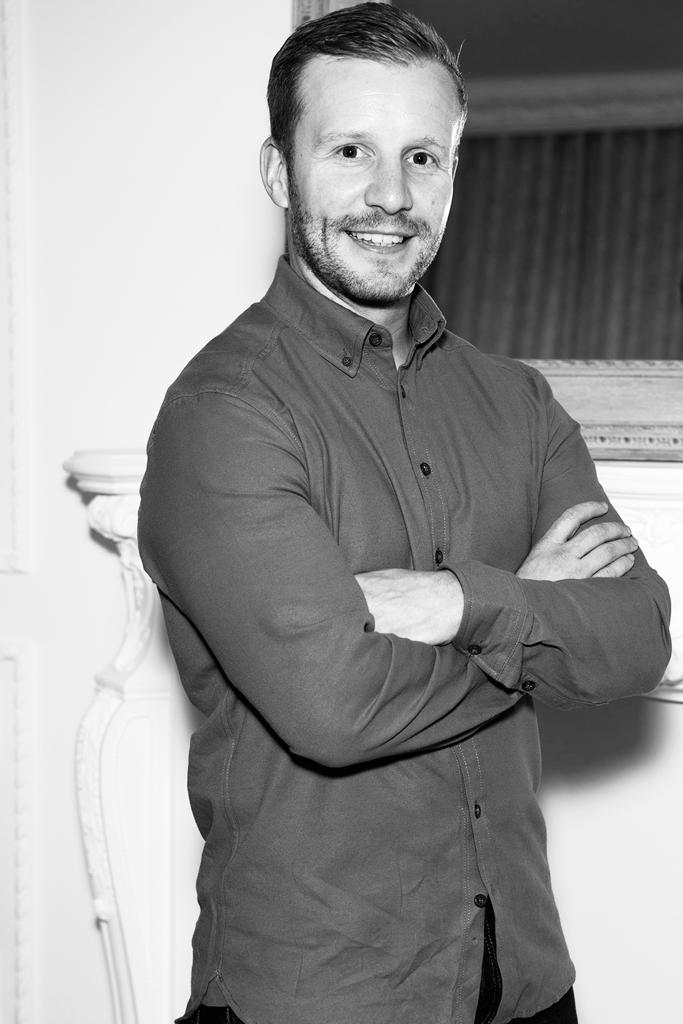 David Bell, co-founder of Stärka, added: "Oxygen's concept is research-driven, commercially proven, and has strong backing, both in terms of financial strength and leadership. The response from our initial conversations with leading landlords has been very positive; they recognize that Oxygen presents a very compelling answer to the question of how to keep retail and leisure destinations relevant for consumers."
Inspired by proprietary consumer insight, Oxygen has introduced an innovative experience-led proposition at its Wilmslow and Acton sites. The investments of 1,1 million euros each include enhanced facilities for children and adults, a comprehensive customer engagement training program for staff, and the use of technology to support every stage of the experience.
Founded by Sammy Jones and David Bell in January 2021, Stärka has secured a range of new clients, including Oxygen, Everyman Cinemas, Blacklock, Chotto Matte, 92 Degrees, and Parthian Climbing, and is also retained by Hickory's Smokehouse. The number of Stärka's landlord mandates has grown to include Grosvenor, DTZ IM, Schroders, and DS Properties.