Although the company now operates on six continents and has built up a global network, it is still a family-owned business with an entrepreneurial spirit. Stable leadership into the next generation and the ability to make decisions for oneself are important pillars of the company's culture. At MK Illumination, long-term success clearly takes precedence over short-term profit maximisation. There is also a great deal of trust in the executives on the board, including an open corporate culture with a lot of say.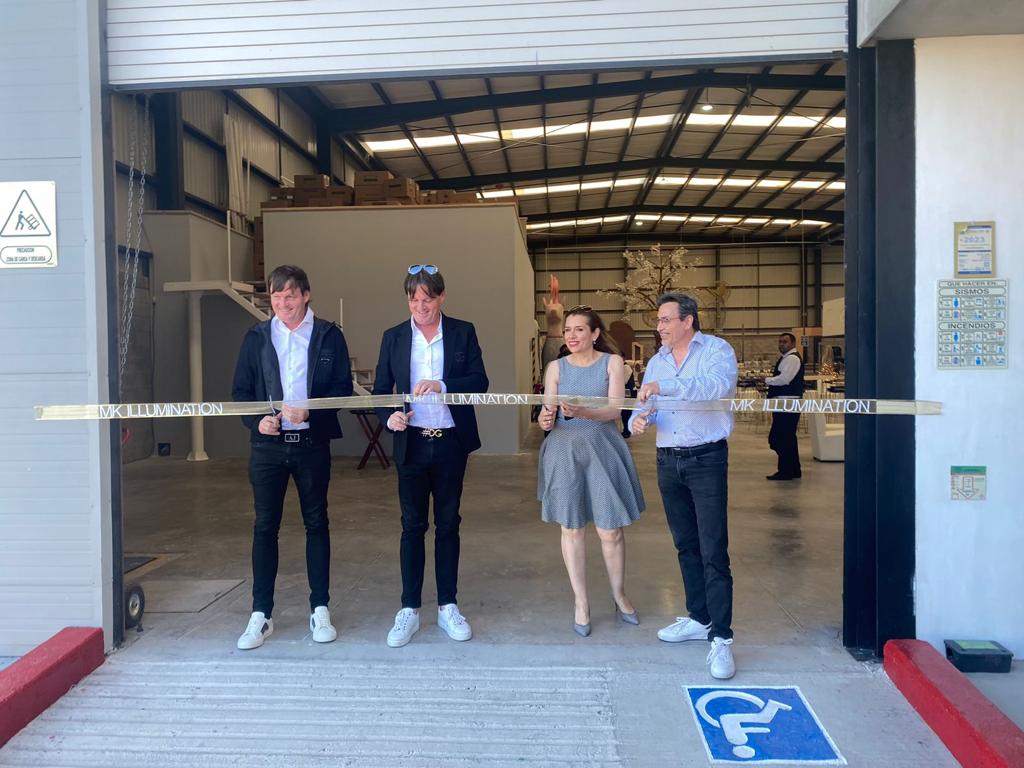 And success proves them right. To further strengthen its already strong ties with the North American market, MK Illumination recently opened a new 2,000 sq m in the state of Queretaro, Mexico, where 57 employees now work. The 2,000 sq m will be used as a production facility, warehouse and office space. The company is particularly proud of the sustainability component of the new site, which will soon be equipped with a photovoltaic system.
Another secrets of MK Illumination's success, in addition to its close global network, is its strong local ties to the markets and cultures of the countries in which its branches are located. It is this intimate knowledge of each market that makes it possible to respond to individual needs. And that is exactly what happened in Mexico recently.
NEW! Playground for Kids in Shopping centers in Mexico
The team at MK Illumination Mexico is also not lacking in innovation and a spirit of discovery. They have been active since 2018, and have been tirelessly implementing impressive projects throughout the country. This year was no exception, as they went in a completely new direction  – the development & implementation of children's playgrounds and summer photo points.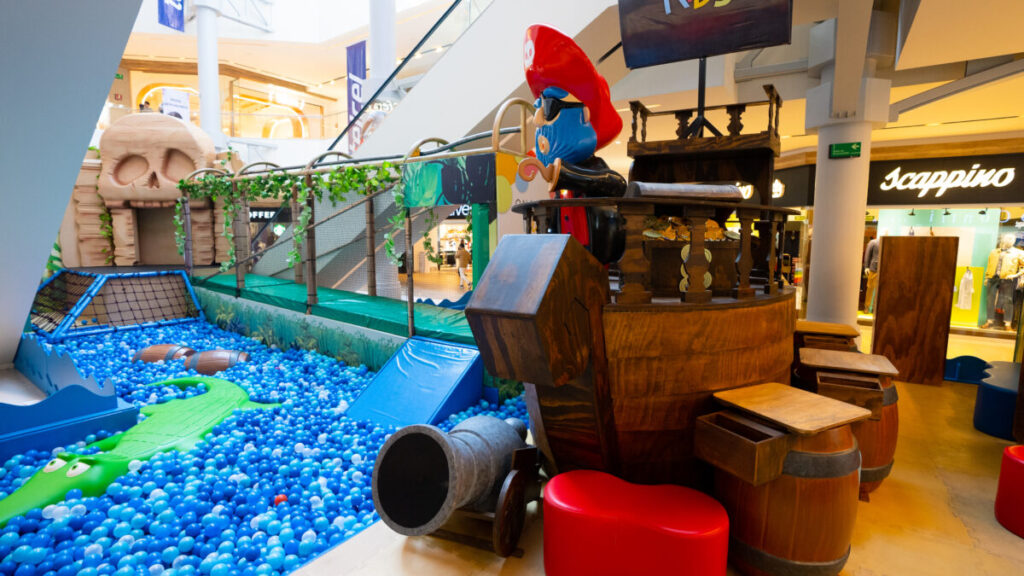 Over the past three years, MK Mexico has discovered a new business opportunity in shopping centers by developing playgrounds that can be moved from one shopping center to another. This is an ingenious way for shopping centers to expand their entertainment.
The project was first developed for Galerias, one of the largest shopping center groups in Mexico. Initially, all that was required to access these spaces was a receipt from any of the shops in the mall. However, these spaces quickly became so popular with visitors that the malls are now able to charge admission. This clearly demonstrate how the local expertise creates new business opportunities and generates genuine values for both customers and guests.