Simon Barrett, Managing Director and Head of Asset Management at AEW, said: "The opening of a brand new MINISO store at Festival Place is a great endorsement for the transformation that has taken place at Festival Place under AEW's leadership. With a unique product offering, MINISO will provide customers with a one-of-a-kind retail experience and complement our extensive mix of international brands."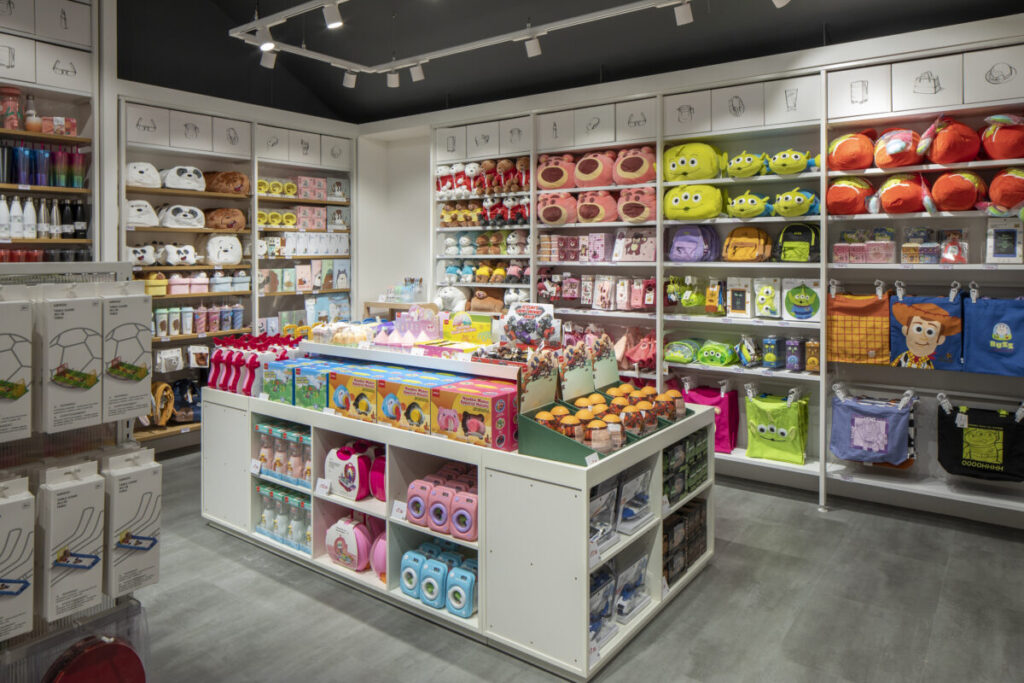 Since first opening its doors on October the 22nd, 2002, Festival Place has welcomed up to over 22 million visitors per year. A strategic leasing program over the past 18 months has seen a renewed emphasis on food and beverage, welcoming brands including Brewdog, Five Guys, and Tapas Revolution alongside local independents. This has been complemented by continued retail leasing activity. In total, 25 new leases/lease renewals have been agreed upon since the beginning of 2021, while footfall has now returned to pre-pandemic levels.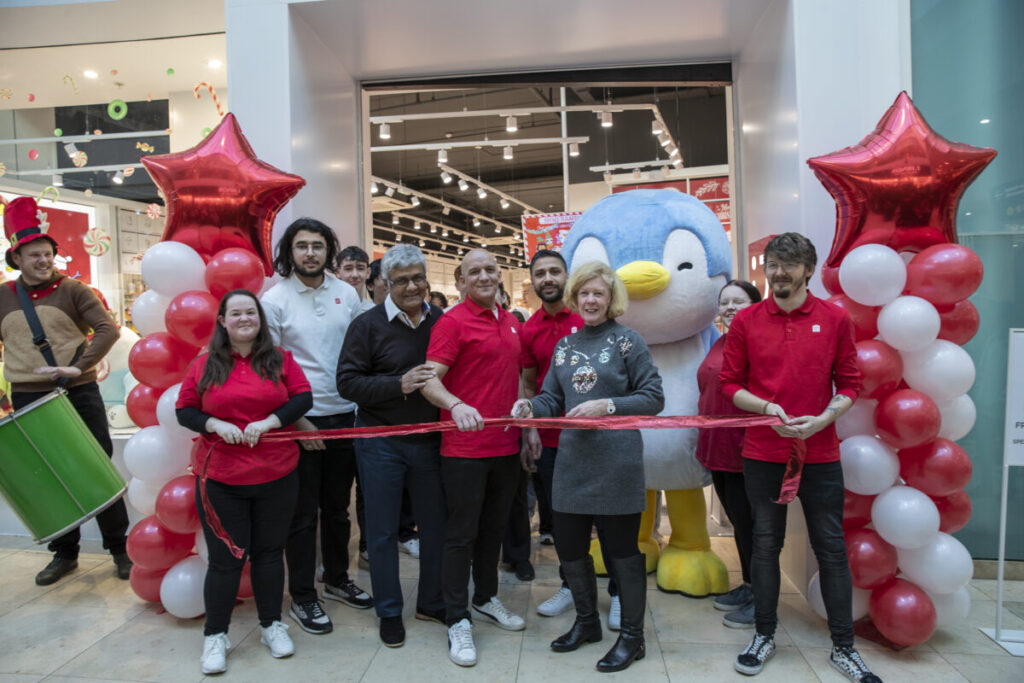 AEW's approach to asset management also includes substantial community initiatives such as a 567 sq m community NHS Health Hub in a prime location within the center, and the offering of free space to the Community Food Link, a Basingstoke charity that collects fresh food and delivers it to those in needs, to operate a new delivery Hub.