Retail Column by Heidemarie Kriz, Point of Sale Doctor and Retail Architect (KRIZH, POSitive Affairs)
What is this concept all about?
SCHÖN&GUT is part of Kümmerei, a socio-economic enterprise that offers "training on the job" to people looking for work for a period of six months, who are then taken on in one of the partner companies. Eleven jobs have been created here to introduce the employees to "Fairkauf" and "Fairtrieb". Even the spelling shows that fairness is not just an idea here but is also lived.
Beautiful & good products
The offer comes both from their own production–next to the store is a tailor shop with a view outside, here, the craft gets the appreciation it deserves–as well as from other social enterprises in Austria or beyond the borders. Of course, products from local designers and social entrepreneurs are also included in the assortment. Particular emphasis is placed on quality, short transport routes, uniqueness, sustainability, and ecological criteria. All of this at a fair– and very important for sales–affordable price. The creative products are handicrafts and thus unique pieces which were produced with passion and stand out from mass production both by usefulness, but also by the creative execution.
Behind each product is a person who can tell a story about it. These stories evoke emotions and thus establish a connection. I had such an experience with Fritzi, the beetle: it was love at first sight. Through all the joy and the ideas behind it that flow in, unique pieces are created that are simply and in the truest sense of the words "Beautiful&Good." In addition to an online store and the possibility to stay up to date via newsletters, they also offer services like Click & Collect.
During the lockdown, the products in the displays were equipped with QR codes to scan and have them delivered. The social concept store also has a small café with what is said to be Vienna's best roasted coffee and other delicacies from its own gourmet workshop. Readings are also held from time to time. Here you really get the impression that everything is made with a lot of love.
My Tip: The SCHÖN&GUT is a paradise for all ages and genders where you will love to spend hours discovering products and learning the stories behind them. The unique pieces are special in every way and captivate with a wink and love for detail. The passion for craftsmanship runs through the entire store, the appreciative togetherness is palpable; I was particularly pleased by the warm welcome and the friendly interaction with customers. This social concept store is a place that wants to make the world, as a whole, a little better. Thus, I can only recommend: Notice your customers. Greet them when they enter and leave the store and take the time to give them the advice they need. Place value on quality and give more space to craftsmanship again. This way, you too can tell stories. Perhaps a cooperation with socio-economic enterprises is plausible for selected products. That would be a nice thought for Christmas–and a good resolution for the New Year!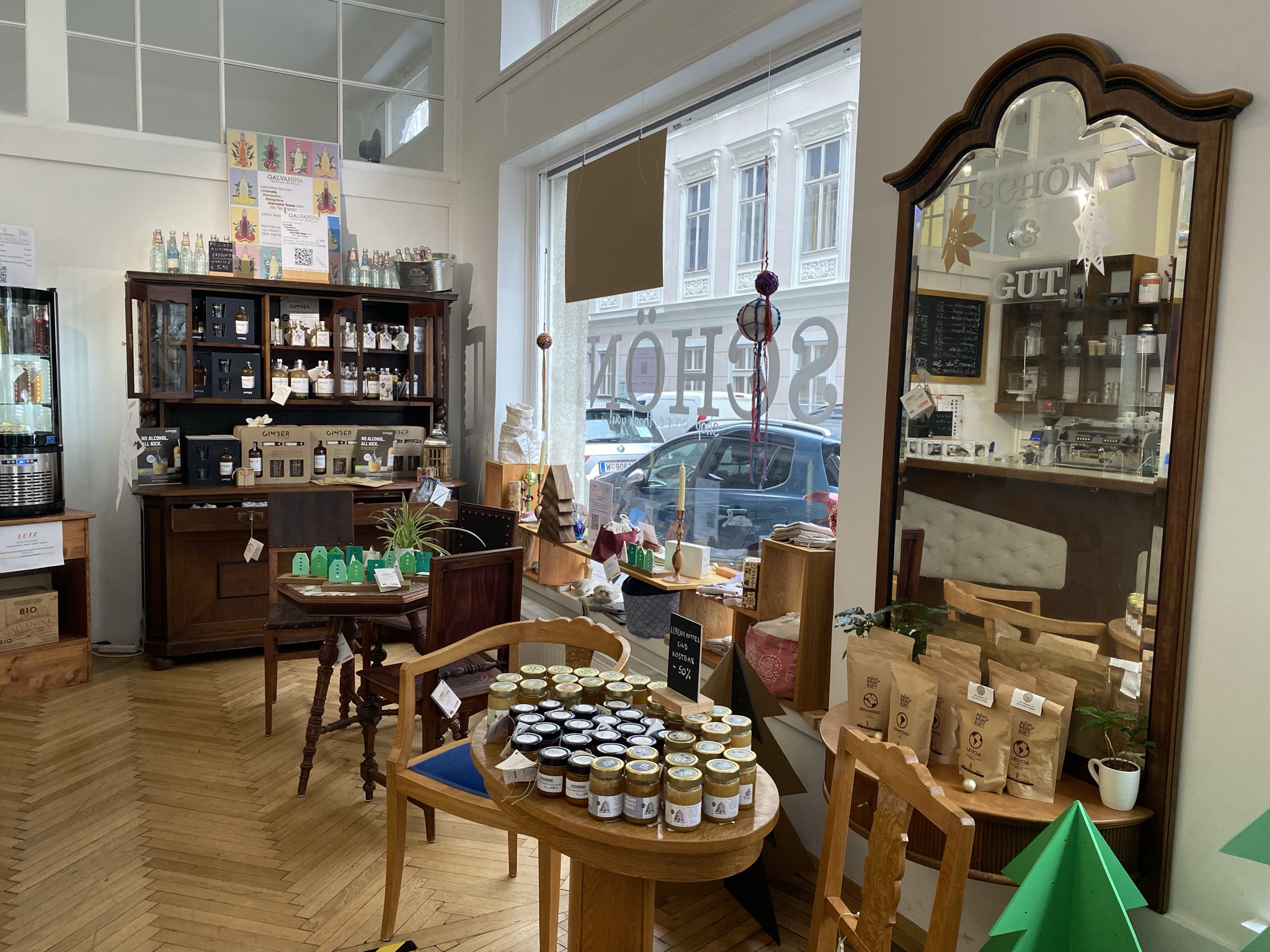 ---
About Heidemarie Kriz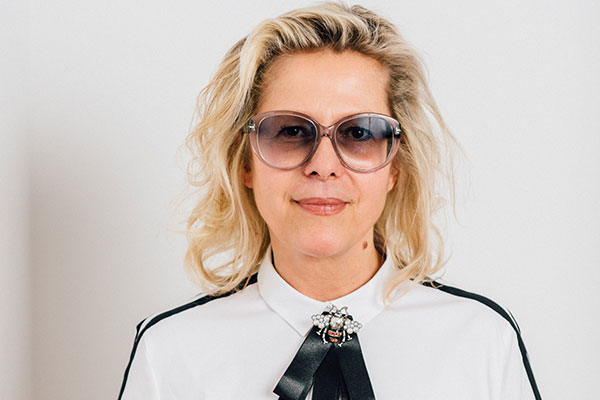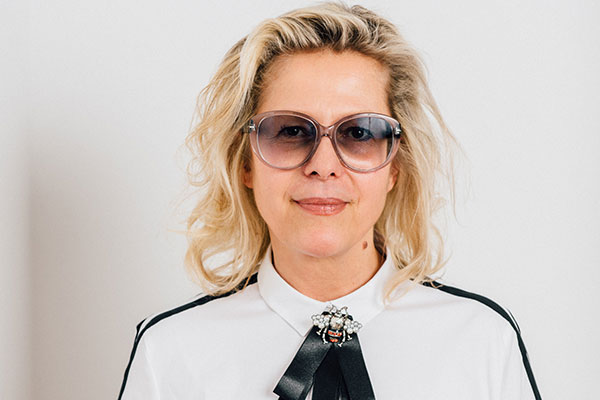 In this monthly retail column, retail architect Heidemarie Kriz shares her Retail Shop Tip and lets us in on her thoughts and expertise with respect to her experiences visiting some of the latest and most innovative shops. Heidemarie Kriz has been an architect and shop designer for more than 25 years. For decades, she has held senior positions with major brands across Europe, but she has also worked as a freelance concept designer, an architect, and a consultant specializing in shops, furniture design, customer and purchasing behavior, and visual merchandising. Kriz and her team of experts specialize in retail concepts, analysis, and holistic advice in the retail sector.
Contact
Mail: krizh@krizh.com
http://www.pointofsale.doctor
http://www.krizh.com
http://www.positiveaffairs.com