By Neil Churchill, Center Director of Shopping Center Festival Place (Basingstoke)
As a product of the new millennium, Festival Place was designed to accommodate big-name high-street retailers and was anchored by Debenhams, Next and Topshop upon its launch in 2002. But with Debenhams closing in 2021, we were forced to adapt and evolve to accommodate new operators and formats in line with changing consumer habits.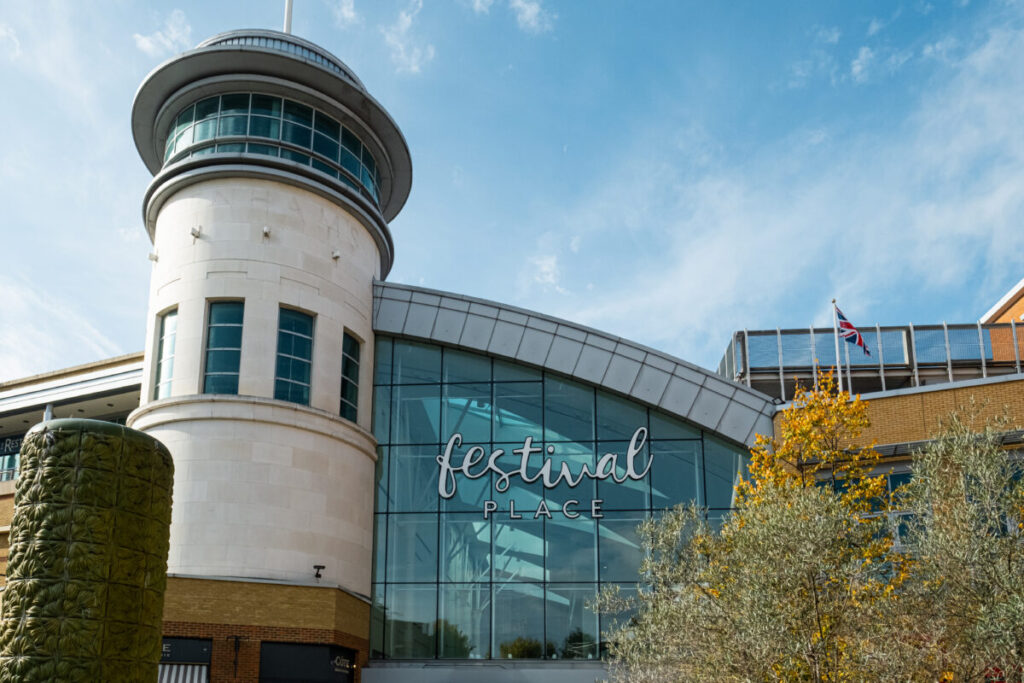 In keeping with wider industry trends, Festival Place has changed gear to become less reliant on traditional retail. It is now established practice to aim for around 20% of leisure and F&B (mix) within any scheme and Festival Place is no exception. It has also introduced longer opening hours in an attempt to increase dwell time and spending.
Almost three years after the pandemic hit, many adjustments have been made to strengthen Festival Place's position as a complete town center experience for the residents of Basingstoke. As a result, Festival Place has been outperforming the UK shopping centers benchmark for now the past two consecutive years. This positive step-change reinforces the relevance of our tailored strategic approach which was designed to deliver maximum results in a rather challenging context.
Though we face the same challenges as the rest of the industry, we have applied our own set of additional remedies to the problem. One of them being an increased provision to our 'grab and go' casual dining offer which now includes a strong roster of national operators including Five Guys and Brewdog alongside a number of local operators such as Asian street food concept Chi, Indian restaurant Spicy Tadka, Korean Japanese restaurant concept Kokoro, Nigerian food concept Afrizi and soon to open gelato offering G Factory.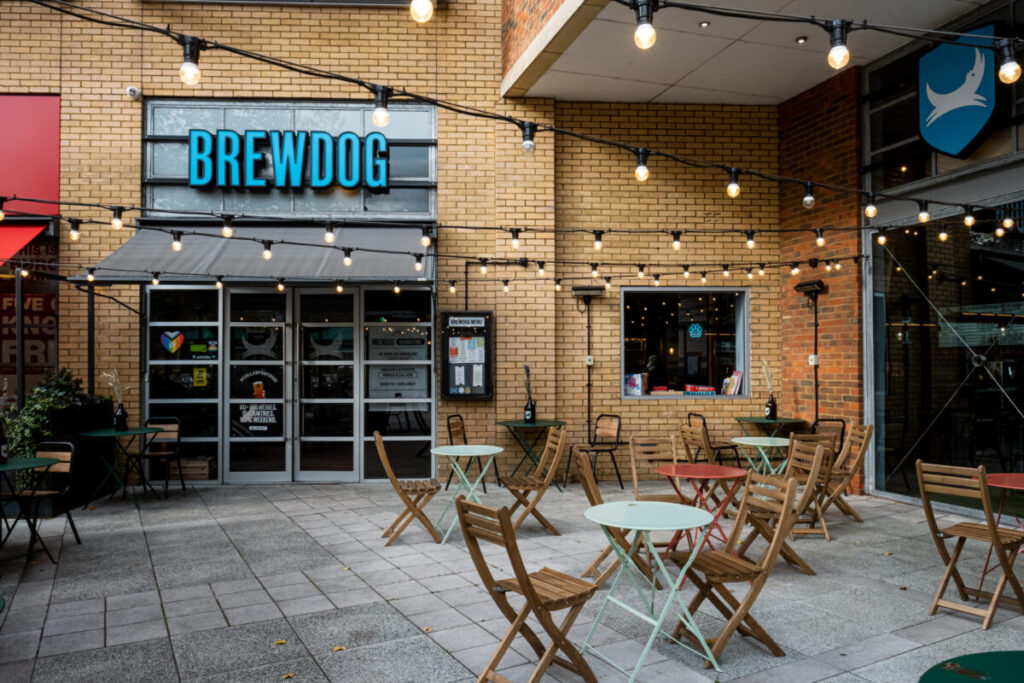 Another strategic decision has been to increase our connection with – and exposure to – the local community. Being a true town-center based scheme, we are closer to our local community than many other comparable schemes. In that sense, our focus on community has been ever-present, but since the pandemic hit, we chose to strengthen our connection with the town and people of Basingstoke. One of our most successful examples is perhaps the launch of a permanent community health clinic in June 2022 after trialling a vaccination clinic for 6 months. The facility occupies 567 sq m of space in a prime location within the center and is the first of its kind within a top tier UK retail destination.
Making a positive contribution to the community and remaining connected to the ever-changing needs of our customers and local residents is probably what makes us a destination of choice as opposed to a day trip destination. The transformation of centers has always been a continuous process, but the speed of change is certainly increasing, creating new challenges every day. One thing we can say for certain is that the retail landscape will keep changing – so adapting to the evolution of our guests' needs is more than ever paramount.