By Sergio Jiménez
The success of a shopping destination depends on a number of factors, from management strategy and product offering – both of which are clearly essential – through to the design of the center itself. That includes architecture, location, and accessibility, as well as the variety of leisure and entertainment options on offer to complete the ultimate shopping center experience. However, one of the most surefire ways for management companies to optimize revenue for brands is to find ways to improve customer loyalty and to ensure both new and repeat visits.
That is the main reason why loyalty schemes were introduced in the 1980s – a phenomenon that has continued to grow and evolve ever since. In the aftermath of the pandemic, many shopping centers decided to launch their own schemes to regain footfall and forge a closer relationship with their customers. Today, such schemes are one of the most important tools used to develop customer loyalty, improve the customer experience, and generate more revenue for retailers.
---
---
NEINVER has been running its own scheme for a number of years now and has recently gone on to expand it even further. The latest version of our loyalty scheme is called Club LIFEstylers and is designed to help brands in our centers maximize sales, increase footfall, and gain a better understanding of their customers' shopping behaviors and preferences, while enhancing the overall visitor shopping experience.
Club LIFEstylers is currently available at The Style Outlets, which we manage in Spain. In line with our strategy, the system will be rolled out in the other countries in which we operate during the last quarter of the year, to a total of 18 centers in France, Germany, Italy, the Netherlands and Poland. Our scheme is based on three key areas: real-time sales data, customer loyalty, and the shopping experience. We use technology to track the sales at each store to customers who are members of Club LIFEstylers.
Our loyalty scheme uses innovative proprietary technology that enables us to actively track the behavior of our customers, their tastes, and their interests, thereby providing brands with invaluable information. It allows us to compare data on how much each customer spends, what types of products they buy, what brands they prefer, and much more. There is a device in each store that collects such data by encoding and processing it in real time. The data is collected in a non-intrusive manner and is used to predict behavior, to categorize data, and to target communications to our visitors in real-time. Customers are rewarded with incentives and personalized experiences, resulting in repeat visits, longer dwell times, increased sales, and, ultimately, a direct impact on the performance of the brands at our centers.
---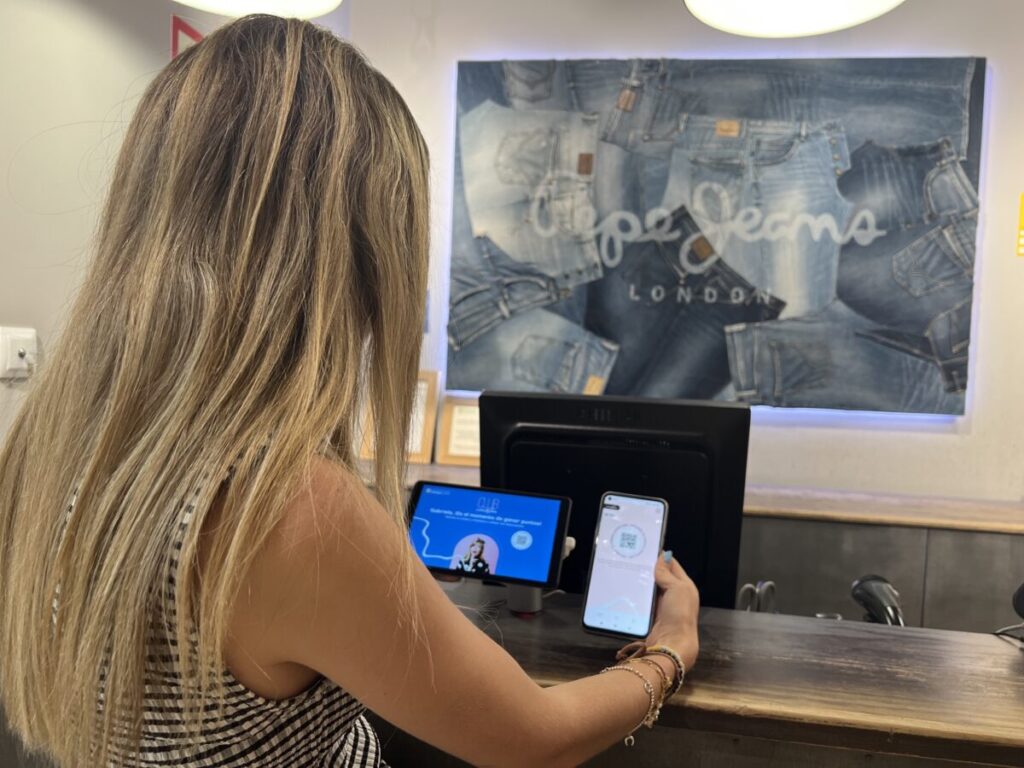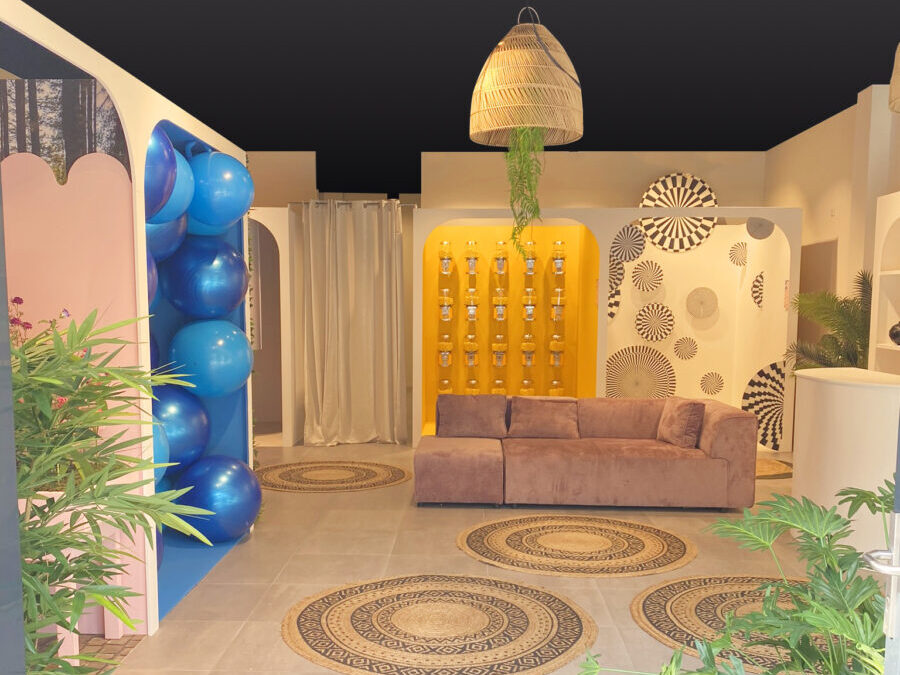 ---
Members earn points that can be redeemed for euros and used to progress through the different membership tiers, gaining new benefits along the way. Rewards are not only linked to purchases, but to other interactions as well, such as connection to the Wi-Fi, the sharing of content, and sustainable behavior. Club LIFEstylers is all about driving engagement, visits, and purchases. Since its implementation in Spain, we have noticed that the people who use the scheme interact more with the center, with an interaction rate of 30%, which is well above average. Meanwhile, footfall has also increased, and dwell times are up 80%. Average spend is three times higher and the average ticket has increased by 50%.
Club LIFEstylers enhances the customer shopping experience; more importantly, it reinforces our value proposition for brands. The scheme helps retailers optimize their customer attraction strategies (in-store product selection, pricing strategy, adapting the brand to the type of customer in the store, etc.) and boosts their revenues as a result. It also works hand in hand with each brand's own loyalty scheme, giving customers the double benefit of rewards from both the brand and the center. Sixty percent of the brands at our centers in Spain are already a part of Club LIFEstylers, and our aim is to increase that number to 80% by the end of this year. Membership has grown by 30% so far this year, with 25,000 new LIFEstylers. These indicators clearly demonstrate the importance of loyalty schemes to retailer strategy and consumer shopping behavior.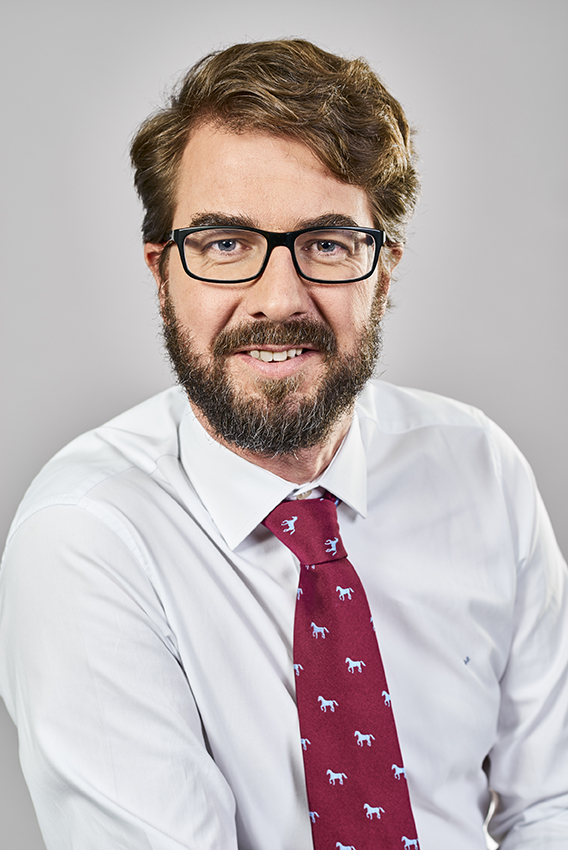 Sergio Jiménez
Sergio Jiménez is Marketing & IT Director at NEINVER.