Total sales across the outlet between Sunday the 20th and Saturday the 26th of November this year rose to 2,852,470 euros from the 2,850,451 euros made during the same week in 2019. This year's sales during Black Friday week recorded the 2nd best week of the year and sixth biggest ever at LDO. 
The figures also reveal a 85% surge in menswear sales compared to three years ago, while sportswear rose 30.3%, beauty and health 11% and homeware 2.2%. The positive figures come as Britons seek out greater value on their Christmas shopping amid a cost of living crisis, fuelled by soaring energy bills, food costs and mortgage rates.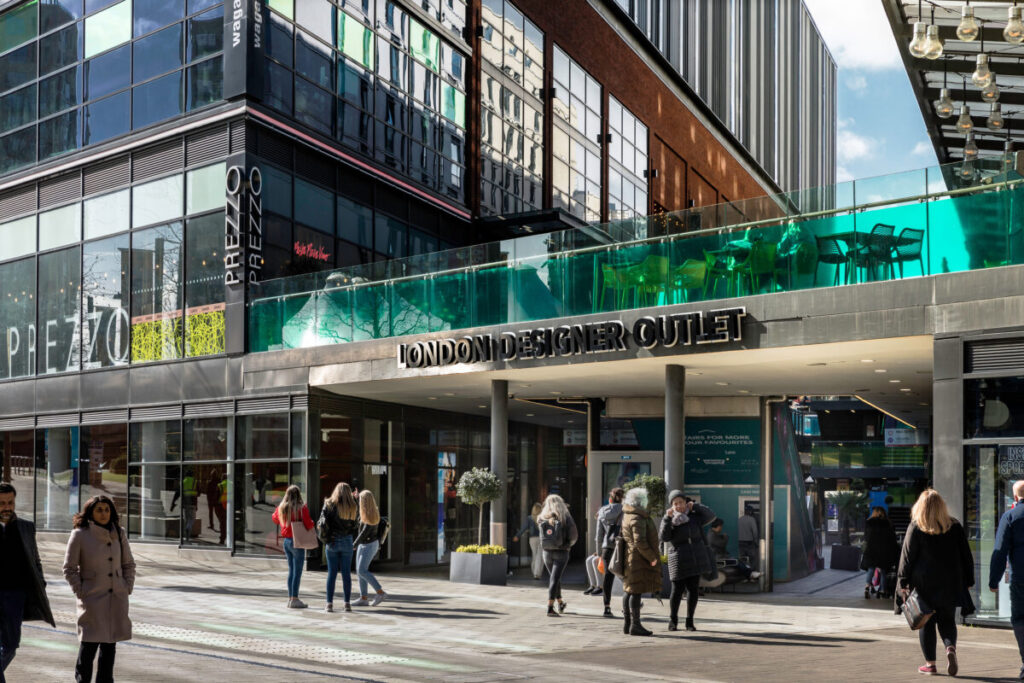 Matt Slade, Retail Director at Quintain, said cash-conscious consumers are increasingly turning to outlets and discounted retailers in order to cut costs in the run-up to the festive season. He added: "Amid the worst cost of living crisis in 40 years, these are extraordinarily difficult times for families, many of whom will be scaling back their usual Christmas budgets."
"Shoppers are becoming far more vigilant about where they can go in order to purchase the same high-quality gifts for family and friends at the lowest possible prices. These strong sales figures, therefore, point to an increasingly cash-conscious consumer that wants to make every penny count while ensuring their families enjoy a fulfilling festive season."
The Outlet offers various brands with the bonus of year-round discounts of up to 70% off RRP – and up to 85% off during seasonal sale periods, such as Black Friday and post-Christmas Sales.