In front of one of the boxes, an automatic selfie camera is placed – it clicked 25,000 times within 40 days, creating unforgettable memories that the fascinated visitors subsequently shared on social media. The perk of this product is its flexibility, because depending on the season and theme, the background of the box can be exchanged and thus create completely new memories.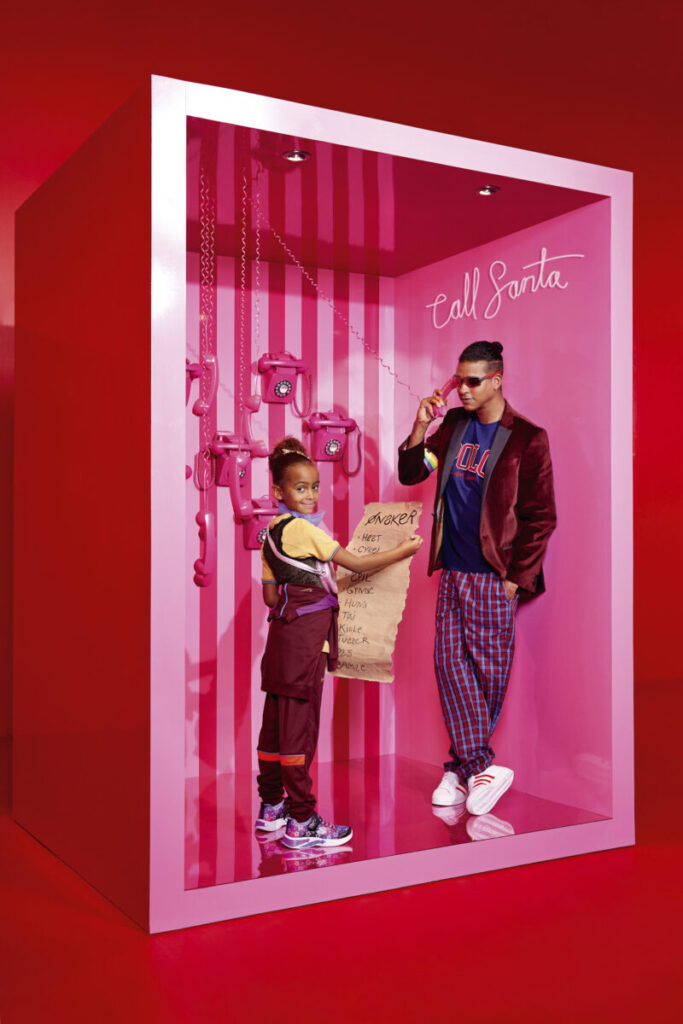 The Shopping Center explains :"Rising inflation, energy crisis and war in Europe – the somber headlines didn't just put a damper on the demand and purchasing power of all Danes, but caused concern and gloominess everywhere. Wanting to bring some joy and a bit of extra WOW into the lives of our customers, we created a Christmas campaign that aimed to bring a smile to the customers' faces. A colorful and fun Christmas universe that engaged our customers and included numerous moments of surprise, both inside the mall and on our social media. The customers loved our campaign."
The aim of spreading some joy during this difficult time has definitely succeeded and has certainly provided some "WOWs". Rødovre has all the options now to play the Insta Boxes for the upcoming holidays and events – we are already excited to see what they come up with.