The international brand Stetson creates headgear for all lifestyles; whether it is authentic Western wear, country-style outdoor fashion, classics, or modern streetwear. Stetson's principle of "make things right and the best they can be" aligns with Seven Dials' approach of curating a community of close-knit brands with a focus on creativity, innovation, and authenticity. The Seven Dials UK flagship store will add to the brand's pan-European presence and contribute to Stetson's expansion.
Samantha Bain-Mollison, Retail Director at Shaftesbury, has commented: "Stetson's debut UK flagship store will add yet another facet to Seven Dials' strong retail line-up. The independent brand will sit alongside like-minded retailers; Vintage Threads, Route One, and the recently opened Absence of Colour, all of which have launched their London flagship stores in the neighborhood. We're delighted to celebrate the new year with the signing of Stetson and its introduction into our community."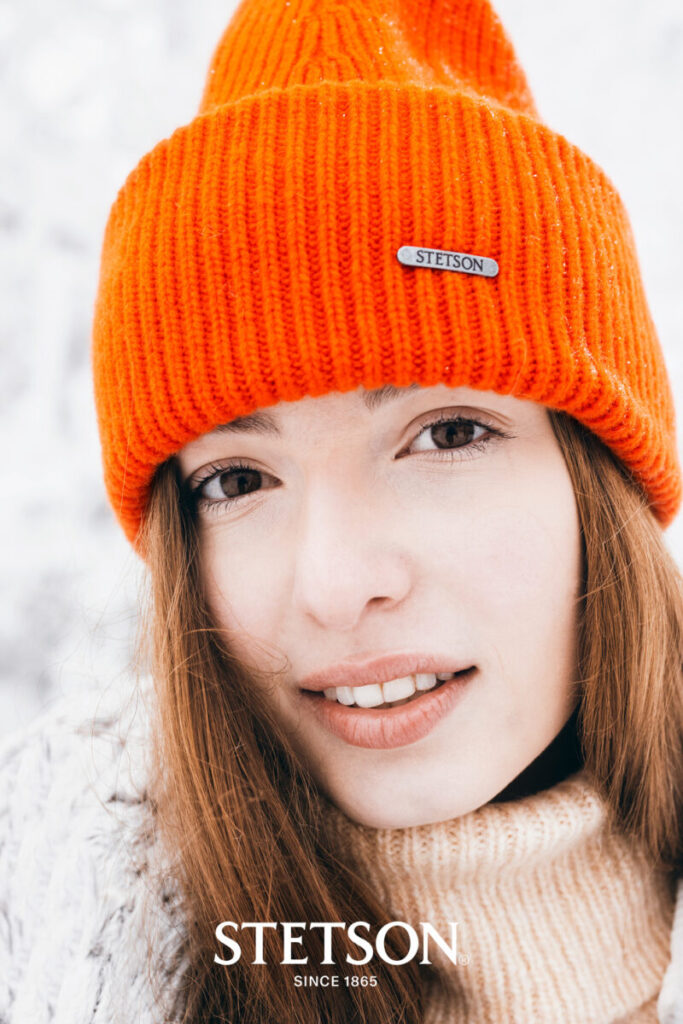 Sebastian Boekholt, Managing Director FWS / Stetson Europe, then added: "We have been on the hunt for the perfect location to launch our debut UK flagship store, and Seven Dials, with its multi-generational clientele and strong line-up of unique, independent brands, is exactly what we've been looking for. We are so excited to physically enter the UK market with our first brick-and-mortar store and deliver everything Stetson stands for to a new and highly engaged audience."
This news follows the recent openings of two sustainable fashion brands, Meander Apparel and Rakha. Signifying the importance of Seven Dials as London's destination for the conscious consumer, the functional, outdoor clothing retailer, Meander Apparel, unveiled its debut England store, whilst responsible and contemporary womenswear brand, Rakha, launched its new flagship last month.
Hanover Green, Nash Bond, and Cushman & Wakefield represent Seven Dials. Nash Bond acted on behalf of Stetson.