Retail Column by Heidemarie Kriz, Point of Sale Doctor and Retail Architect (KRIZH, POSitive Affairs)
They are all manageable in terms of size, but great in terms of product selection. Giobagnara's presence in the lagoon city began back in 2015 with the takeover of the internationally renowned paradise for local craftsmanship at the highest level "Il Prato Venezia".
The mastermind and his story
Behind the label Giobagnara hides its founder Giorgio Bagnara, whose claim for composition and quality is his top priority. His credo is highest perfection without being ostentatious or making it a big deal. Technology and craftsmanship merge into one and seem to be made for each other. Giobagnara has become known for its leather products in a wide variety of qualities and color shades. Details make the difference, such as in the execution of the seams of the products. The know-how around leather processing was perfected in 2015 with the acquisition of the saddle leather specialist Rabitti 1969. This paved the way for high-quality, custom-made leather products based on designs by interior designers, as well as yacht and aircraft designers. Some of those have developed capsule collections for Giobagnara. This is how Stéphane Parmentier, current creative director of the company, got started. The designer's concepts captivate with luxurious simplicity, a kind of elegant asceticism by combining precious materials with subtle graphic lines. The company made another quantum leap when it moved its design studios and workshops to the old docks of the port of Genoa.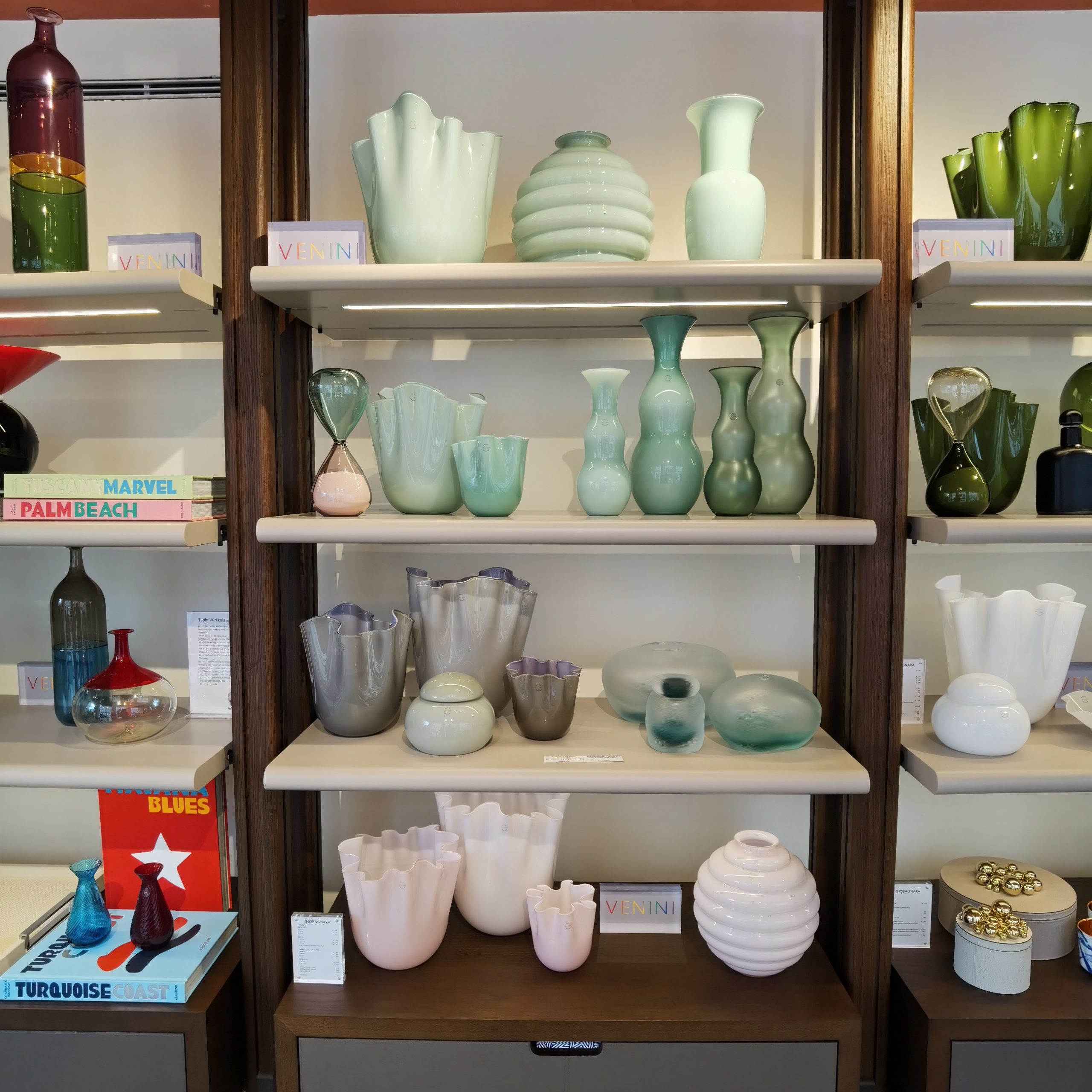 Quality instead of quantity or the age of patronage
The awareness of craftsmanship, high standards of workmanship and, generally, of beautiful, sometimes personalized, lifestyle products with which we like to surround ourselves, has been well received in the "new Biedermeier" of the past two years. Living got a new meaning again as optimizing or beautifying our living space was on the agenda for many.
My tip: In order to take over and continue a traditional company, you need a comprehensive and deep-rooted understanding of the culture, the values, as well as the history, for example the brand DNA of the company. Knowing the ideal customer helps immensely as a starting point. In addition, sensitivity and finesse are just as helpful when expanding the product portfolio as out-of-the-box thinking in order to offer new solutions – also in the digital area.
Shop contact
Calle delle Ostreghe
30124 Venezia
Italia
T: +39 041 523 1148
W: http://www.giobagnaravenezia.com/

Heidemarie Kriz contact
Mail: krizh@krizh.com
http://www.pointofsale.doctor
http://www.krizh.com
http://www.positiveaffairs.com
---
About Heidemarie Kriz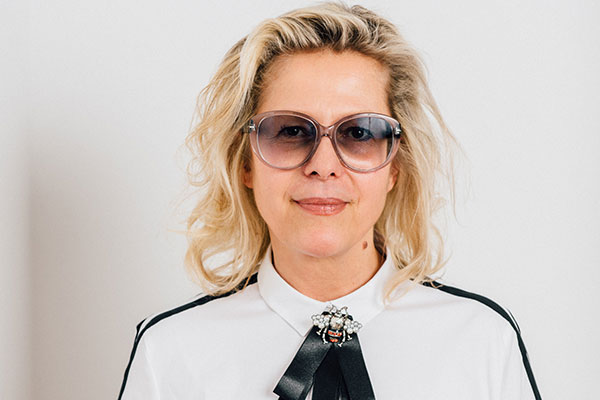 In this monthly retail column, retail architect Heidemarie Kriz shares with us her Retail Shop Tip and lets us know her thoughts and expertise regarding her experiences visiting some of the latest and most innovative shops. Heidemarie Kriz has been an architect and shop designer for more than 25 years. For decades, she has held senior positions with major brands across Europe, but she has also worked as a freelance concept designer, an architect, and a consultant specialising in shops, furniture design, customer and purchasing behavior, and visual merchandising. Kriz and her team of experts specialise in retail concepts, analysis, and holistic advice in the retail sector.
Contact
Mail: krizh@krizh.com
http://www.pointofsale.doctor
http://www.krizh.com
http://www.positiveaffairs.com