These figures, which cover the interim results from 28 March 2022 to 31 December 2022, show considerable growth for the destination across all sectors. Compared to the same period in 2019, retail sales were up 8% and F&B has grown by 10.5%, both categories supplemented by strong leasing in 2022, which included an upsize for Levi's and popular Mediterranean eatery The Real Greek.
Christmas 2022 results were also positive at Gloucester Quays: Despite a clear consumer shift to start festive shopping early, with footfall considerably up in November, sales in December were up 14% versus the same month in 2019, and 18% in 2021.
Gloucester Quays was able to maximize performance for its tenants in the build-up to Christmas. The Christmas Market returned in 2022, changing to weekends-only in response to customer demand. This saw footfall rise by 8% and sales up 13% across the seven Saturdays and Sundays before Christmas, alongside the Open-Air Ice Rink which sold out each day.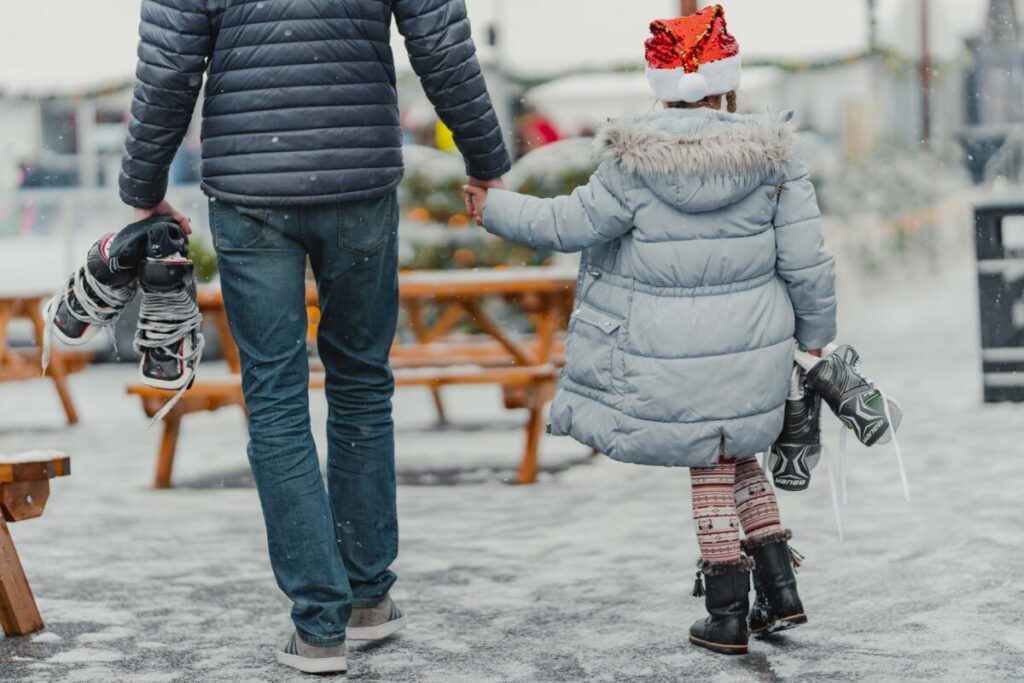 Paul Carter, Asset Director at Peel L&P, commented: "The performance at Gloucester Quays throughout 2022 is something we are incredibly proud of, in particular how it culminated with the trading and community work before Christmas. The emphasis in the past year has been to evolve Gloucester Quays in a joined-up way, creating a comprehensive offer that not only delivers an all-day experience but also gives our customers a good reason for return visits. These results suggest we are moving in the right direction, and we are now looking to 2023 as an exciting opportunity to continue that evolution for the benefit of the Gloucester Quays community."
The leasing at Gloucester Quays took a significant step in 2022, with the introduction of brands like Fat Face and Eden Menswear. This was matched by a community-focused initiative program, which included Toy Appeal for sick and disabled children in Gloucester, working with the charity Pied Piper Appeal. In addition to this: space was donated to a food bank operator for food storage; the destination engaged with the local church to provide support for the most vulnerable; and dedicated visits to Gloucester Quays were secured by working with coach companies, attracting over 6,300 passengers.