Absence of Colour, the monochrome fashion brand, has opened its flagship location at 54 Neal Street. The retailer is working with artist Zoe Allen to feature a bespoke Absence of Colour-inspired art installation at the store, and fit out the 60 sq m space in their minimalistic style.
Launching its 92 sq m flagship on 70 Neal Street is the homeware retailer, Rockett St George. With the purpose of breaking free from typical chain store collections by sourcing authentic pieces, Rockett St George offers unique furniture, lighting, kitchenware, art and gifts.
Independent watchmakers, Mr Jones Watches, has also opened at 53 Neal St, featuring its signature collection of experimental and unique designs in the 33 sq m space. The store houses the brand's collection of 30 watch models, exclusive new releases, a personalisation station, and its own range of t-shirts.
Joining the line-up is creative community empowerment organisation, My Runway Group, in a 89 sq m pace at 29 Neal Street. The new store has been curated to bring together over 200 small Black-owned businesses in one place, and over the course of their tenancy will double-up as a space to hold community-focused initiatives such as workshops, masterclasses, and events for emerging creatives within the community.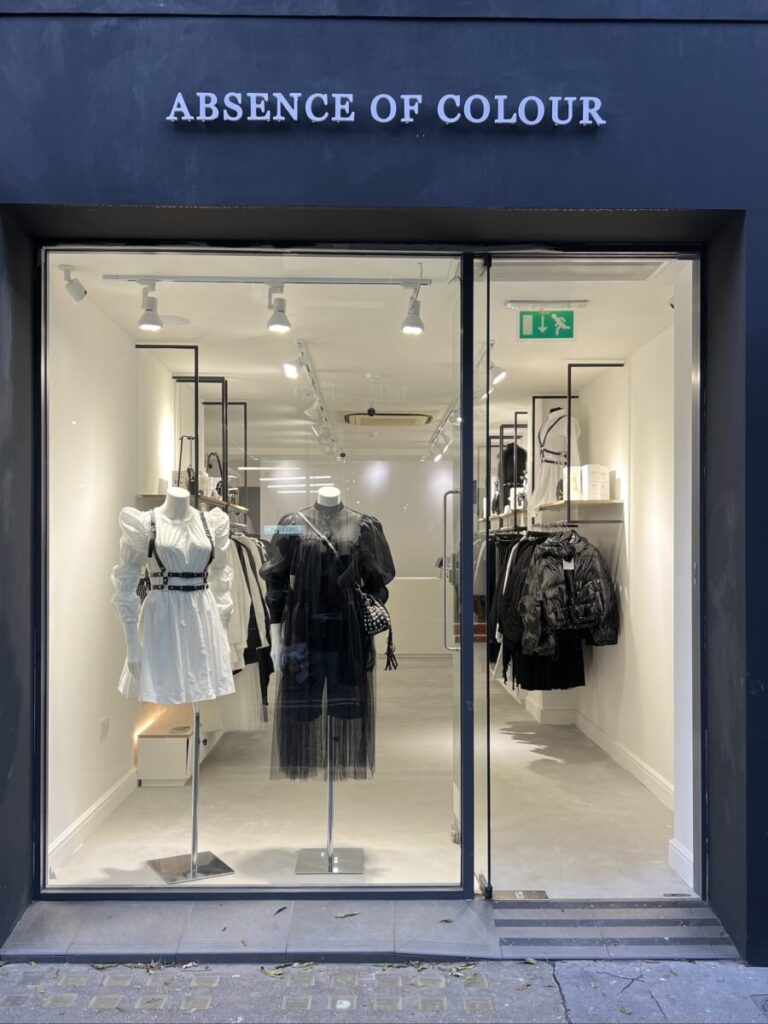 Vishal Shroff and Heba Hallgrimsdottir, Directors of Absence of Colour, commented on the opening: "We feel very lucky to be opening our flagship store in Seven Dials, a destination where we feel very at home alongside so many other likeminded brands. Our new Neal Street store is our biggest location yet and our first standalone space, and we are especially excited to collaborate with artist Zoe Allen to ensure the space is true to Absence of Colour's trademark monochrome style."
Samantha Bain-Mollison, Retail Director at Shaftesbury, added: "Seven Dials is a hub for aspirational and creative brands, and the recent openings of Absence of Colour, Rockett St George, Mr Jones Watches and My Runway Group are exciting additions that reflect the spirit of our destination. We are always seeking to diversify our community through the innovative curation of our tenants and the flurry of retail activity on Neal Street is demonstrative of that."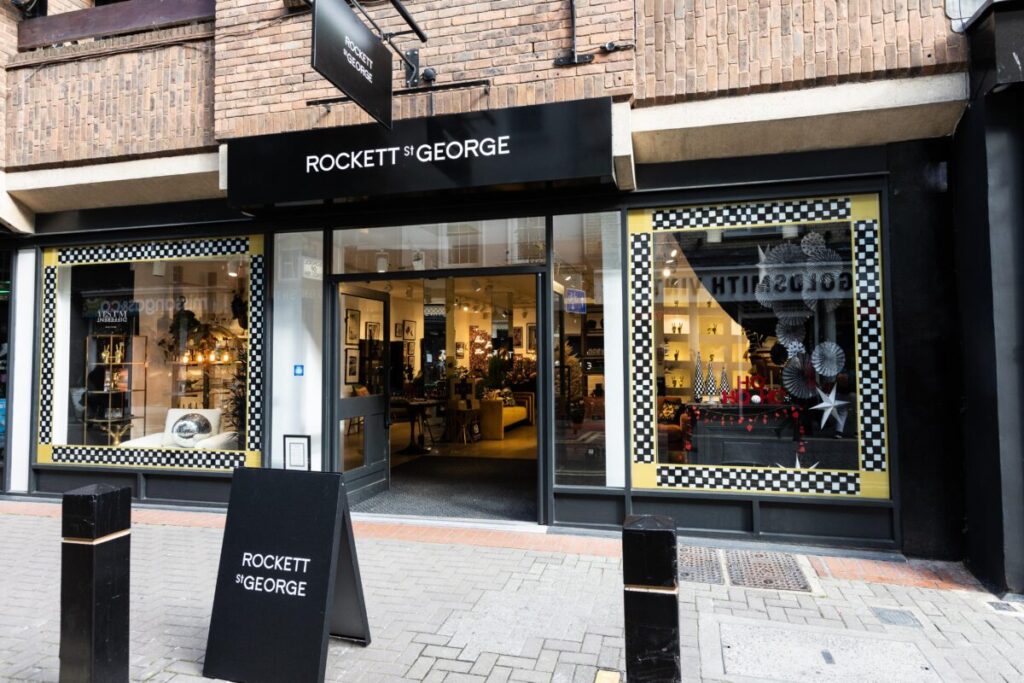 This news follows a busy 2022 for Seven Dials with the opening of both art gallery, The Hook and British fashion brand The Ragged Priest on Neal Street, as well as lifestyle brand, Adorn the Common, and sustainable women's performance wear brand, Dai, both of which are located on Monmouth Street.