ACROSS: The BCC transaction process with Rockcastle closed in September. How was the selling process itself?
ÁRPÁD TÖRÖK: BCC is one of the best city centers in Krakow and one of our best developments overall from many perspectives. We didn't originally plan to sell this outperforming asset, but Rockcastle made us such a valuable offer that we had to reconsider. The selling process itself was unusually swift and smooth.
TriGranit will remain the property manager for at least a further two years and we are happy to work with a highly professional, dynamic, and innovative new owner of BCC like Rockcastle.


ACROSS: What was it like for you to let go of a good asset like Bonarka?
TÖRÖK: It's bittersweet. From one perspective, selling an asset for a record price—the BCC deal was the largest single asset transaction in 2016 in Poland—is a huge acknowledgement both for the whole company and the development itself.
The Bonarka project is a great real estate project in many aspects. The shopping center was developed in the middle of the crisis and in a highly competitive market, turning a brownfield site into a new, leading city quarter. After seven years of innovation and active property and asset management, Bonarka is one of the best malls in the region, with consistent footfall, a high-quality tenant mix, and potential for further growth.
This record transaction value perfectly reflects this greatness. On the other hand, although the real-estate development market is all about developing an asset and then selling it, emotions can of course arise toward a building.
ACROSS: 2016 has been a particularly eventful year for TriGranit, right?
TÖRÖK: Yes, 2016 has been a very active year for TriGranit. Just weeks after closing the Bonarka deal, we had a similar market-defining transaction in Hungary—together with Heitman LLC, we sold the TriGranit-developed Millennium Towers, a 70,400-sq-m Class A complex consisting of four office buildings within Millennium City Center in Budapest for €175 million.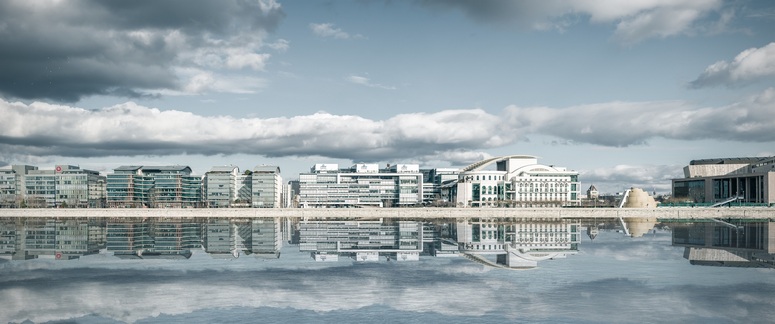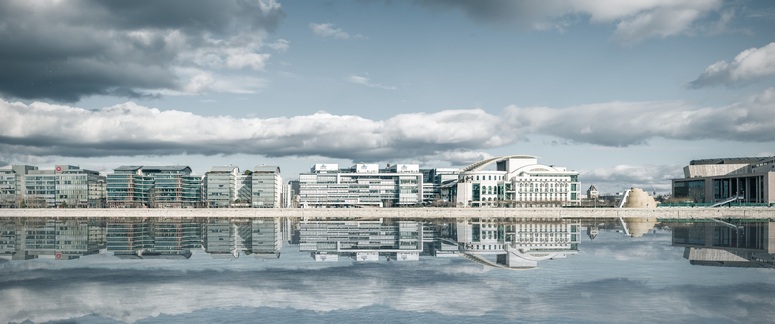 The transaction is the largest-ever office deal in the Hungarian market, by both value and gross leasable area.
In 2011, an affiliate of Heitman LLC acquired a 74% share in Millennium Towers, while TriGranit remained not only shareholder, but carried out the property management activities of the office complex. Similar to BCC, Millennium Towers was developed by TriGranit between 2006 and 2011. After developing the project during the economic crisis, TriGranit quickly positioned the complex as one of the most popular headquarters for large, multinational companies like Vodafone, Morgan Stanley, Oracle, K&H Bank, Lexmark, and Nestle.
We have also continued our office development activities in all of our three focus countries. In September, we opened the sixth building in Bonarka for Business, the most popular office complex in Krakow, adding a further 10,000 sq m GLA to the Krakow office market. Building G, the next building, is scheduled to open in Q1 2017, while the development of Building H will soon begin. Ultimately, Bonarka for Business will offer 10 office buildings with a total leasable area of 95,000 sq m and a value of €200 million.
ACROSS: What other plans are you making?
TÖRÖK: We are also working on a new office development project in Hungary, the Millennium Gardens development, which will be located on a site by the bank of the Danube, close to the future Congress Center at Müpa and the National Theater.
Future development on the site will provide over 35,000 sq m of office space and more than 600 parking spaces for future tenants. Meanwhile, in Bratislava, Slovakia, preparations are underway on the Lakeside Park Phase II office project, with 15,000 sq m of GLA to go on the market.
We are also planning retail developments of around 70,000 sq m of GLA in the region in the near future and we are in an advanced stage with some possible acquisitions. We therefore also expect to have a similarly busy year in 2017.