On an area of 5,000 sq m in the center and another 3,000 sq m in the outdoor area, numerous new retail, product test and experience areas now invite visitors to try out and experience products, including a pump track for bikes, skates and boards, a boulder climbing wall, a trail hiking path, bike test tracks as well as motor skills and play areas for children.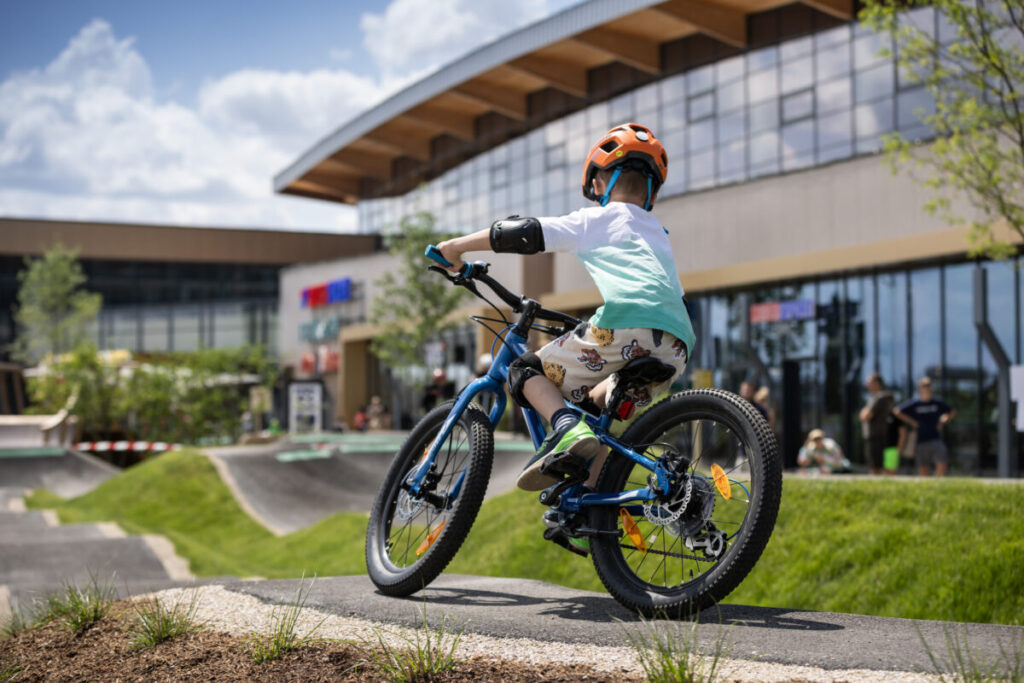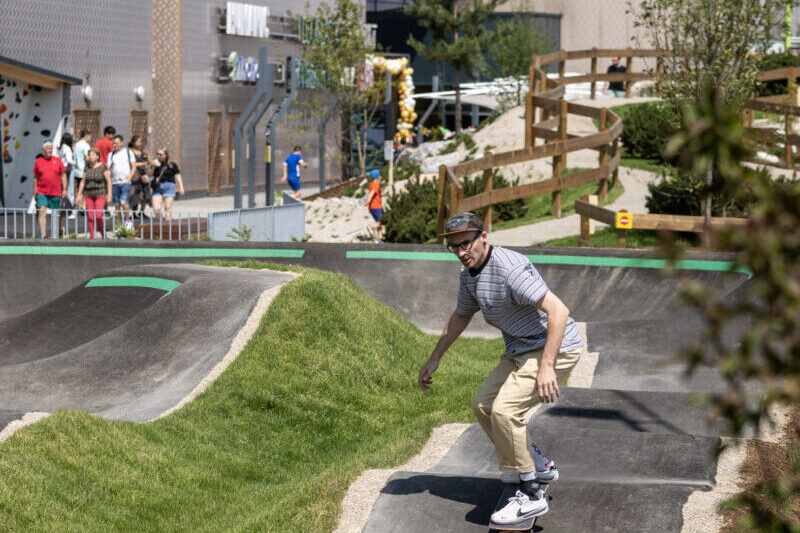 The aim of the new sports focus is to create a new point of attraction for the center and to further strengthen its profile in the areas of sports, outdoor and adventure. In parallel, ECE has also expanded the center's store offering and located a Snipes flagship store as well as new concepts such as "Home of Bike" by Intersport, 11teamsports, Moreboards and iFlow. In addition, the new G3 Sport concept store focusing on sports and outdoor experience offers specialist retailers and manufacturers the opportunity to market their brands and products without the need for personnel or furnishings.
The ECE Progressive Income Growth Fund, as the owner of the center, invests around 12 million euros in the further development of the center with its around 130 stores.