Location: Wandsbek district, Hamburg, Germany
Properties: QUARREE Wandsbek + Galeria-Haus
Owner: Union Investment, acquisition in 2014
Project duration: 2021-2027
Targeted property use: Retail, apartments, cultural events, restaurants, offices, education
Expansion of GLA: appr. 15,600 sq m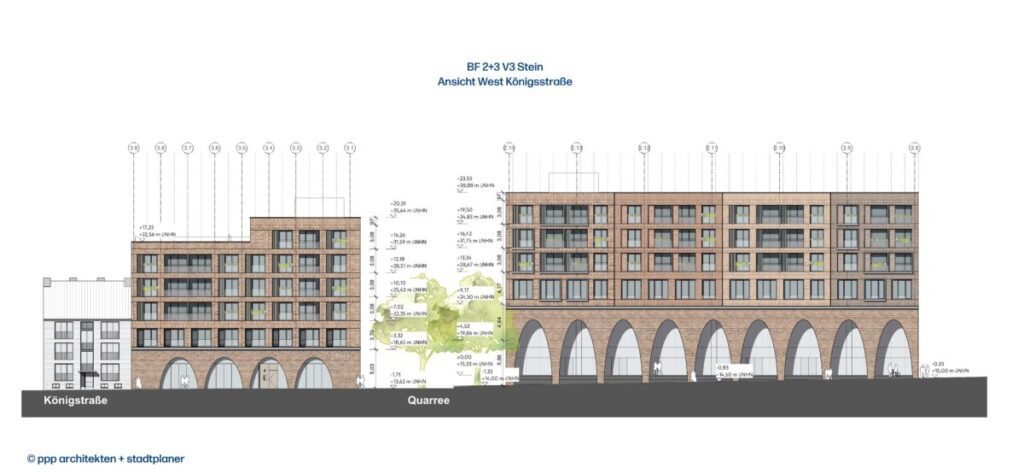 The project, which is being developed jointly with the district of Wandsbek, focuses on creating housing, catering, and commercial space and underscores the character of a sustainable, locally networked neighborhood. This particularly relates to the range of restaurants, where the focus is on regionality. Another key factor is the implementation of a sustainable mobility concept.
The transformation roadmap: The old building of the Galeria property with its listed facade will be retained. Terminating the lease with Galeria allows the development of a new vital square in the center of Wandsbek through retail offerings, offices, and cultural and educational facilities. The entire Karstadt extension from the 1960s can be preserved in its shell. Union Investment attaches particular importance to urban integration and a lively mix of uses. For example, plans call for constructing an event hall that will open onto Wandsbeker Königsstrasse and simultaneously provide a link to QUARREE Wandsbek. A new residential development is planned in place of the parking garage. The project will start in 2024, with its completion scheduled for the end of 2027. Union Investment is supported by its longstanding location partner, Sierra Germany. Union Investment is investing a three-digit million euro sum in this neighborhood project.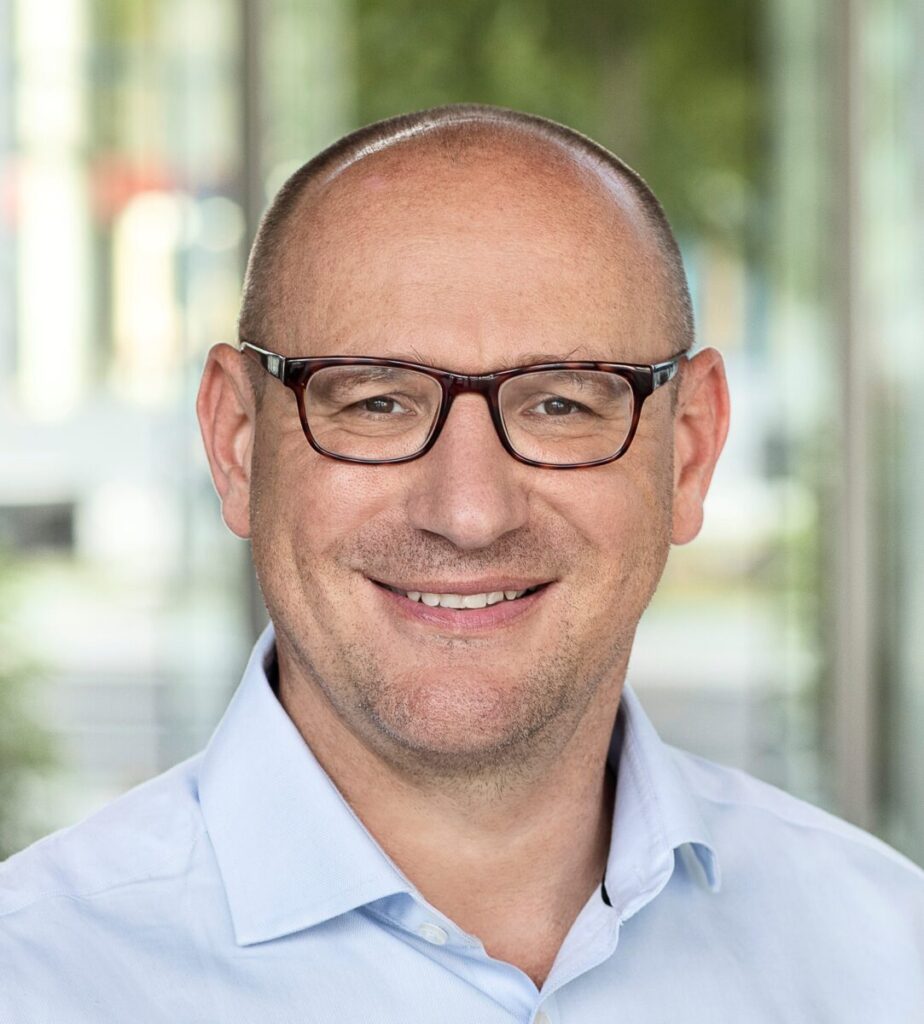 Ronald Behrendt is the Project Manager for the Wandsbek Markt district development at Union Investment: "The closed Galeria store will not leave a gap in Wandsbek. With foresight, we have used the great opportunities offered by this location to develop a concept for transformation and densification at an early stage. In this process, the historic Karstadt building will be preserved – but behind it, a new, lively quarter will emerge: Retail, gastronomy, diverse living, education, and culture will complement each other and contribute to a sustainable enhancement of the site and its surroundings."