Across Europe there are several new developments underway with the UK benefitting from proposed new schemes in Grantham, Scotch Corner in northern England and the Cotswold outlet in historic Gloucesteshire. These sites have been identified by operators as pockets of space thatare perceived to beunder-supplied by the current outlet provision. All developments appear to be gaining traction, which will add to an already well established and mature outlet provision in the UK. Whilst developing an outlet center in an established market can make it easier for occupiers from a supply chain perspective, competition means it can be quite tricky for the outlet to carve out its own niche, so it will be interesting to see how they all progress to completion.
New developments and extensions
In mainland Europe there are several exciting developments, which will enhance the premium outlet offer in their respective regions. The relative success of these schemes will likely be dependent upon both demographic factors and the quality of the operator launching the scheme (and their relationships with the key brands). There is a definite trend towards developing outlets to benefit from economic tourism, with developments in Slovenia and Finland close to the borders of neighbouring countries. This makes a compelling economic case for the shopper, although it can be challenging to persuade a brand to establish a new trading entity in a region where it does not currently have a presence.
The risk for existing landlords, is that where new, high-quality schemes are developed, it is to the detriment of existing "first-generation" outlet centers which may have suffered from a period of under-investment. Many retailers like to develop relationships with specific occupiers and this can be key to making a successful new scheme. Scandinavia is considered by many brands to be an outlet "white area" with a shortage of high-quality opportunities against a backdrop of growing full price representation. The new scheme planned in Malmo will help address this shortage in supply although we feel that there may still be opportunities for other high-quality schemes within this region.
Online vs physical space from consumer perspective
During the pandemic there has been an accelerated shift towards online retailing through necessity as much as anything else. When physical retail reopened, the bounce back was significant and this was predominantly at the expense of online sales. There is no substitute for seeing and feeling a product and the advantage outlets offer in this instance is the leisure experience provided by visiting a good outlet center. Shoppers make the decision to visit an outlet with the express intention of buying products and I do not see a situation where this changes so long as the quality of the brands remains high!
Progressive brands
In terms of new entrants and progressive brands in the outlet sector, Adidas have a large scale up size requirement, which they are on the way with across Europe as do PVH who are looking for a much larger Calvin Klein and Tommy Hilfiger stores. The challenge from an outlet operator perspective is to provide the additional accommodation while maintaining a strong sales density. On sites where outlets are confined in space and can't readily extend the footprint, they can face a toss up between increasing the footprint of existing occupiers and bringing several new occupiers to the scheme. This is a constant battle!
Particularly popular brands in outlet
Outlet shoppers tend to be brand savvy by nature, as the decision-making process for visiting an outlet is often made based on the brand line up available. Some outlets have a slant towards a particular sector, which may be determined by demographic or geographic factors – outlets near national parks for instance may over-index on outdoors wear while urban centers may lean more towards fashion and accessories, so the popularity of brands will differ from outlet to outlet.
Sportswear
From a sportswear perspective however, NIKE and Adidas are constantly vying for the top spot with shoppers while the likes of New Balance, Puma, Asics and Under Armour also perform very well. We are seeing several new entrants in this sector with Castore making big moves in Q4 21 and Q1 22 and we expect this subsector to continue to grow in the coming months and years as dress codes relax and athleisure crosses over into work wear.
Homeware
During the pandemic the homeware sector has seen significant growth with probably the largest Year-on-Year growth seen in this sector, albeit from a lower starting point. Classic brands such as Le Creuset, Zwilling, and Bedeck 1951 are all popular and have performed well, while Procook have continued their aggressive expansion across outlet and have now opened a full price flagship in central London.
Mixed Fashion
For mixed fashion, Polo Ralph Lauren remains a huge draw, as do Calvin Klein and Tommy Hilfiger. GAP was a big loss to this sector due in part to their strength in childrenswear, but this represents a big opportunity for existing brands and new entrants to step up and provide this offer.
As outlets increasingly target a younger shopper than has historically been associated with the sector, iconic brands with a focus on youth culture, such as Carharrt and Champion, these have also become more popular.
Luxury
This sector retracted from physical retail assets to being predominantly online during the pandemic. This has remained the case until Q1 2022, when we have suddenly witnessed an uptick in demand from luxury brands who have been dormant for nearly 2 years.
Though the luxury presence in outlets is relatively small, the power of these brands is huge, which in turn helps to drive footfall from the furthest catchments. If they can be attracted, this demographic has an increased dwell time and therefore spending power. The highest quality outlet assets resonate with the values of these brands and form part of an important retail channel, many of which use outlet as a "gateway" into their brand. With the success of outlets over the past 12 months, we expect there to be several new entrants into this sector as the markets around Europe open up once again.
Gastronomy
Food and beverage provision is vitally important with a particular focus on operators who can provide an all-day offer to recharge a flagging shopper. Where operators focus primarily on evening-trade, they are likely to suffer if there is no surrounding late-night leisure uses due to shorter trading hours an outlet offers. To get the best out of these operators, landlords need to work to provide alternative leisure uses to support both daytime and evening trade. Gunwharf Quays for instance offers bowling, a cinema, and a casino to ensure strong footfall throughout the day and into the evening as well as night time. The result is an unusually large collection of 30 very successful restaurants and bars, which work hand in hand with the retail offer while also offering a compelling evening leisure destination.
Sustainability angles on outlets
As sustainability has become an increasingly important consideration for both occupiers and investors, it has become necessary for landlords to make sure assets have a clear ESG strategy. From a brand perspective, how green an outlet is, has become an important part of their decision-making process when looking at new openings, in these days investors are increasingly factoring it into their valuation analysis.
There are many measures landlords can take to improve sustainability. For those who can adopt them early and roll them out across their outlets efficiently, the potential opportunities are significant. One such change has been implemented in Braintree Village (UK), where Landsec is focused on reducing waste by diverting 100% of their waste from landfill and have partnered with an onsite coffee retailer on a re-usable cup scheme. This is a small change, but many small changes across their assets can add up to help make a big change to the environment.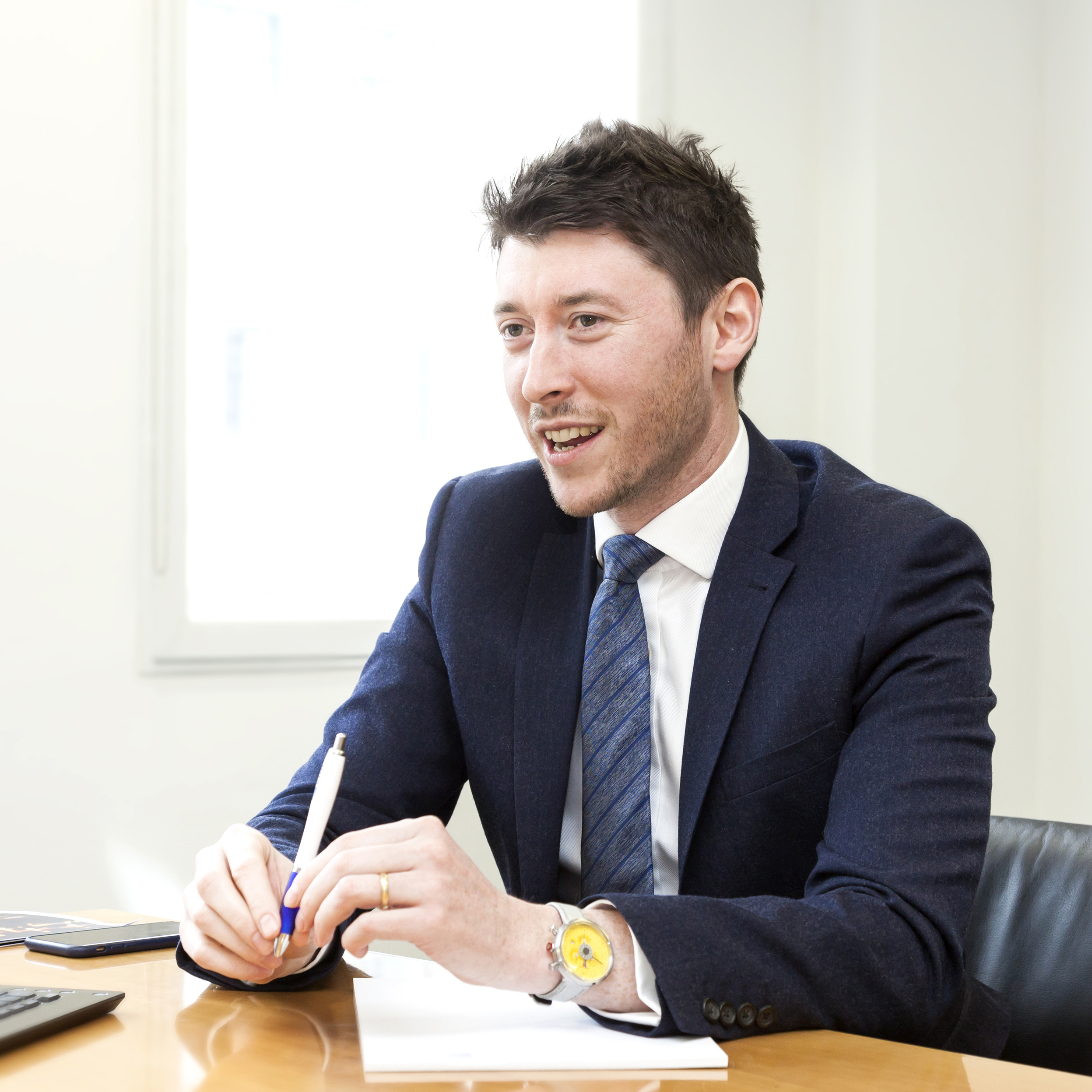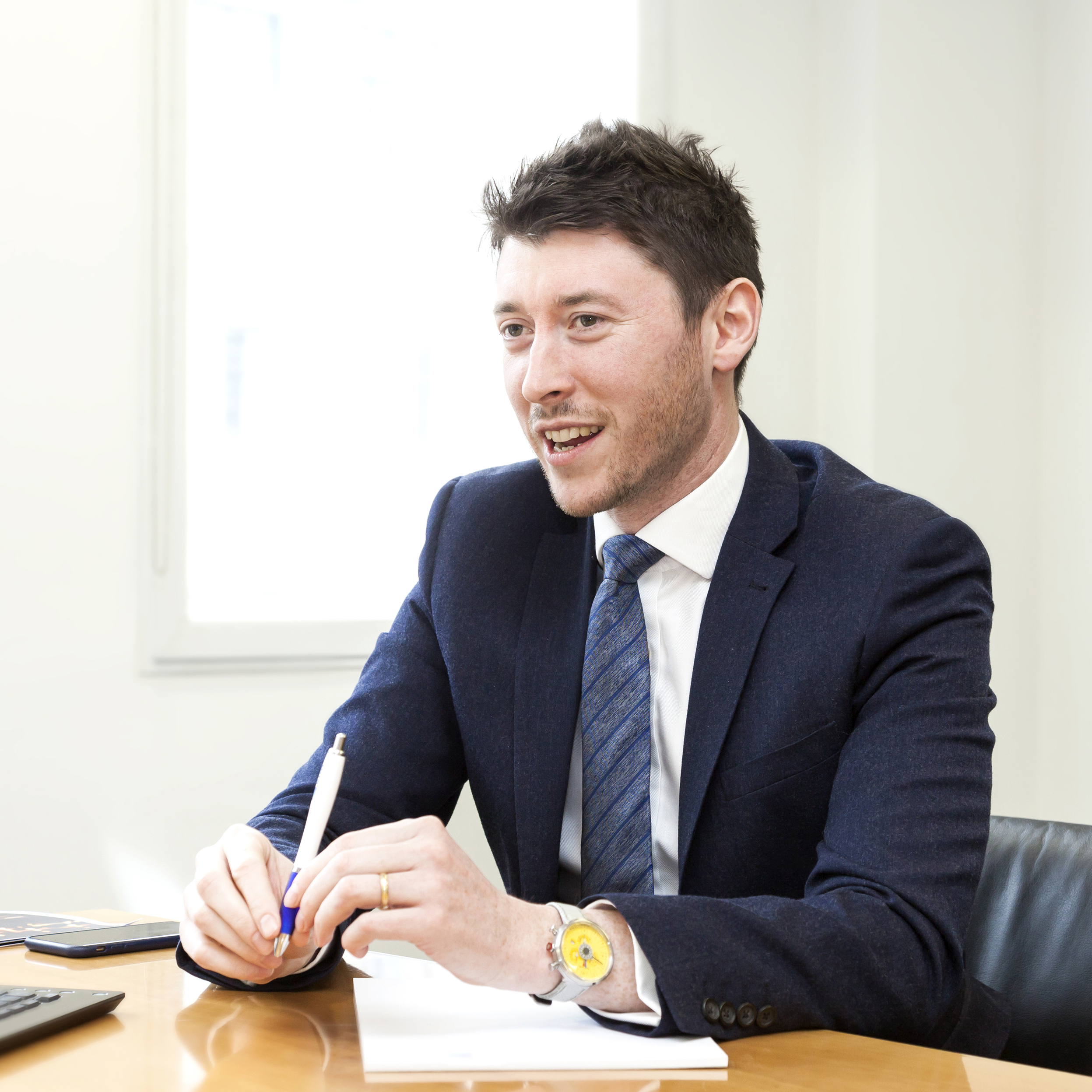 Dominic Brady specializes in Outlet Leasing, Retailer Services, and Shopping Center Leasing both in the UK and Europe.