The expansion project will cover in phase 2 an area of 5,727 sq m, of which 53% is already leased, and will benefit from the presence of renowned brands such as Guess, Tommy Hilfiger, Calvin Klein, Under Armour or Sport Vision and others, which will transform FASHION HOUSE Pallady into one of the most sought-after smart shopping and leisure destinations in eastern Bucharest.
FASHION HOUSE Pallady currently operates on an area of approximately 8,000 sq m, with phase 1 hosting dozens of stores of famous brands such as Nike, BSB, Triumph, Lee Cooper, Ecco, Puma, Penti, Sizeer, Tom Tailor or U.S. Polo Assn, restaurants, cafes, and a children's play area. The expansion of the center, which is in the eastern part of Bucharest, on Autostrada Soarelui, strengthens the local presence of FASHION HOUSE Romania and brings top brands, affordable prices and premium quality items even closer to customers. Also, the unique outlet center concept with open-air galleries and a distinctive architectural approach, offers a superlative shopping and leisure experience.
---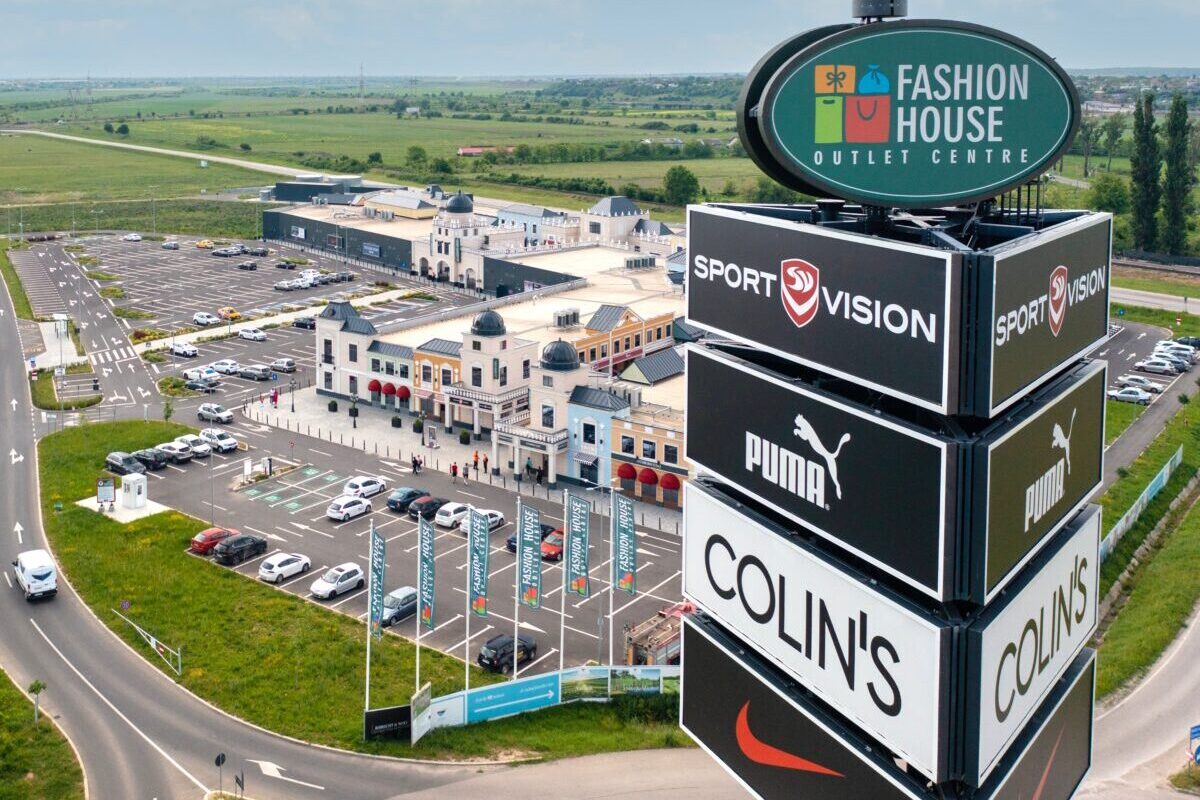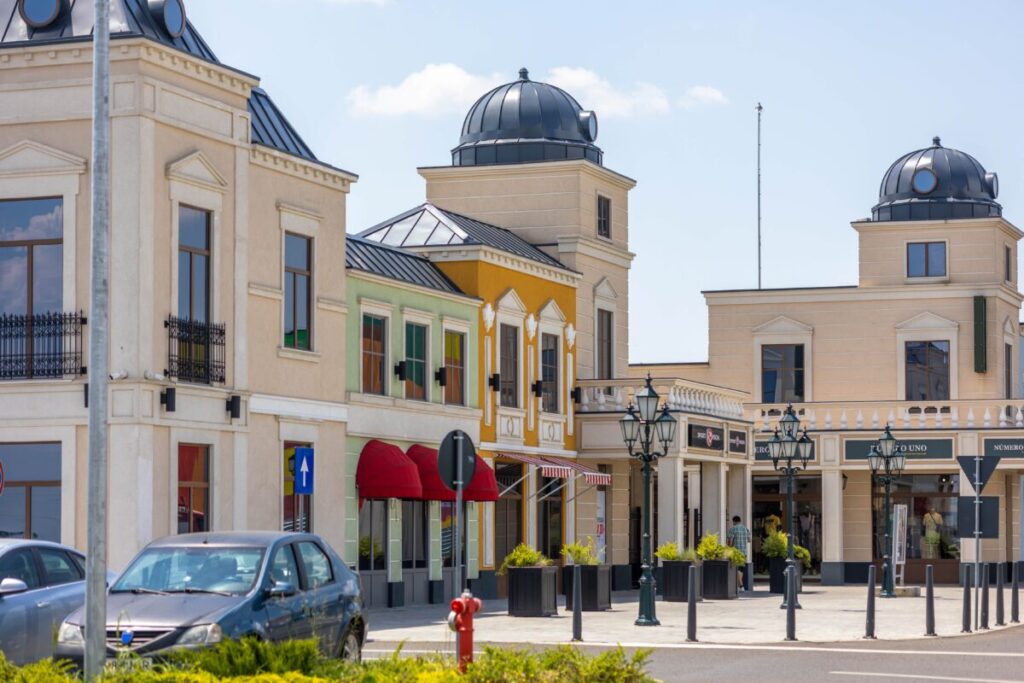 ---
The expansion of the center is also supported by the extremely favorable performance of FASHION HOUSE Militari, which exceeded its achievements from quarter to quarter. Thus, at the end of August 2023, the two shopping centers recorded remarkable figures compared to the same period in 2022, with FASHION HOUSE Militari marking a 38% increase in sales and 30% in traffic, while FASHION HOUSE Pallady sales have increased by 29%, and traffic by 32%. These high percentages, which are due to the efforts of an exceptional team of professionals from the domestic retail market, complement the extraordinary results obtained throughout the year 2022, and once again underline the great potential of this business model, even in difficult economic contexts.
"Through this expansion of FASHION HOUSE Pallady in Bucharest, we are taking a natural step in strengthening our presence on the local outlet market, which, despite the recent atypical years, has managed to remain extremely attractive to consumers and has an increasingly visible growth perspective. With our customers in mind, who have become much more selective and pay attention not only to the quality of the purchased products, but also to their price, we bring to the centers an offer that perfectly meets their wishes. Our immediate plan is to meet the needs of buyers through an extremely attractive retail mix, in which they will present both strong international anchor brands and prestigious local brands, and also by highlighting and diversifying the offers in the lifestyle and leisure area. We are confident in FASHION HOUSE Outlet's customer attraction and retention strategy, and the excellent results recorded in the last two years, which consolidate our place on the commercial map of the southeast of the country, motivate us even more to deliver a memorable shopping experience to all who cross the threshold to the two centers in Romania," said Brendon O'Reilly, Managing Director of the FASHION HOUSE Group.
"The solid partnership and favorable business experience of FASHION HOUSE Militari convinced us to develop our presence in the outlet area by opening a new Guess Outlet store, this time in FAHION HOUSE Outlet Centre Pallady. We want to be even closer to the buyers who appreciate and want premium lifestyle brands at affordable prices all year round and we look forward to the opening next year. We are proud that we will be part of a unique project, a landmark on the map of shopping centers in Bucharest, and we look forward to celebrating together with the team involved in this project, the first moments of success", added Daniel Moraru, General Manager Unic Brands Romania.