Retail Column by Heidemarie Kriz, Point of Sale Doctor and Retail Architect (KRIZH, POSitive Affairs)
Design and History
The original "Warehouse of the Germans" was first mentioned in a document in 1228, and the name "Fondaco dei Tedeschi" was first recorded in 1268. In 1505, the building was damaged by a fire and was rebuilt three years later. From 1870 to 2011, the building housed Venice's main post office. After the reconstruction by OMA, the luxury department store was opened in October 2016. It is a place in which you feel comfortable – probably also because the history of Venice, the enchanting, unique city on the Adriatic, is infused in a miraculous way. Inspiration is drawn from the Serenissima, with all its islands, hundreds of bridges, colors, its pride and tradition, as well as its craftsmanship.
Experience with All Your Senses
When you enter the building, your eyes are primarily focused on one thing: the dark red escalator. As you take it up floor by floor, the semi-circular notches in the walls give you an idea of what is hidden behind them: exclusive brand presentation and high-quality products. All renowned international designers can be found here. In general, great emphasis was put on selected materials, high-quality design, and attention to detail. Art also has its place in the building: The "Sguardi di Pietra" exhibition by photographer Marco Sabadin is currently taking place and can be viewed until the end of March. His works include large-format photographs of the lagoon city from unusual angles above the rooftops of Venice.
For a culinary break, head to AMO in the Atrium – both a restaurant and cocktail bar in one. The establishment is owned by the Alajmo family (their "La Calandre" restaurant in Rubano has had three Michelin stars for 20 years). After taking over Quadri in St. Mark's Square (2011), AMO has helped them reaffirm that they are among Italy's top gastronomic specialists. Once again, they relied on their well-tried collaboration with designer Philippe Starck and incorporated the Venetian identity of local artisans with playful glass objects. The icing on the cake is the 360-degree view of Venice from the rooftop terrace (by appointment).
My Tip: This luxury department store, located in one of the most exciting cities in the world, is a good example of the importance of including a sensory experience. It makes you connect with the DNA of the respective city. One way to honor the rich history of a city is to reflect the city's past in the store's design. In this case, among other things, this is achieved via the arcades, through which goods used to be loaded and unloaded. Carefully selected colors and materials, typical of the surroundings, combine past and present well. All in all, Fondaco dei Tedeschi is a sensitively redesigned temple of luxury and a wonderful place for Venice lovers. It tells many stories, advocates indulgence, and offers high-quality products.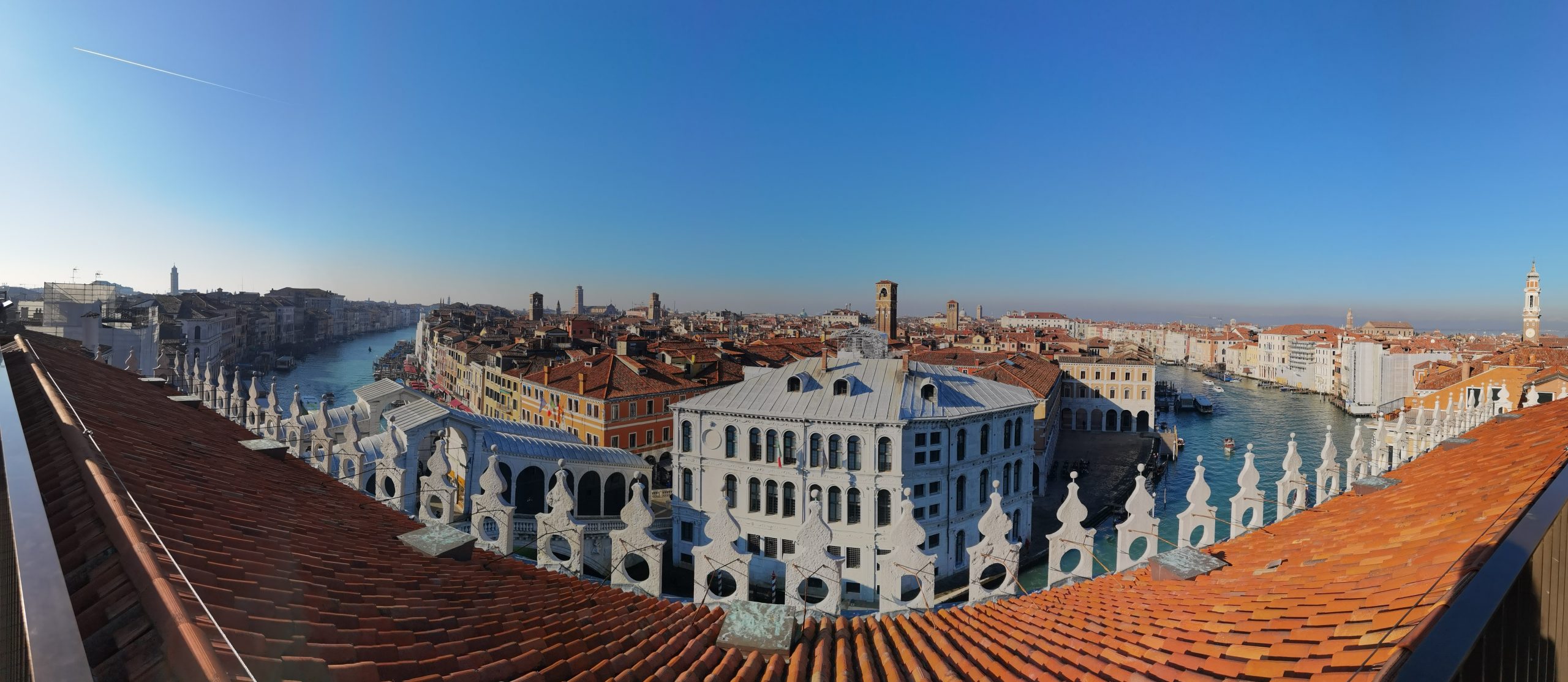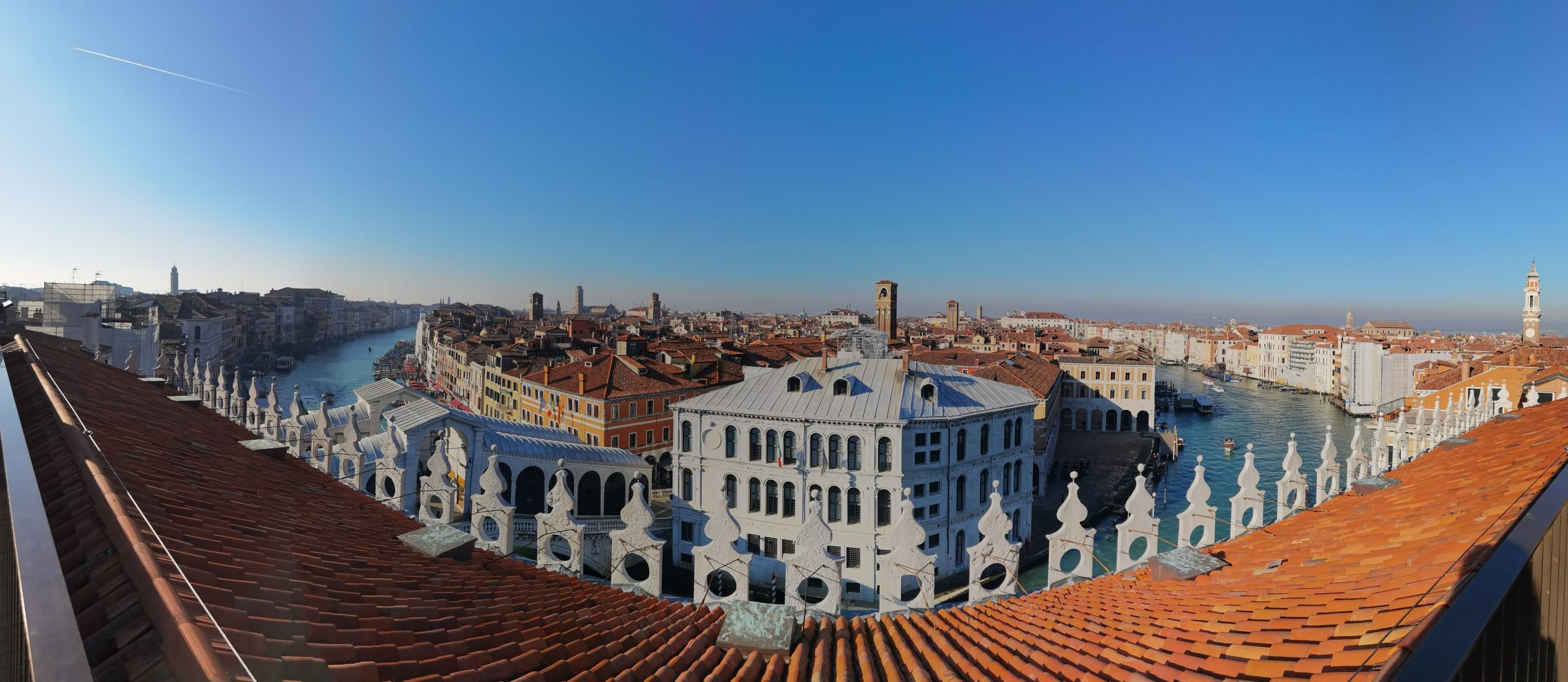 ---
About Heidemarie Kriz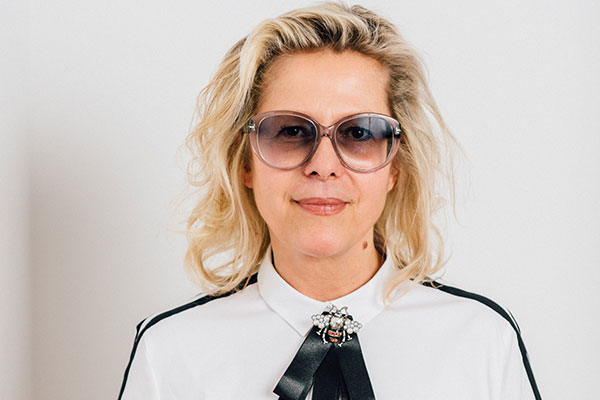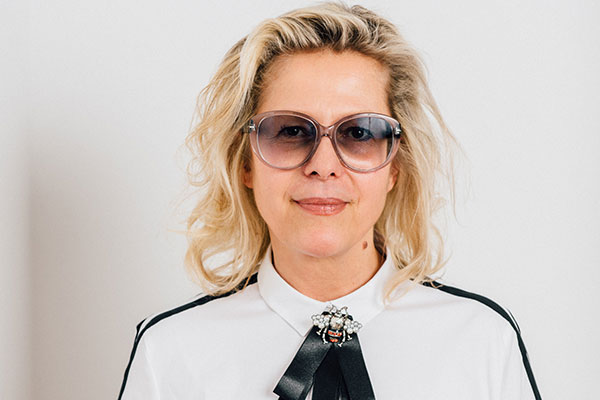 In this monthly retail column, retail architect Heidemarie Kriz shares her Retail Shop Tip and lets us in on her thoughts and expertise with respect to her experiences visiting some of the latest and most innovative shops. Heidemarie Kriz has been an architect and shop designer for more than 25 years. For decades, she has held senior positions with major brands across Europe, but she has also worked as a freelance concept designer, an architect, and a consultant specializing in shops, furniture design, customer and purchasing behavior, and visual merchandising. Kriz and her team of experts specialize in retail concepts, analysis, and holistic advice in the retail sector.
Contact
Mail: krizh@krizh.com
http://www.pointofsale.doctor
http://www.krizh.com
http://www.positiveaffairs.com