Jogging under the open sky, strength training in the fresh air in a community-oriented sports and
fitness area, visits to courses and spas in the studio or even doctor's appointments – all this will be
possible in Westfield Hamburg-Überseequartier. Many flexible areas and offers provide visitors
with numerous opportunities to engage in sporting activities. With the regionally anchored brand
Sports Club, project developer and investor Unibail-Rodamco-Westfield (URW) Germany has now
brought on board the exclusive partner for the flagship fitness offer. With a view to the social trend
area around sporting activity, well-being and health, Westfield Hamburg-Überseequartier gains
additional profile through medical services and doctor's practices.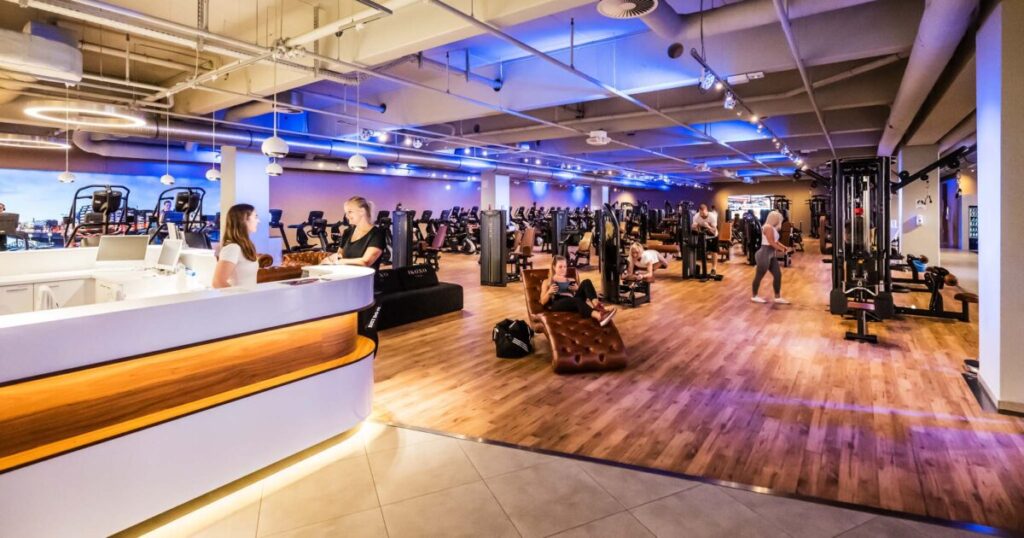 Embedded in the vibrant mixed-use quarter, Sports Club offers a new home to all those who value fitness, sport and relaxation in a unique atmosphere. On an area of more than 1,500 sq m, the northern
German company offers its members a variety of fitness facilities. With the latest technologies for cardio
training, strength training areas, special areas for circuit, crossfit or functional training as well as an industry leading variety of equipment, no wishes are left unfulfilled. The Sports Club will be equipped with the latest equipment lines from Life Fitness, Hammer Strength and Egym, among others. There will also be a huge course selection from world market leader Les Mills. The sports and fitness offer will be rounded off with a wellness and spa area including a sauna. An ambience of the finest materials, state-of-the-art equipment and professional training support awaits visitors. Whether individual or group training, strength or endurance training – thanks to the training plans that are individually created for each member, everyone achieves their goal. Sports Club will open the most modern flagship fitness format of its kind in Westfield Hamburg Überseequartier, where the fitness and sports community can also enjoy outstanding price-performance ratio.
Alexander Sosa, Managing Director of Sports Club, says: "We are very pleased to be part of this breathtaking development project in the most beautiful location directly on water and at the same time in the middle of the city. The 12th Sports Club will be one of the most beautiful, I can promise. With a panoramic view of the river Elbe, top-quality facilities and the latest equipment technologies. We can hardly wait for construction to begin and are already well advanced with our planning. We will report live on the expansion on our social media pages and keep all sports enthusiasts in Hamburg up to date."