---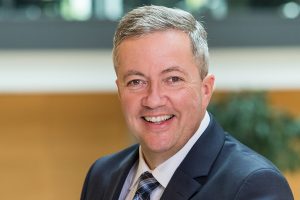 CREATING GREAT PLACES IN THE "TIME ECONOMY"
Jonathan Doughty, Head of Foodservice at ECE, has recently become responsible for the company's leisure and placemaking activities. "I have always said large parts of the foodservice industry are actually leisure, now we are proving it every day."
---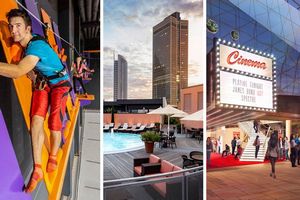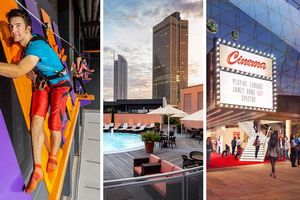 EXCITING DESTINATIONS
ECE is already on the way to establish its shopping centers as places for shopping, dining, sports, and leisure. E.g.: CLIMB AND JUMP, ROOF SPA, "FOODTOPIA" FOR CINEMA ENTHUSIASTS.
---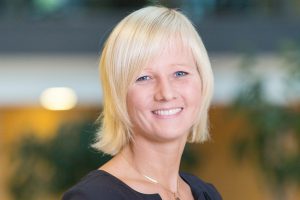 THE LEISURE HUNTER
In the face of considerable changes in the retail market and changing consumer purchasing patterns, ECE had to think beyond traditional retail practices. Katrin von Soosten is chasing and fi nding innovative ideas and non-traditional concepts.
---
ROOM FOR INNOVATION
"We love leisure" is the motto of ECE's new placemaking strategy which is being implemented consequently at Potsdamer Platz Arkaden Berlin. Further centers will follow soon.
---

ECE LEISURE SPECIAL
---
Sign up for our ACROSS Newsletter. Subscribe to ACROSS Magazine.