The new branding clarifies the brand's purpose in terms of redefining the outlet shopping experience and it aligns its mission and brand experience with digital transformation and sustainability. All of that will work in tandem with the company's 3-R strategy: remodeling, re-merchandising, and re-marketing as key components of its corporate strategy.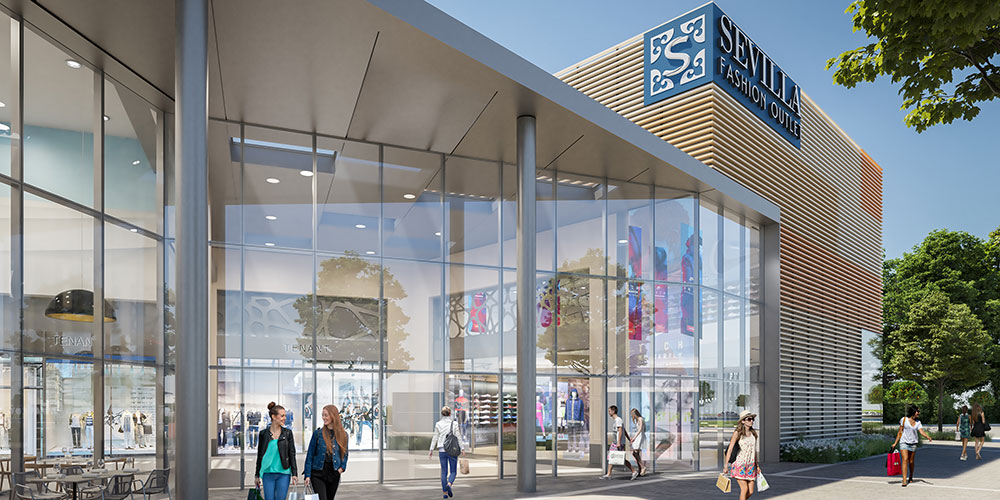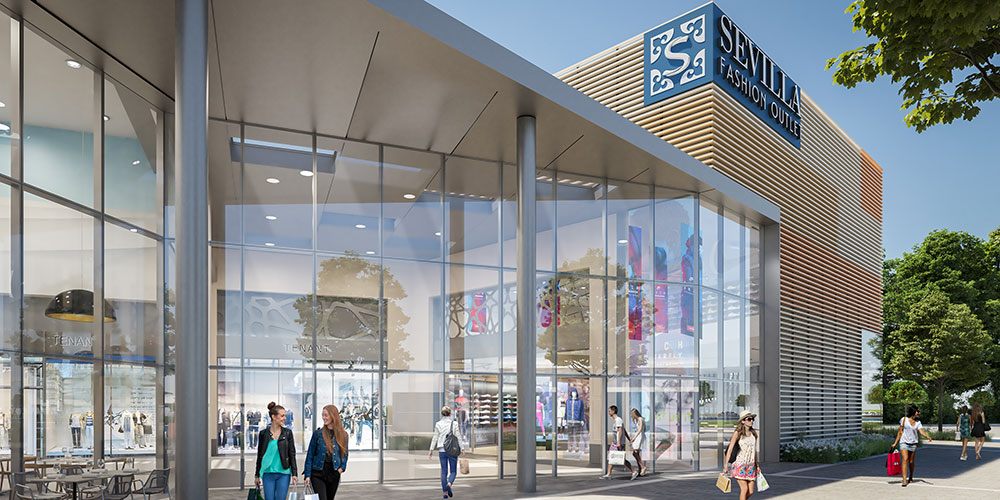 The rebranding also includes a new visual identity and updated logos for both the company and its centers, as well as the revamped brand motto "Going Places", which will influence the company's future positioning. As part of the company's newly stated mission to redefine the outlet shopping experience, it has also recently launched Re.Love, a sustainable pop-up initiative designed to provide consumers with a more sustainable and unique shopping experience.
The Re.Love initiative is a clear step toward promoting the sustainability efforts of VIA Outlets' brand partners by making them more visible to consumers. Part of that involves raising awareness and informing guests about the company's broader sustainable initiatives and the many ways in which they can contribute to a more sustainable future for fashion. The first store opened at Freeport Lisboa Fashion Outlet in early September, and the second store is slated to follow at Batavia Stad Fashion Outlet on 15 October, with each store remaining open for a minimum of three months.
In addition, VIA Outlets is continuing its 3-R strategy with a €17.5 million investment in Sevilla Fashion Outlet in Spain. An additional 2,860 sq m of GLA will be created, after which 17 new brands will be welcomed to the center, adding to the existing 70+ stores. This latest expenditure brings the total investment in the center, since its acquisition in 2016, to €30 million.
The center will also feature a multi-purpose space designed to host events, meetings, and cultural activities, and the entire commercial area will be given a more sophisticated look and feel. L35, the architectural firm previously responsible for the transformation of Freeport Lisboa Fashion Outlet, has highlighted the beauty of Andalusian architecture, making use of some of the most iconic elements and characteristic materials of the city of Seville. One aesthetic feature that is guaranteed to make an impact is the innovative ventilated façade made of ceramic slats, which uses passive natural lighting to create a sense of spaciousness and comfort. The Sevilla Fashion Outlet expansion is scheduled to open in 2023.