VIA Outlets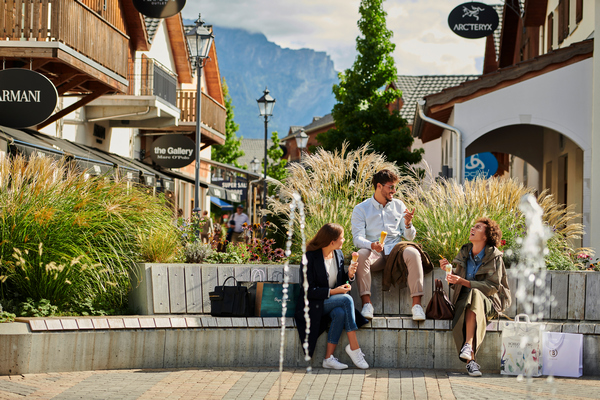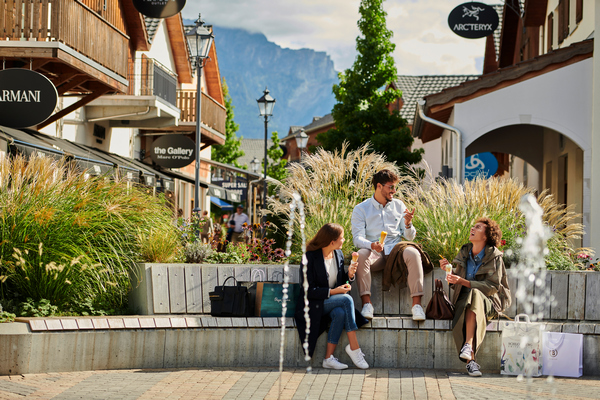 As part of the corporate rankings, VIA Outlets scored 85 points, five points ahead of its peer group average, reflecting its commitment to making a lasting positive contribution to the places in which it owns and manages outlet centres. Within its category, European Retail sector, VIA Outlets placed 21st out of the 71 REITs in the category.
Geert Paemen, Group Sustainability Director, comments: "The recognition of VIA Outlets as one of the most sustainable retail real estate groups in the world proves that our long-term commitment to sustainability and ESG initiatives is creating tangible and measurable results. This is highly encouraging as we… Read more »
NEINVER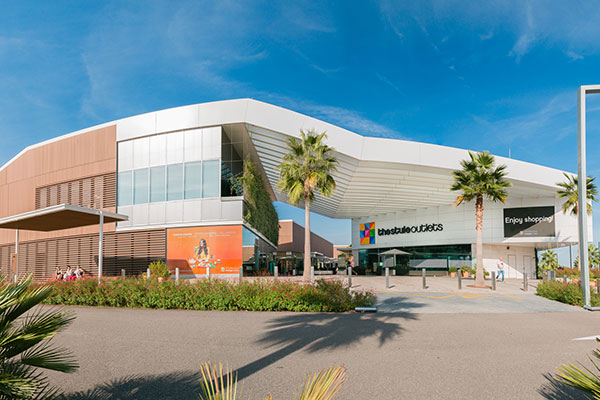 NEINVER has achieved a GRESB 5 Star Rating in the 2020 Global Real Estate Sustainability Benchmark, the main global environmental, social and governance (ESG) benchmark for real estate investments across the world. By receiving the highest rating, NEINVER's ESG performance is positioned among the top 20% of the real estate industry.
In addition, NEINVER has increased its overall score to 90/100, well above the GRESB average of 70/100, achieving high results in each of the three areas: Environmental, Social and Governance. The company has excelled in several aspects, including the certification of its portfolio with sustainability… Read more »