In today's retail climate, owners and managers of shopping centres are having to find new ways to add value to their properties and locations to attract, keep and support tenants. Space is now much more about being a service to tenants rather just the physical bricks and mortar and therefore new ways to enhance that service and tenant experience are becoming more important.
Retail landlords are realising great value from engaging retail tenants and building community as part of that service.  Technology, like our property management and retail community engagement platform Mallcomm, plays a major role in helping owners and managers such as Unibail-Rodamco-Westfield and Klepierre to build strong relationships on many levels. Almost a third of investment in PropTech is on technology that supports property and asset management.  It can work for everyone involved in the asset from the consumer through to engaging and maximising on relationships with tenants, partners, suppliers and other stakeholders.  
Working with forward-thinking destinations such as Liverpool One, London Kings Cross, Mood and Gallerian in Stockholm, we've been able to develop technology that is easily adoptable as an advanced, plug and play modular platform for all audiences – tenant, shopper, visitor and property management teams. Being able to manage and engage ALL your customers in one place makes sense, whether that be retail staff or visitors as shoppers, you can engage them in the same ways. 
So how does that work? For today's demanding consumer, seeking much more from bricks and mortar than ever before, technology can be used to enhance the customer experience and support placemaking. An app with personalised inspiring content, added services and rewards is a useful tool to drive sales and create loyalty.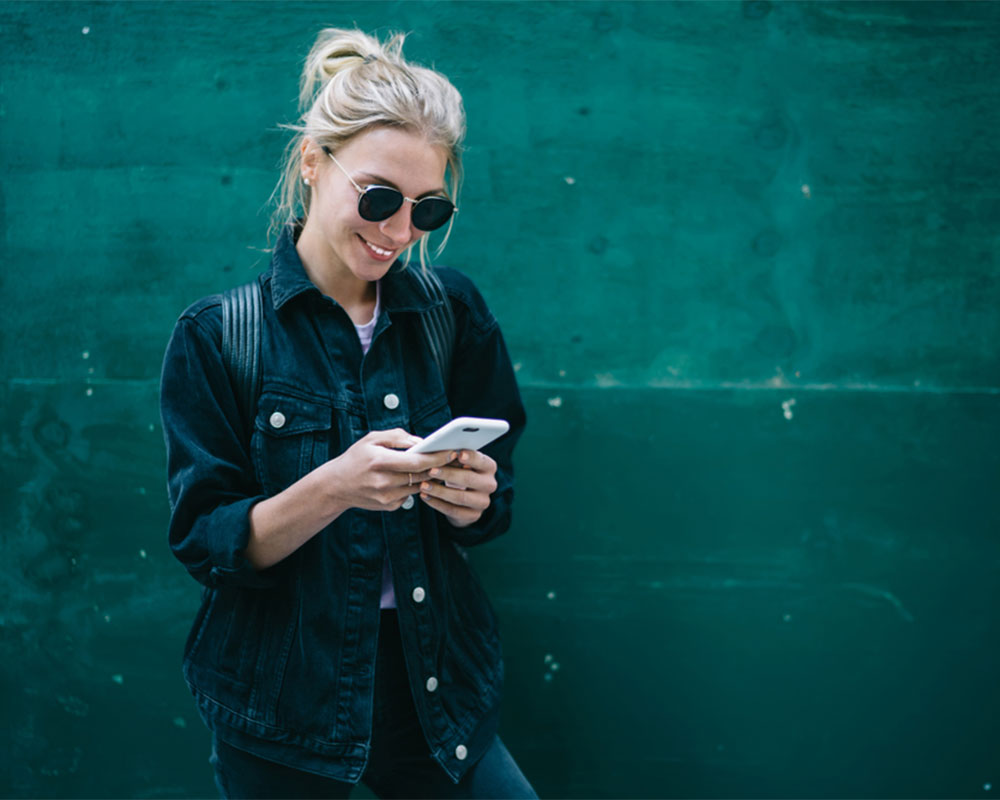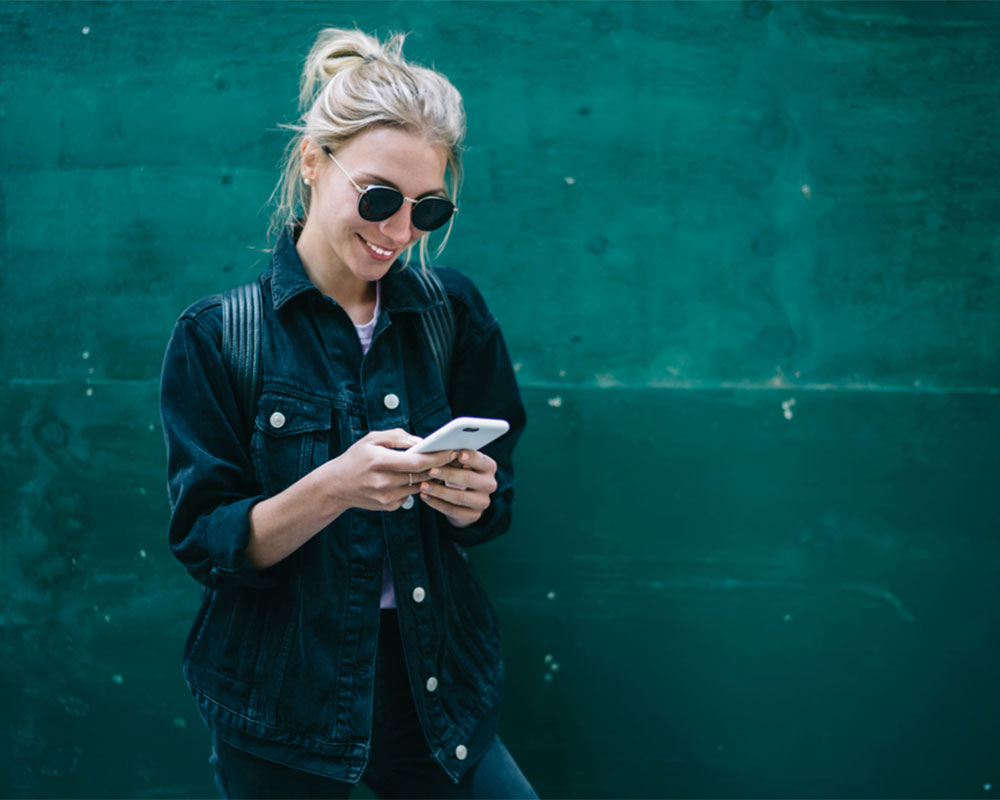 That consumer can equally be someone who works in your retail community. Technology is therefore also instrumental in engaging and supporting your retailers as customers, creating a better experience for them. This is a new way to look at your retail community, breaking down the barriers between improving experience and leveraging sales from both your tenants and your shoppers. So much more value can be gained from bringing these audiences together, and using technology to allow you to tailor messaging and content to drive loyalty and gain invaluable insight from them both.
Positive and proactive tenant engagement is an important focus for adding value to your leases, both in the way it creates community but also how it supports their businesses. We have found that being more connected through technology can improve tenant satisfaction by as much as 62%. Not only do consumer apps featuring loyalty schemes drive sales, but a tenant engagement app for the retail community can deliver significant additional turnover just from B2B offers.  One McDonald's takes 3% annual revenue through B2B offers alone, only accessible on Mallcomm. 
The time reporting and managing operational tasks such as maintenance and cleaning can be halved using an app with job ticketing functionality. Out-of-hours access, deliveries and staff car parking are all processes that can be simplified through technology.  On average 100 maintenance requests per property per month are reported and managed through Mallcomm with most being handled within a day.  Moverover, Mallcomm saves approx 420 hours per year in data input. Streamlining all these everyday processes can save as much as 10% on service charge costs by using technology to streamline workflow management. 
Features such as a panic button and location tracking add an additional layer of safety for tenants and shoppers. For example, Mallcomm's panic button is being used on average 3-4 times a day on properties that have this function, and location tracking is a popular feature for tenants staff coming to and from their stores during out-of-hours.
Moreover, as well as improving relationships with stakeholders, technology can also facilitate sharing of data – a commodity of significant growing value for real estate. Sharing of footfall, sales and other insights from the retail community can transform business decisions. We have found that quality of insight can be improved by as much as 600% through the right platform.
Working with partners such as Savills and British Land, we've seen enormous value from the power of data being able to be shared through technology. Leasing teams can use this data to make informed offers to their clients. Landlords can gain insights into how everyone uses their space – from tenants.
Perhaps most importantly, one of the key considerations is return on investment. As we've seen, technology like Mallcomm can really enhance efficiency, saving hours on data input and streamlining workflow and task management. However significant value also needs to be placed on data, the way technology can improve relationships with stakeholders and how it can give you a competitive advantage in terms of the customer and tenant experience.
PropTech is coming of age, and it is the solutions like Mallcomm that manage and engage all audiences, integrating a host of legacy and new systems to drive efficiency, that are becoming the most valuable.