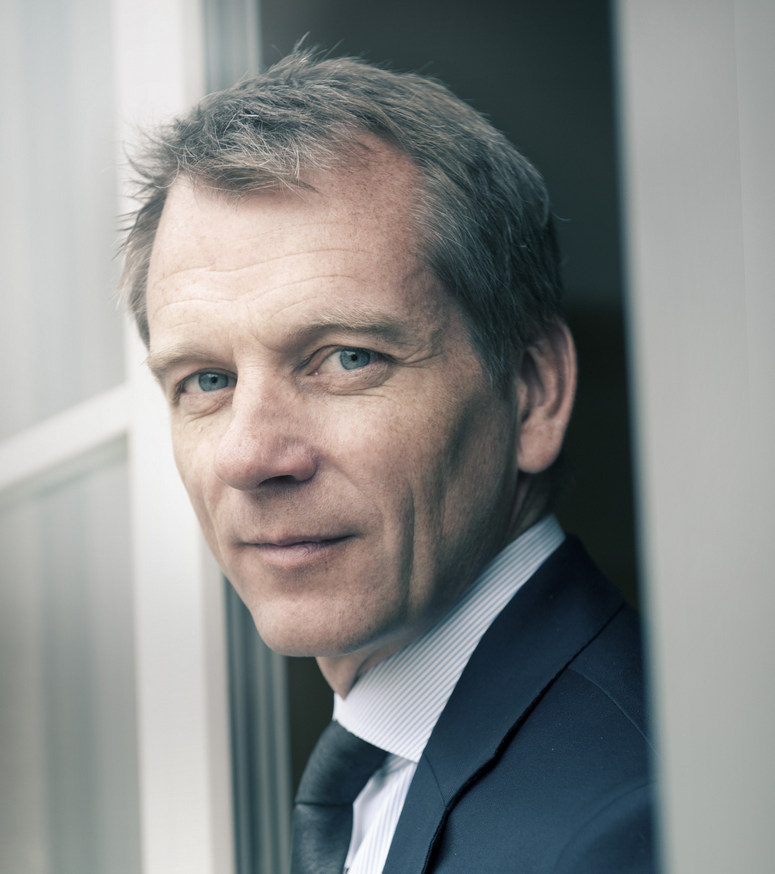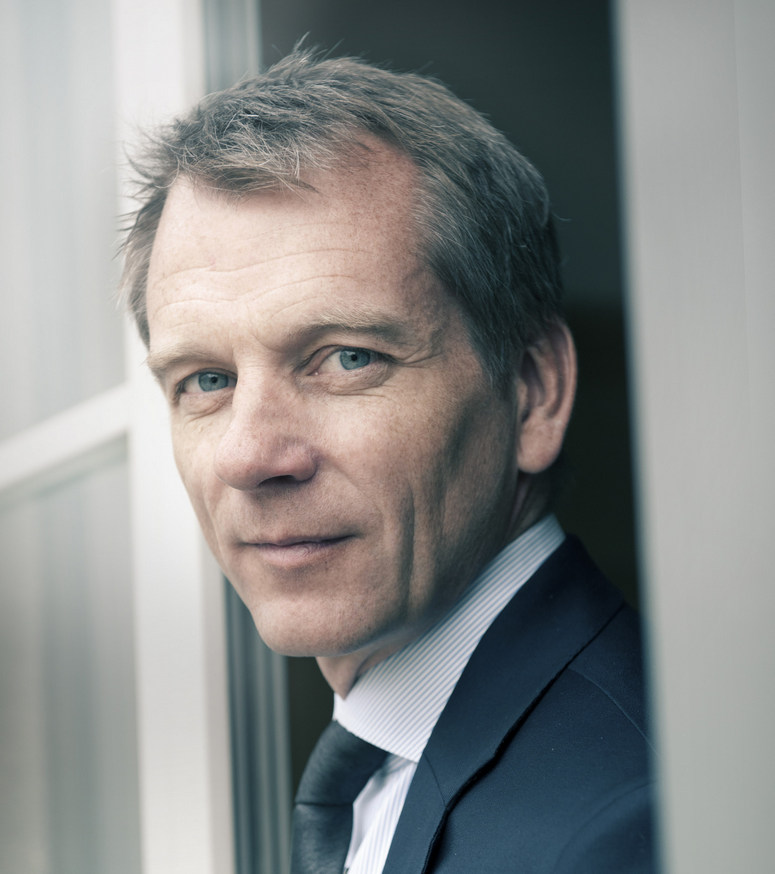 Relax in the wellness area. Watch a movie in the cinema complex. See a concert or a play in the 3,000-seat theater.
Eat and drink in one of the 50 innovative bars and restaurants. Experience entertainment attractions new to Belgium. Work in smart offices.
Choose between 270 experience stores in open air. Sleep in a hip boutique hotel. Meet people in new public spaces and parks. All in one single place.
We are a new city, turning wasteland into new economic value. A reconversion project like that proven successful in other European cities like Westfield in London.
At the end of April, we'll finally start construction work on our site just north of Brussels. I say "finally," because it has taken us 10 years to reach this point.
We developed the idea of an all-in-one experience destination in 2006 and we won the Flemish Government's "beauty contest" (the contest that decided what project should be the catalyst for the redevelopment of the whole area) in 2009.
Our project is innovative. As with many innovative things, uncertainty and opposition are a logical consequence. Moreover, Uplace is one of the biggest developments in Belgium since the World Expo in 1958. Given the impact on society, it is logical that broad public support has taken some time.
Over the past 10 years, we've gone through 11 public enquiries during which everybody could raise questions. We've listened to the concerns, provided solutions, and adapted where possible. All in all, it has reinforced our project. Once the permits were granted, we believed that'd be the end of it and we could start construction.
Unfortunately, in Belgium, this is not the end. Even after 10 years, 11 public inquiries, the support of three Flemish Governments granting all the necessary permits twice, the legal system still leaves a window to oppose free of charge. Moreover, those who legally oppose and lose, will never be held responsible for the expenses and damages.
So we are confronted with four parties that cannot accept the outcome of a democratic decision-making process and will oppose it for one reason: To improve their chances of developing their own projects.
All the legal arguments have been answered. The public support is there and political support has been given numerous times. The project will be an economic boost for the region, creating 3,000 jobs in an area with 19,000 unemployed.
Eight out of 10 Belgians have said they would visit Uplace once it opened its doors. Uplace is an answer to the wishes of modern consumers. Even before the start of construction, more than 50% of the available commercial space is leased—the clearest sign that there is market demand.
Retailers are enthusiastic about the experience angle: They are all committed to bringing their newest concept store. The same holds for the cinema, the entertainment units, and the theater.
Is it worthwhile investing in real estate developments in Belgium knowing it takes this long before putting a first shovel into the ground? Yes, it certainly is!
Through our long process, it has become clear for citizens and entrepreneurs: When you follow all the rules and laws with persistence and you develop something that has true added value for society, you will get there.
When we welcome our first visitors in 2019, they will be able to walk in the open-air streets, spend time in the squares and green terraces, watch a musical in our theater, and have a drink in one of our 50 bars and restaurants. We look forward to welcoming them.
Follow ACROSS on