In the spirit of the industry's current zeitgeist, Ingka Centres already dedicated itself to creating "meeting places" some time ago. Meeting places, as interpreted by the company, are complexes where people find everything they need. This is where they can learn something, do sports, work, meet friends, have fun, and of course shop. Local municipalities, public authorities as well as corporate partners are included in these developments. Ingka Centres' €7.3 billion investment in this sector is definitely on track. In 2018, it announced a major vision to upgrade its existing portfolio to such mixed-use "meeting places".
Over the past 14 months the company has unveiled new parks, arenas, F&B, entertainment, exercise areas, flexible workspace, playgrounds and more at its existing malls. It is also giving more stage to brands and concepts that excite visitors. More than 200 international brands have joined Ingka Centres portfolio for the first time, which comprises 44 "meeting places" in Europe, Russia and China. A further 600 brands who were already the company's tenants have also opened additional stores within the portfolio or refurbished existing ones. 97 brands joined the portfolio in Europe including Disney, JD Sports and Bon Apetito. In China and Russia, it welcomed 56 international brands respectively to its malls including Victoria's Secrets, Sony, DKNY Sport, EA7 and Carter's.
Urban Farming as an example for sustainability
Gerard Groener, Ingka Centres Managing Director, comments: "We are co-creating new places based on community aspirations, local demands and demographics. Physical retail will never disappear, but we want our destinations to go far beyond shopping, providing experiences that can't be replicated online, and be sustainable mixed-use places local people have multiple reasons to visit."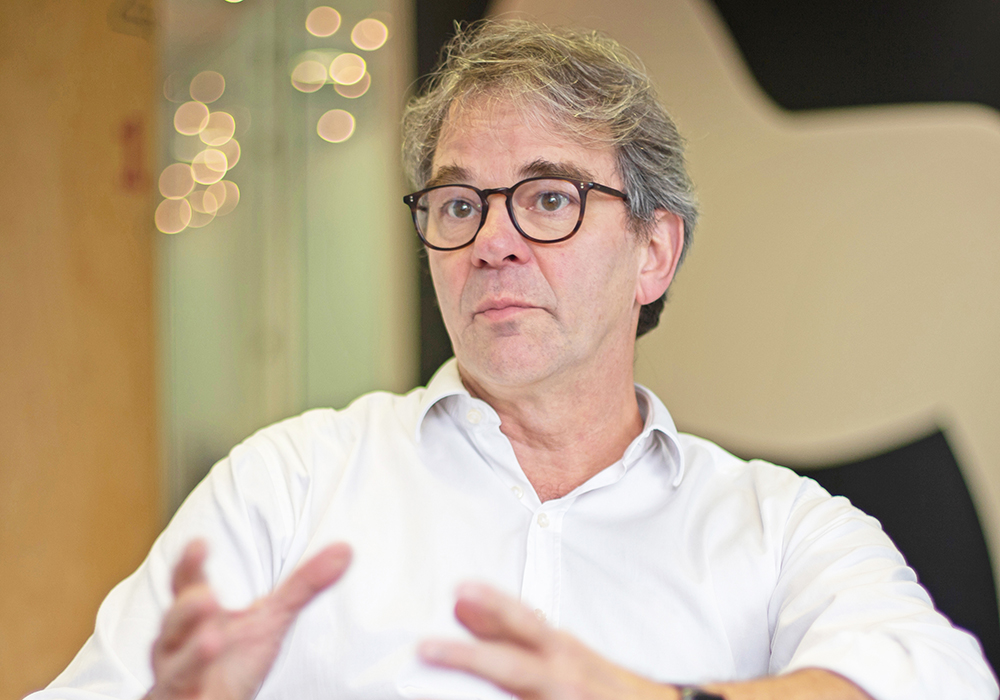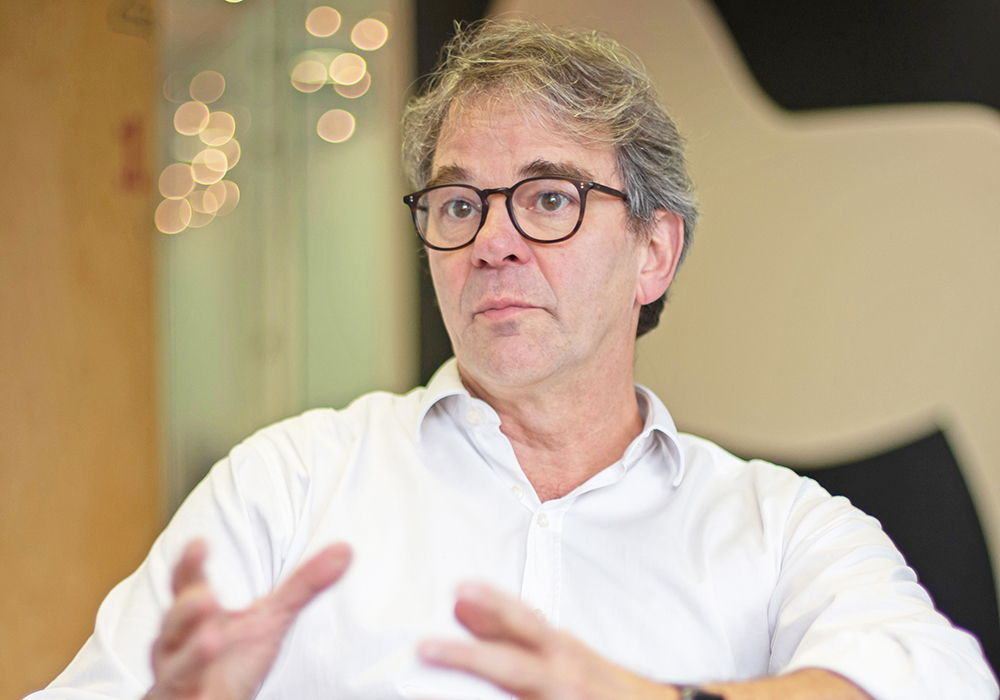 Ingka Centres also believes its focus on sustainability is driving engagement from both retailers and communities. Its people & planet-positive strategy sets out its sustainability agenda through to 2030, covering how it will create meeting places that are positive for both people and the planet. It sets clear targets for achieving zero waste, reducing energy consumption and customer travel. And the business has already significantly increased recycling and reduced energy consumption across its portfolio. "Sustainability is at the top of our agenda–our customers and tenants rightly expect it, but above all, helping the environment is the right thing to do. Many tenants are also getting involved in sustainable schemes we are introducing across our portfolio. Urban farming is one example that we are exploring at our malls. It's something that has become popular around the world because it helps people to live in a more sustainable way. It can use any space for growing produce, saves water, is pesticide free, and provides more nutritional product. We want to introduce it at our centers in partnership with our tenants," Groener explains.
All Ingka Centres' new projects will be located, designed, and operated to be as sustainable as possible–through innovative smart design. For example, at the company's first urban project in Shanghai that will open in 2022. It uses green technology to improve air quality, water quality, and reduce waste alongside new public spaces.
Focusing on digital services
Finally, Ingka Centres is investing in digitalization and innovation to create places relevant to modern consumer lifestyles. Introducing digital services like hands free shopping, loyalty programs, and online communities that are enabling the company and its tenants to get closer to their customers.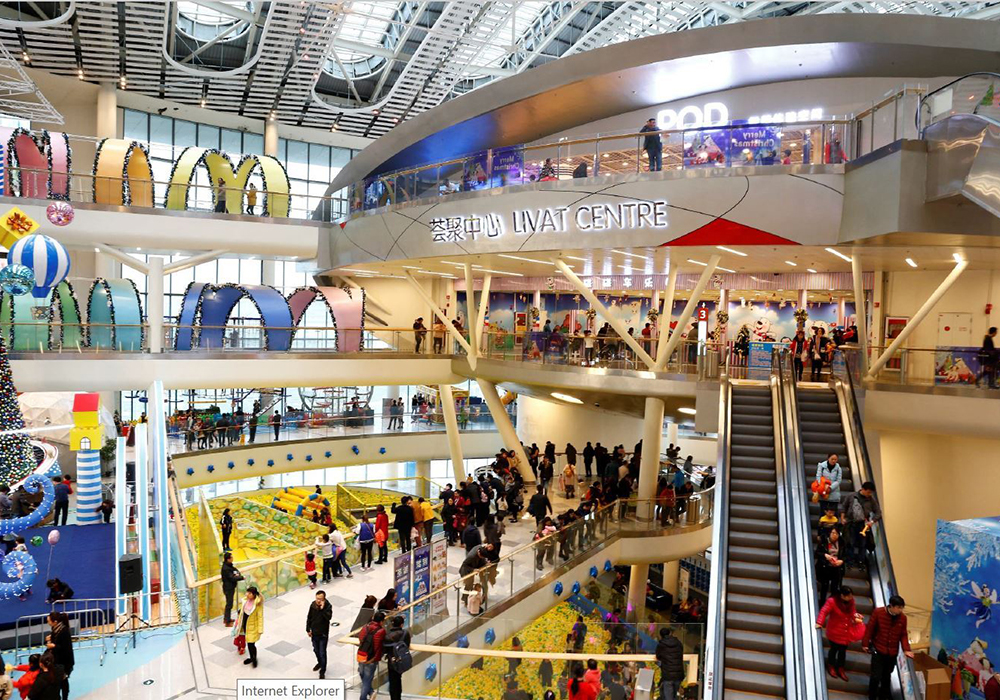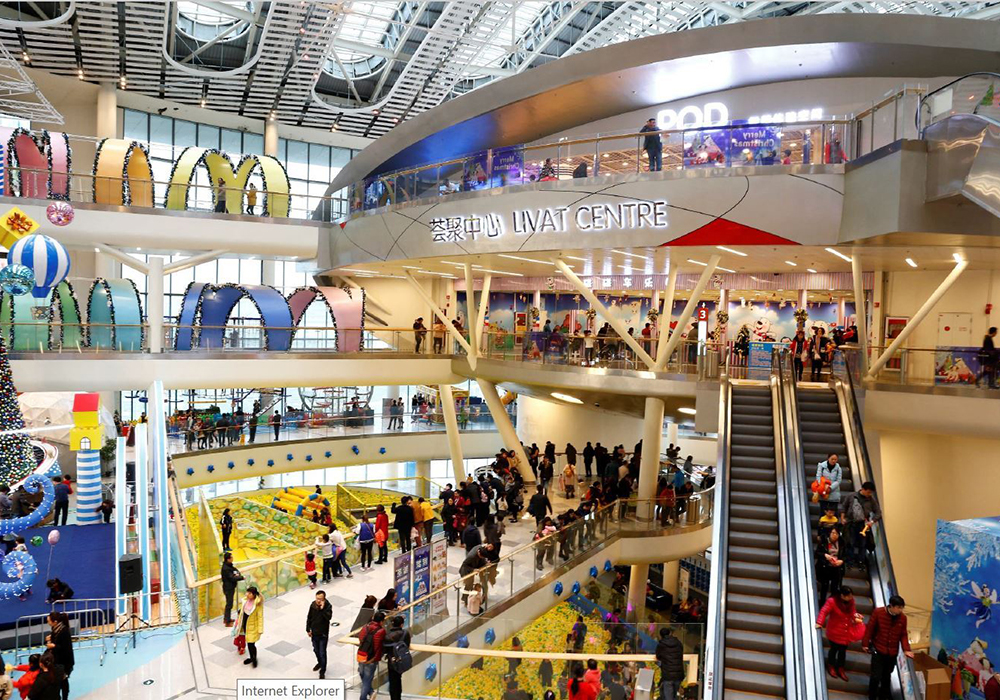 Groener adds, "Customer journeys and expectations are changing, partly due to digitalization. Physical retail increasingly needs to be centered around digital features and support the delivery of a more omni-channel customer experience. At Russian Mega malls we have introduced 'Mega Friends', a loyalty program that combines offline and online experiences for customers. While in China, what we call our 'Digital Mall' Wuxi Livat provides a seamless customer experience via WeChat, the country's largest social media platform. Customers benefit from various online services such as VR navigation, restaurants online queueing, purchase points collection and redemption, parking fee e-payment, cinema ticket purchase and more." This gives people another way to engage with the company's malls and products. But it also enables it to collect data and be more in touch with its customers than ever before. "In simple terms, our centers are becoming tech-powered, but still human-driven places. It's just another example of how we're transforming our business," Groener concludes.