Union Investment has acquired the centre from open-ended real estate fund CS EUROREAL, which is managed by CREDIT SUISSE ASSET MANAGEMENT Immobilien KAG.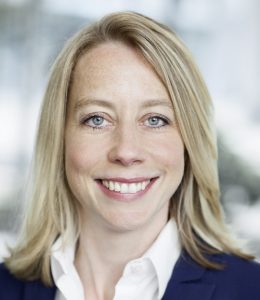 The transaction also includes an adjacent office and retail property comprising almost 2,200 sq m that is directly linked to Rathaus-Galerie. The nearly fully let properties are part of the Melody portfolio, for which Union Investment signed a purchase agreement in December 2016.
Union Investment will be adding Rathaus-Galerie to the portfolio of its open-ended real estate fund UniImmo: Europa, which is marketed via the Volksbanken Raiffeisenbanken banking network. This will see the fund's retail property share rise to just under 30 per cent. Details of the purchase price were not disclosed, in accordance with the contract. Union Investment was advised on the deal by CMS and JLL; Credit Suisse was advised by Eastdil Secured and iMallinvest.
"With Rathaus-Galerie, we have acquired a first-class property that will retain its value and is an excellent fit with our existing shopping centre portfolio. In addition to the dominant and long-established retail location in central Leverkusen, the strong tenant mix of German and international chains makes Rathaus-Galerie an attractive investment for our European fund," said Henrike Waldburg, head of Retail Investment Management at Union Investment.
The centre contains a total of 121 outlets. The biggest retail occupiers in the mall are H&M, C&A, Saturn and Thalia. The City of Leverkusen also uses some 5,000 sq m of Rathaus-Galerie, which is within walking distance of the main railway station.
The property is also notable for its high level of design and construction quality, for which it recently received DGNB Gold certification. After the change of ownership, the centre will continue to be managed by ECE Projektmanagement.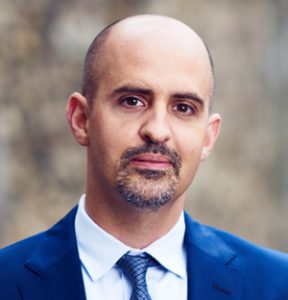 "The sale of one of the largest properties in the CS EUROREAL fund with a current market value of just under EUR 220 million takes us a major step closer to winding up the fund," said Karl-Josef Schneiders, managing director of CREDIT SUISSE ASSET MANAGEMENT Immobilien KAG mbH.
The real estate arm of Credit Suisse Asset Management has been operating in the German property market for over 20 years and has real estate assets under management of some EUR 40.5 billion worldwide (as at 28 February 2017).
"It was a privilege for iMallinvest to advise Credit Suisse together with our partners from Eastdil Secured on the sale of Rathaus-Galerie Leverkusen as part of the MELODY transaction. We are very proud of this great team success! In our opinion Union Investment have acquired a truly prime shopping mall at a point in the cycle when core retail investments products are rarely sold," said Steffen Hofmann, Founder and CEO of iMallinvest Europe GmbH.
Follow ACROSS on