An original "Endemol Wipe Out Park" is being built in Parndorf, Burgenland, which is sure to excite older children. In addition, new food & beverage concepts, such as "Kajahu", which offers social-media gastronomy, "Daheim (translated "At home"), which offers home-style cuisine, and "Chili Eats Honeys", which offers sustainable fast food with no plastic waste, have been introduced at the outlet. Entertainment, such as bungee jumping, art exhibitions, and Ferrari shows will further highlight the excursion characteristics of Parndorf Fashion Outlet. Connections to the cinema center and the leisure region round off the offer.
In addition to restaurants, new brands can be found at the site, namely René Lezard, Ulla Popken, Timezone, iFlow, and Schöffel, the outfitter of the national ski team. Bipa, the drugstore brand owned by the Rewe Group in Austria, opened its first store at an outlet in October. These additional stores complement the existing extensive fashion range.
"The fact that the entire Parndorf region is booming is undeniable and has resulted in numerous new projects in the surrounding area – from the sports park to the possible location of the new national football stadium," reports Thomas Maria Seikmann, Managing Director of Parndorf Fashion Outlet and Freeport Fashion Outlet.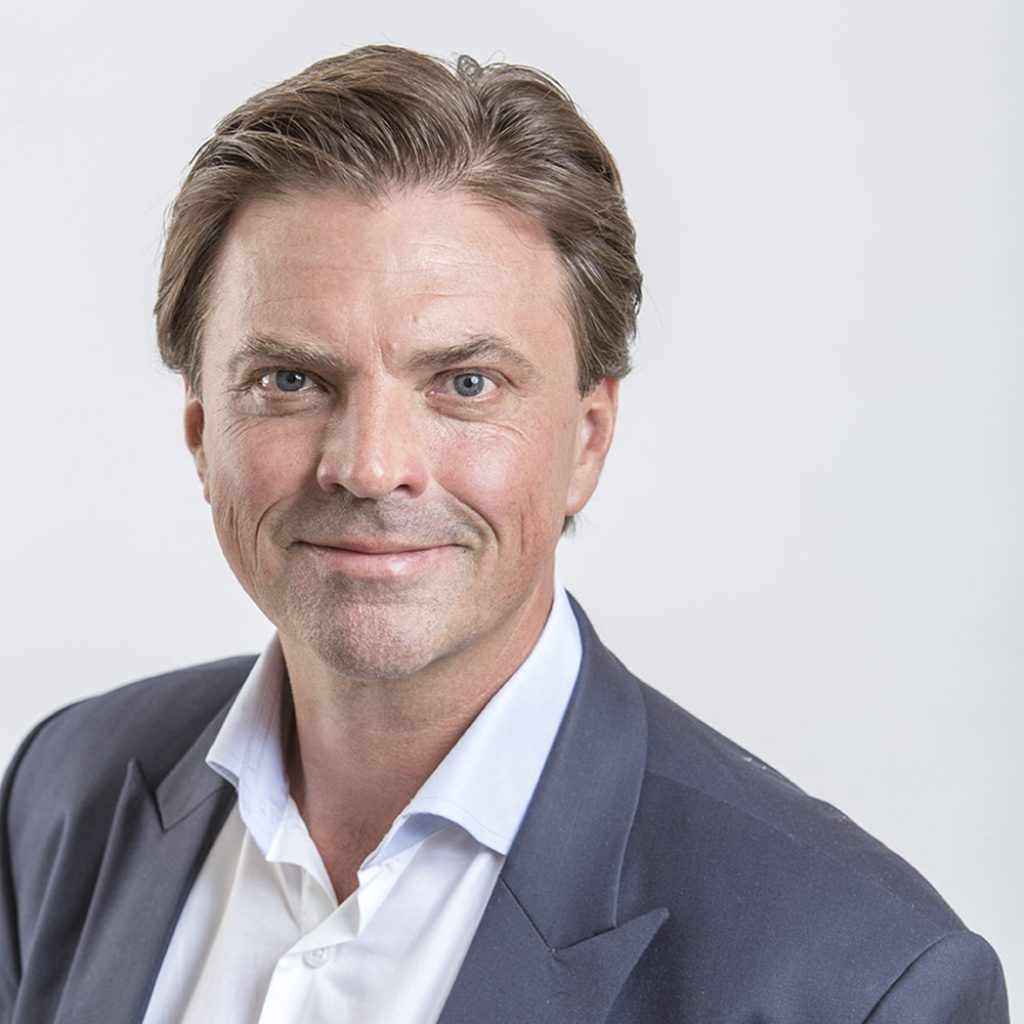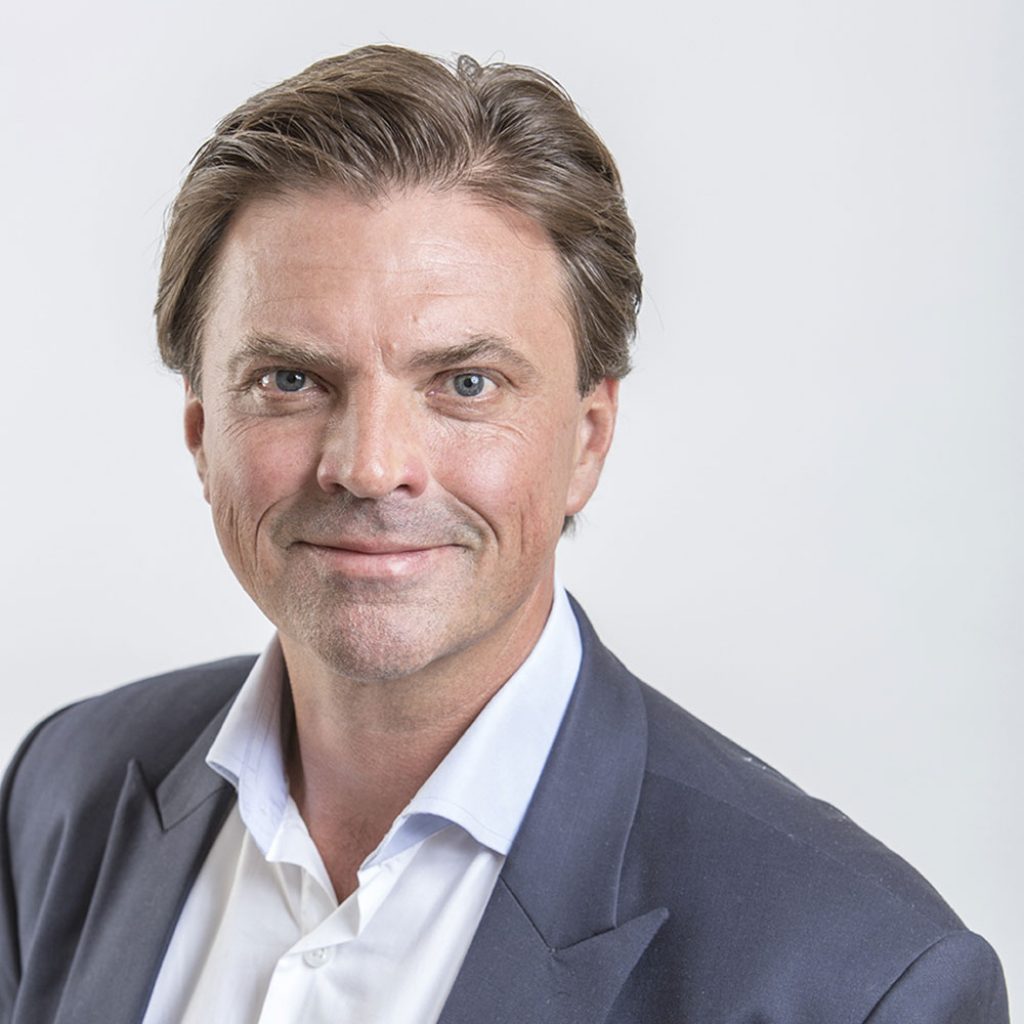 Cross-center Gift Certificate and Collection Systems
With regard to Freeport Fashion Outlet in Chvalovice, Czech Republic, there is also news to report: Mini-Las-Vegas-Freeport has entered into a cooperation with the adjacent entertainment park, which has established the unique time travel museum "Terra Technika". This is currently being expanded to include a jukebox hotel. The ambiance conveys a holiday atmosphere, which is highlighted by the entire gastronomy offer. Brands new to Freeport Fashion Outlet include Marco Polo, Calliope & Co, and a Calvin Klein Megastore. Entertainment also plays an important role here. In addition to gourmet cooking shows, bungee jumping, and wine festivals, events that are associated with ice hockey, which is very popular in the region, are also promoted.
Gift certificates and collection systems as well as a service app for all centers round out the joint appearance of the two outlets in the greater Vienna area. The two locations also have the expansion of the surrounding infrastructure in common. The A4 motorway leading to Parndorf is being expanded by a third lane, and the S3 towards Freeport is also being gradually expanded. These two projects are scheduled for completion in two to three years.