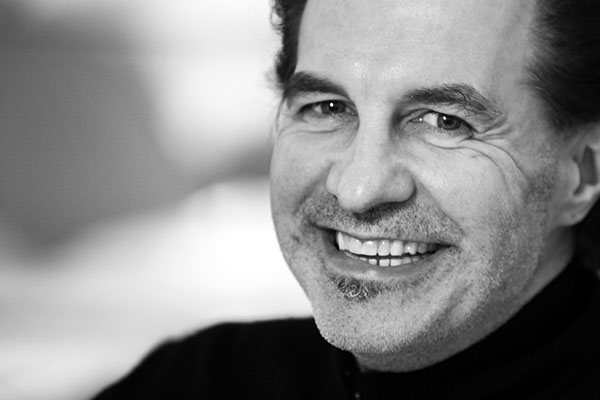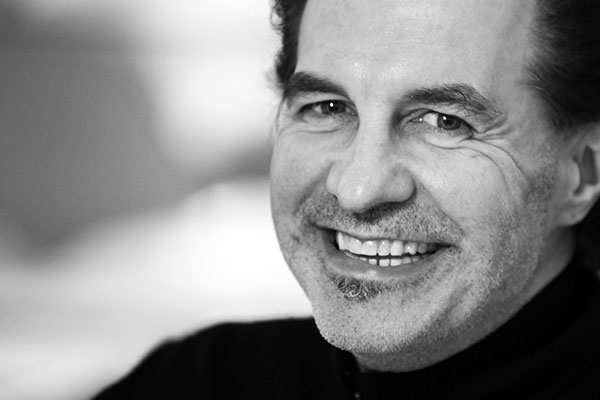 Gregory Fonseca
Director of Architecture BDP
Credit: BDP
Gregory Fonseca is a practicing architect with 40 years of international experience. His diverse practice is evident with broad expertise in a variety of sectors, such as work place, urban regeneration, retail schemes, single and multi-family residential construction, for both large and small developers, corporate, government, non-profit, and private clients. Currently, he is the Director of Architecture, at Urban Regeneration/Retail sector at BDP London, a global design-led practice. He is responsible for the design, direction, and management of multi-disciplinary teams delivering urban regeneration and mixed-use schemes for clients in the UK, Europe, Middle East, and China.
Prior to BDP, Gregory was an Associate at Shepherd Robson, and founder of Mobius Design, a design-led practice, for 16 years in Washington, DC. As the president-elect for the AIA UK in 2023, he is an active board member responsible for Continuing Education for Virtual Building Tours for the association. He was also a member of theBoard of Trustees of the JF Kennedy Performing Arts Center in DC. His design credits include architectural awards for projects in the US and Europe, as well as furniture and artwork gallery exhibitions. His written work has been published in Hanley Wood for US projects and he has frequently contributed articles and thought pieces to ACROSS.
---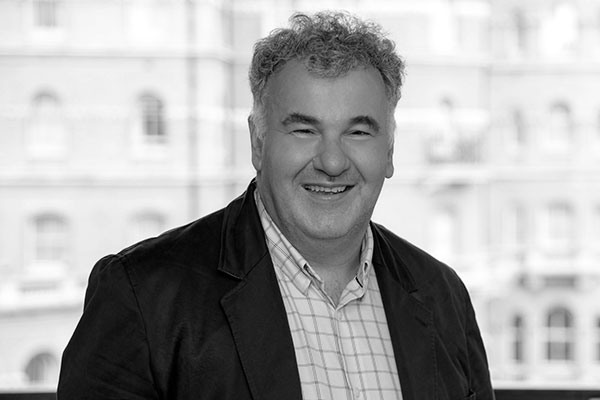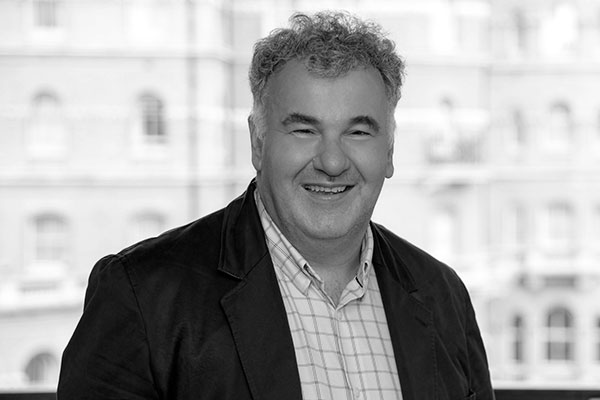 Herman Kok
Director of Kern
Credit: Kern
Herman Kok has 25 years of experience in the real estate sector. Recently, Kern (formerly known as NRW Dutch Council of Shopping Centers) appointed Kok as Director as of February 1, 2022. Previously, Kern worked as Head of Research and Analytics for Ellandi with a focus on community center and high-street transformation. In former times, he was Head of Research at MARK (formerly Meyer Bergman) since 2017, with a focus on retail, leisure, and mixed-use projects in core cities throughout Western Europe, as well as last mile logistics. For many years, Herman worked for Multi Corporation and Multi Development companies in various research roles with a focus on international markets, and within the last few years as Head of Research.
Kok holds a Master's degree in Economic Geography from the University of Groningen and received his PhD in Social Human Geography from Utrecht University. Additionally, he completed a Master Real Estate degree at University Antwerp Management School (UAMS). He is also a member of various organizations, such as RICS, ULI, ICSC, ECSP.
---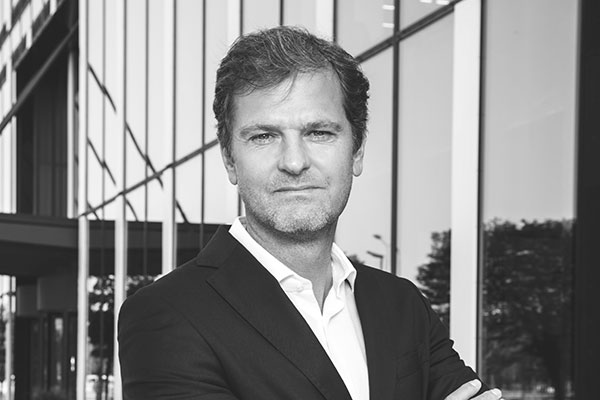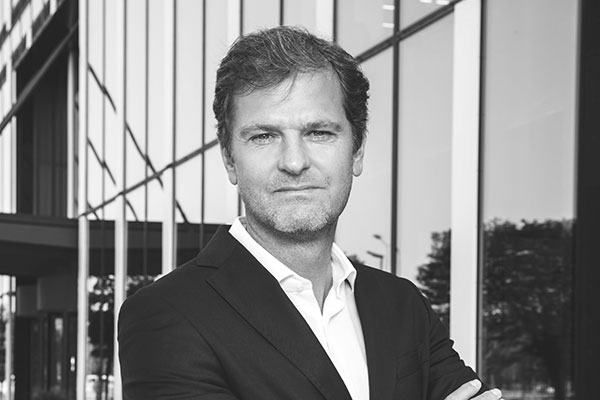 Maxence Liagre
CEO of MPC Properties
Credit: MPC Properties
Maxence Liagre is a global real estate expert with more than 20 years of experience, managing and leading shopping centers around the world. Prior to joining MPC in 2020, his experience included co-founding and co-managing the Bosphorus Real Estate Fund together with Merrill Lynch, also working for the American shopping centers leader company Simon Properties for 10 years. Later on he founded Reval – his own real estate company, which then became a joint venture with the international real estate company Sonae Sierra.
Liagre has been involved in different consulting missions for numerous real estate companies and he has vast experience in a wide range of aspects concerning commercial real estate. As a result of a successful career, he has sought new challenges where he can express both his managerial competencies together with his industry know-how.
We at ACROSS are looking forward to an even closer cooperation and exciting exchange of ideas and information!
---
The ACROSS Advisory Board currently includes the following industry experts:
Ben Chesser, Founder and CEO, Coniq
Jonathan Doughty, Global Head of Foodservice, Leisure and Placemaking at ECE
Erik Engstrand, CEO and Founder of SAFE Asset Group
Joanna Fisher, CEO of ECE Marketplaces
Gregory Fonseca, Director of Architecture BDP
Andreas Hohlmann, Managing Director Germany of the Unibail-­Rodamco-Westfield Group
Chris Igwe, Global Retail Expert
Yurdaer Kahraman, CEO and Board Member of FİBA Commercial Properties
Silvio Kirchmair, CEO of umdasch The Store Makers Management GmbH
Herman Kok, Director of Kern
Maxence Liagre, CEO of MPC Properties
Daniel Losantos, CEO of Neinver
Henrik Madsen, Senior Retail Expert
Thomas Mark, President of MK Illumination Group
Markus Porvari, Founder of HyperIn
Thomas Reichenauer, Co-Founder and Managing Director of ROS Retail Outlet Shopping
Dietmar Reindl, COO of Immofinanz Group
Walter Seib, CEO of HMSHost International
Klaus Striebich, Managing Director of RaRe Advise
Jan Tanner, Tanner Real Estate Consulting
Peter Tonstad, CEO Placewise Group
Henrike Waldburg, Head of Investment Management Retail at Union Investment
Marcus Wild, Member of the Executive Board of Spar Group Austria