The idea to organize an innovative kick-off event for the retail and retail real estate industry with a new congress format seems to pay off. The German Council of Shopping Places expects approximately 300 participants and therefore it might not only become the first but also the biggest retail real estate conference in January.
"We are delighted that our creative partners DILAX and WISAG have the courage to support our common vision, and we are particularly proud that our supporters Allianz Real Estate, DI-Gruppe, ECE, Union Investment, and UNIBAIL-RODAMCO-WESTFIELD accompany us," says Ingmar Behrens, the Managing Director of the German Council of Shopping Places.
His partner Rüdiger Pleus adds, "Due to the support of the trade association of Berlin-Brandenburg, this is the first time that different associations collaborate on a broad scale and we can all see how sensible it is for all market participants to cross borders and ultimately create something new together. This is the only way for us to find and negotiate answers to the questions of the future."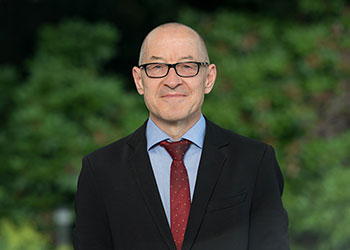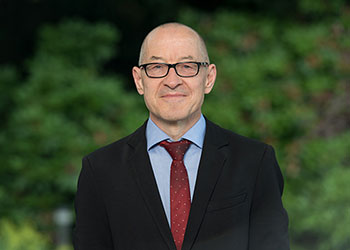 Prominent speakers and a total of 30 experts will provide a wide range of different approaches. Appearances by David Bosshart, CEO of the Swiss Gottlieb Duttweiler Institute and "programmer" Aya Jaff are just two of the event's many highlights.
David Bosshart opens REBOOT with his key note speech "The End of Consumption" before getting on a plane to get to Davos in time to give his speech once more at the World Economic Forum.
Aya Jaff's nickname is "Mrs Code". She is only 24 years old and already a top influencer of today's generation. She was recently a guest on Jan Böhmermann's TV-show.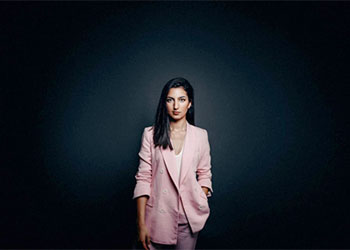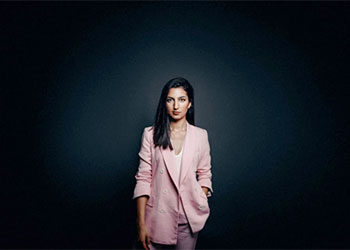 She is part of Forbes' "30 under 30" ranking and co-founder of Codedesign Factory, the digital consulting start-up. She is the tech industry's shooting star who wants to encourage young people to approach programming with an open mind. TECH FOR FUTURE is the title of her key note speech that she will give on the second day at 09.45am.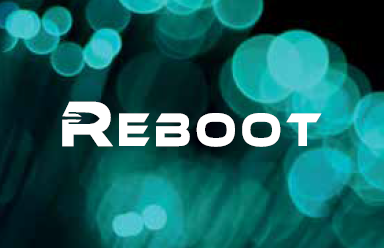 Go to www.reboot.berlin to check out the current program and get the last available tickets.