For some time now, the demise of department stores has been a hot topic in the industry. However, one property in the French capital is bucking this trend: La Samaritaine, which recently opened its doors again to welcome shoppers. In 2005, the luxury department store in Paris' first arrondissement was closed for fire safety reasons. Renovations followed–and now it was reopened, after a delay of more than a year due to Covid-19.
La Samaritaine has a long history: its founder Ernest Cognac (1839-1928) had started as a street vendor of ties. In 1869, he rented his first small boutique in a café on the corner building between Rue du Pont-Neuf and Rue de la Monnaie. A year later, he was able to buy out the café and expand the store, which he named La Samaritaine. From 1883 to 1933, the ensemble was expanded several times, most notably between 1903 and 1907 by the Art Nouveau architect Frantz Jourdain and in 1933 in the Art Deco style by Henri Sauvage.
Acquired by LVMH in 2001
The closure of the nearby central wholesale market Les Halles in 1969 and its relocation to the outskirts of Paris resulted in a severe loss of clientele. After losses in the 1990s, La Samaritaine was sold to Bernard Arnault's luxury goods group Moët Hennessy Louis Vuitton (LVMH) in January 2001 for almost 230 million euros. Despite a business realignment, losses increased. After an inspection by the police prefecture in June 2005, the luxury department store was closed, as mentioned, due to fire safety problems.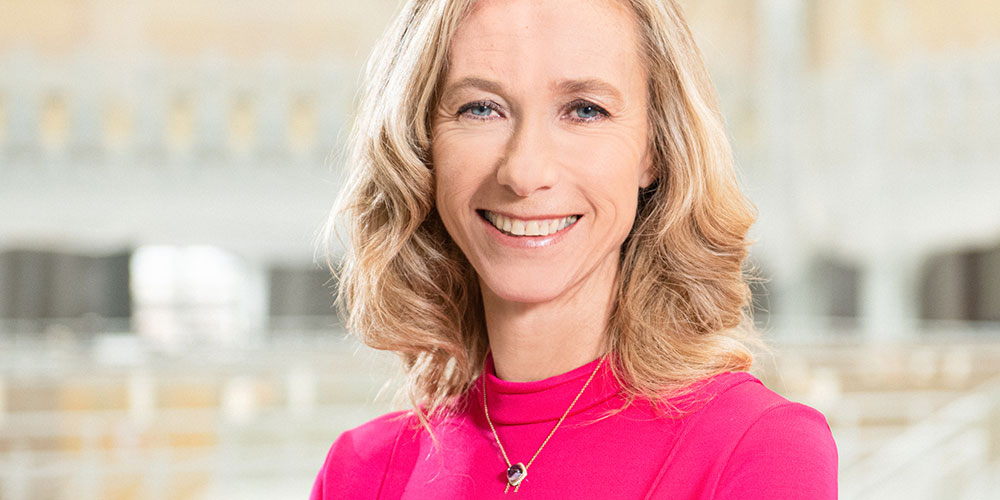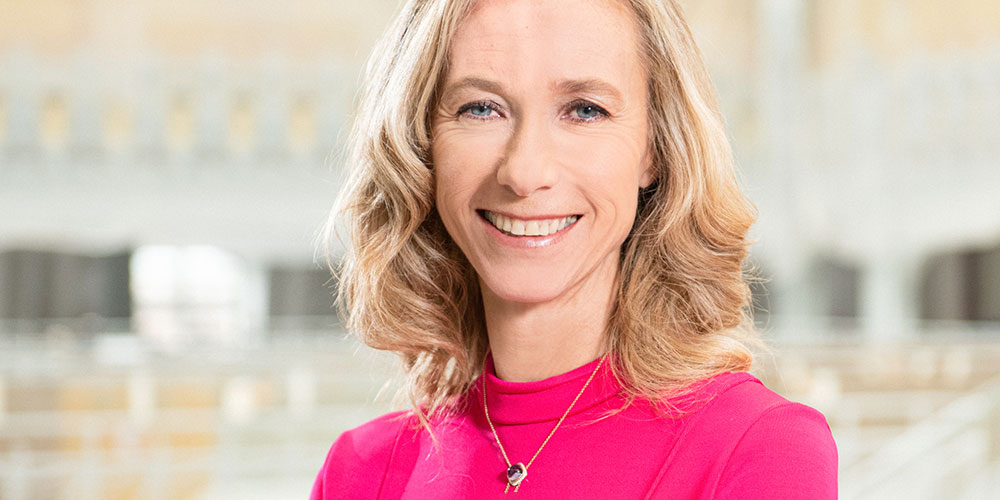 "For over 60 years, DFS has provided global travelers with luxurious retail experiences in some of the most iconic locations around the world. Here in Paris, we are delighted to create a new retail destination in the vibrant heart of the city, combining luxury and contemporary merchandise, exceptional customer service and a wealth of opportunities to explore and discover the true French 'art de vivre'. In restoring Samaritaine, we are also delighted to welcome a new generation of discerning customers, transcending their highest expectations of what this beautiful city can offer," said Benjamin Vuchot, DFS Group Chairman and CEO.
Encouraged by signs of return to normality
Eléonore de Boysson, DFS Group Region President Europe and Middle East, added: "More than just a place to shop, we want Samaritaine to be a place of discovery, surprise, and experience–where customers can witness the avant-garde of creation and taste the cuisine of a contemporary chef, treat themselves to a piece of luxury while enjoying an espresso prepared by an expert barista, discover designer jewelry and relax in the spa, or meet young artists and discuss the surrounding architecture with a historical guide." DFS Group is encouraged by signs of a return to normality in Europe, and is optimistic that borders may start to open again to allow travelers to return to France. The company looks forward to welcoming customers from around the world to La Samaritaine. A new hope.
---
About DFS Group
DFS Group is a leading luxury travel retailer. Established in Hong Kong in 1960, its network consists of duty-free stores located in 12 major global airports and 23 downtown Galleria locations on four continents, as well as affiliate and resort locations. The Group is privately held and majority owned by the world's largest luxury conglomerate, Moët Hennessy Louis Vuitton (LVMH), alongside DFS co-founder and shareholder Robert Miller. DFS Group employs more than 5,000 people focused on creating omnichannel retail experiences for its customers and is headquartered in Hong Kong with offices in Australia, Cambodia, China, France, Indonesia, Italy, Japan, Macau, New Zealand, Singapore, United Arab Emirates, United States of America and Vietnam.