By Zoe Ellis-Moore
The demise of the high street has been prophesized for years as the market capitalization of ecommerce ballooned, and research shows that Britain's high streets have lost around 50,000 shops in the last decade. The streets themselves are not going anywhere, though, so what happens to the empty units? Conveniently, alongside the progressive decline in the brick and mortar retail sector, there has been an emergence of a new wave of thought regarding the way people work. Flexible office spaces in particular have revolutionized the office working model and opened up a world of possibilities.
We posit that progressive flexible office space operators can capitalize on the empty space left behind by dying brick and mortar retail stores, repurposing it as hybrid office space that allows for the effective deployment of "work near home" solutions by companies everywhere.
How does it work?
Work near home is a solution that sits somewhere between compulsory office attendance and working from home. It's based around the idea that employees can gain all of the benefits of working from home while still retaining the positives associated with working in an office space. Instead of setting up a workstation in their spare room, a work near home employee could make use of flexible offices or coworking spaces near them, with the costs subsidized by their employer. This removes the need for them to commute drastic lengths to reach an arbitrarily placed central office and also helps employers get peace of mind that their employees are comfortable, motivated, and social.
Work near home does not always have to mean the complete abandonment of a main office space, though. In a "hub and spoke" arrangement, where the work near home employees are the spokes, a central office could still exist as a hub for employees. This would be useful for businesses where face to face interaction is too important to lose, and also allows for easy-to-arrange training days, social events, and more. The work near home model seems a natural fit in our current environment–where high interest from employees looking for more flexible working arrangements clashes with employers wanting to ensure high levels of productivity. It's also a greener solution than what we have currently and research suggests it would be better for employee wellbeing.
Pret a Manger, Costa Coffee etc.
Although it's never really been formalized, the core idea behind the work near home model of working is nothing new. Pret a Manger, Costa Coffee, Starbucks, and other café chains have been used as productivity hubs by the self-employed for years, offering an inviting space to touch down in and work for an hour or two. While they are not technically office spaces, they do offer Wi-Fi, long opening hours, convenient locations, and a feeling of human connection without distraction, all for the price of a coffee. What they do not offer, however, is a guaranteed desk, peace of mind that your laptop won't be stolen while you go to the toilet, spaces for private meetings, and the promise of a community of like-minded businesspeople.
That means that there is an opportunity for flexible workspace operators to raise the bar and serve the new influx of work near home employees that a mass re-think of centralized office spaces might create. There is also already a logistical solution for employers looking to shift towards work near home in the form of Desana, a startup that links employers with a network of flexible workspaces across the country.
Repurposed spaces become productive places
Even the concept of repurposing high street units into office spaces is precedented. Just in the last year The Company opened an office in a former nightclub in Taunton. The Space opened up in a 17th century bakery in Farnham, and a local collective office space opened in an old Poundworld in Chester.
There has also been a wave of brand-new high-profile entrants into the co-working space, including banks, retailers, and hoteliers. Barclay's Bank has opened up 28 Eagle Labs centers on high streets across the country, Clydesdale and Yorkshire Bank's B Work opened in Manchester, and VWork within Village Hotels.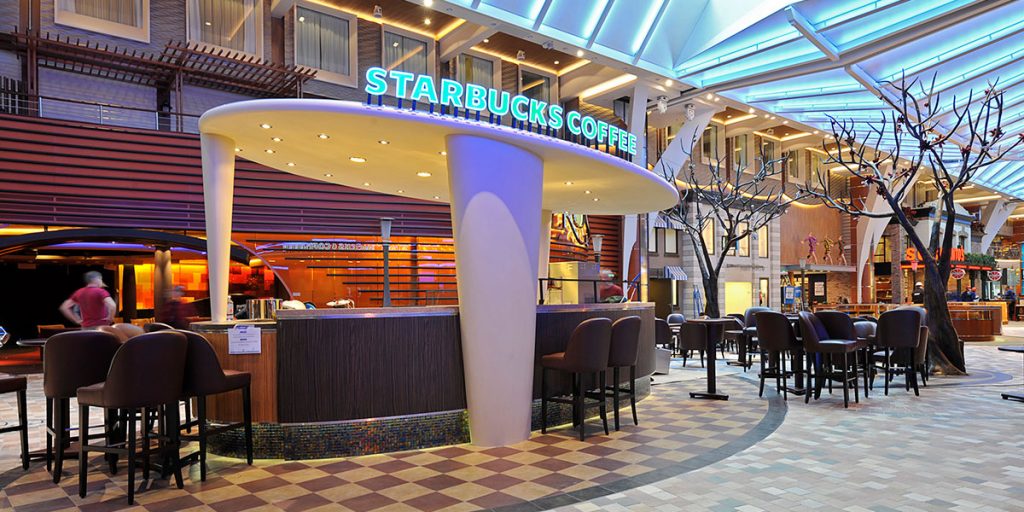 Developers, shopping centers and department stores are actively entering into the market. Developer, That Group, has submitted planning permission to convert a former John Lewis in Southsea into THIS Workspace and Department store Selfridges Group has entered into a management agreement with a flexible working operator.
Two trends are converging: the downfall of brick and mortar retail and the increase in demand for work near home models. The result could be revolutionary–instead of high streets filled with retail brands, imagine your town center having a choice of flexible working spaces to choose from, with each brand offering something unique. The rise of the work near home model and the office-ization of the high street might just be the spark that brings about a fundamental change in the way we work.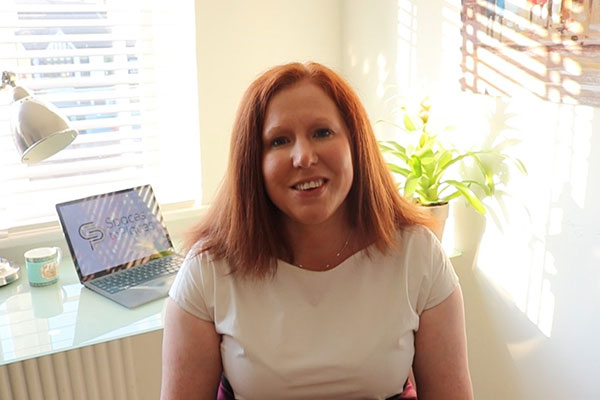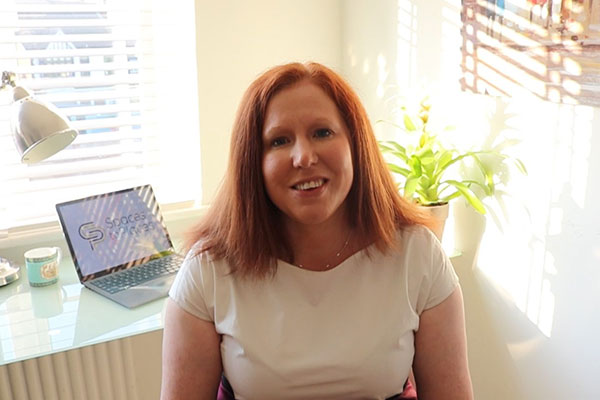 Zoe Ellis-Moore is Founder & CEO of Spaces to Places, a strategic partner in adapting to the changing face of offices. The company helps operators, owners and investors turn spaces into places, with the aim of increasing the property's asset value by creating a more relevant place to drive demand; securing occupiers and reducing property agency fees; increasing brand equity by exceeding target occupiers' needs.