The food hall, one of the first in Kazakhstan, introduces a new blend of F&B offers to the country, with a mix of regional and international cuisines, fast food, cafés and traditional restaurants providing something for all tastes.
The new food hall is inspired by the characteristics of the yachts to be found on nearby lakes, incorporating uniquely Kazakh patterns and design features.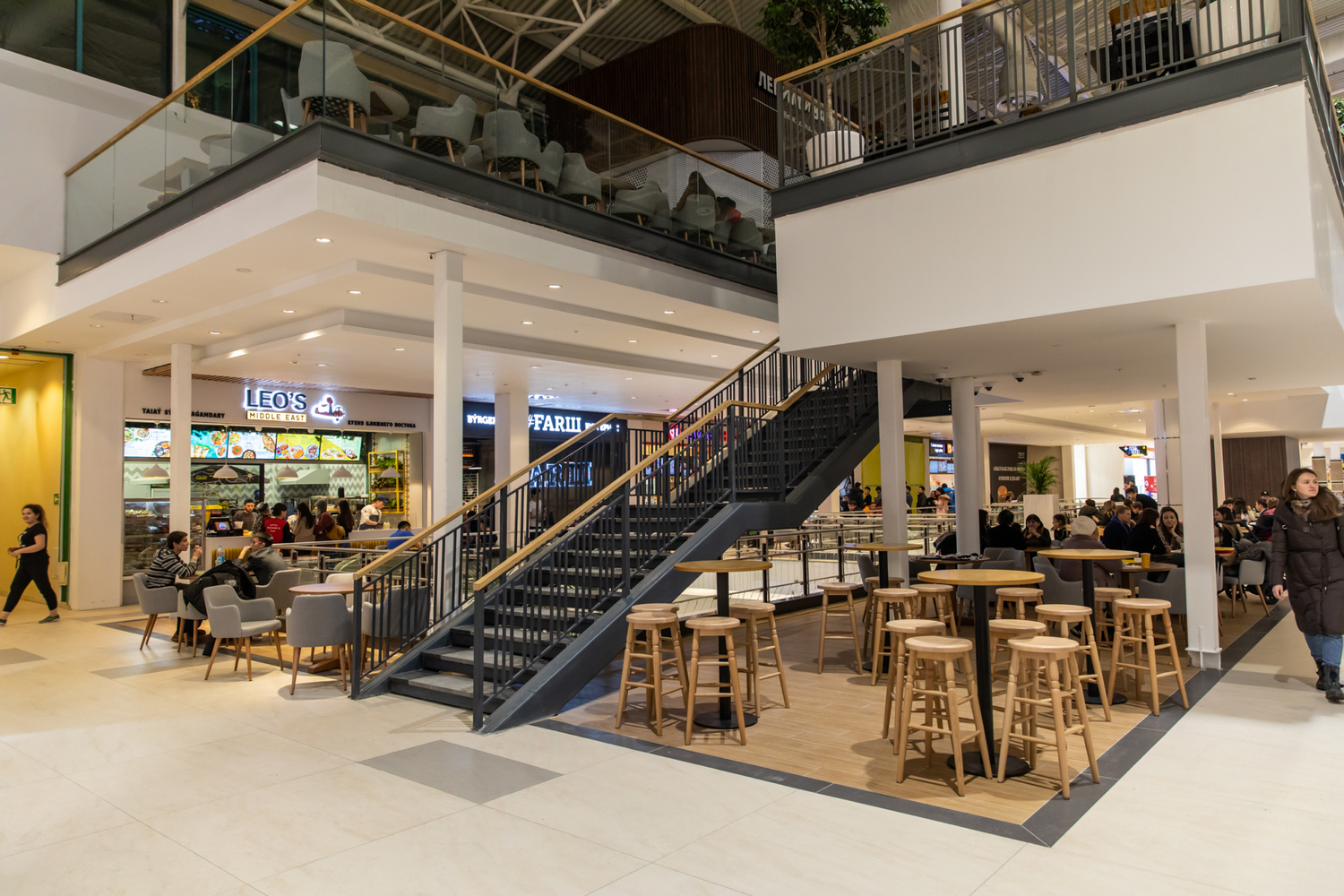 The 4,300 sq m space houses 46 brands across two levels, including popular names such as Pilaf in a Box, Dodo Pizza, Yuframe Burger, Hawker Chan and Leo's. The food hall combines with an existing food court to provide shoppers at MEGA Alma-Ata with 10,000 sq m of F&B space, which can accommodate up to 2,500 people.
The food hall is part of owner Astana Group's strategy of providing a wide range of experiences to attract people to the family-friendly destination and to encourage them to dwell. The wider centre was expanded in 2019, adding Kazakhstan's largest cinema and a concert hall to the range of offers, with a family entertainment centre and a skating rink soon to open as well.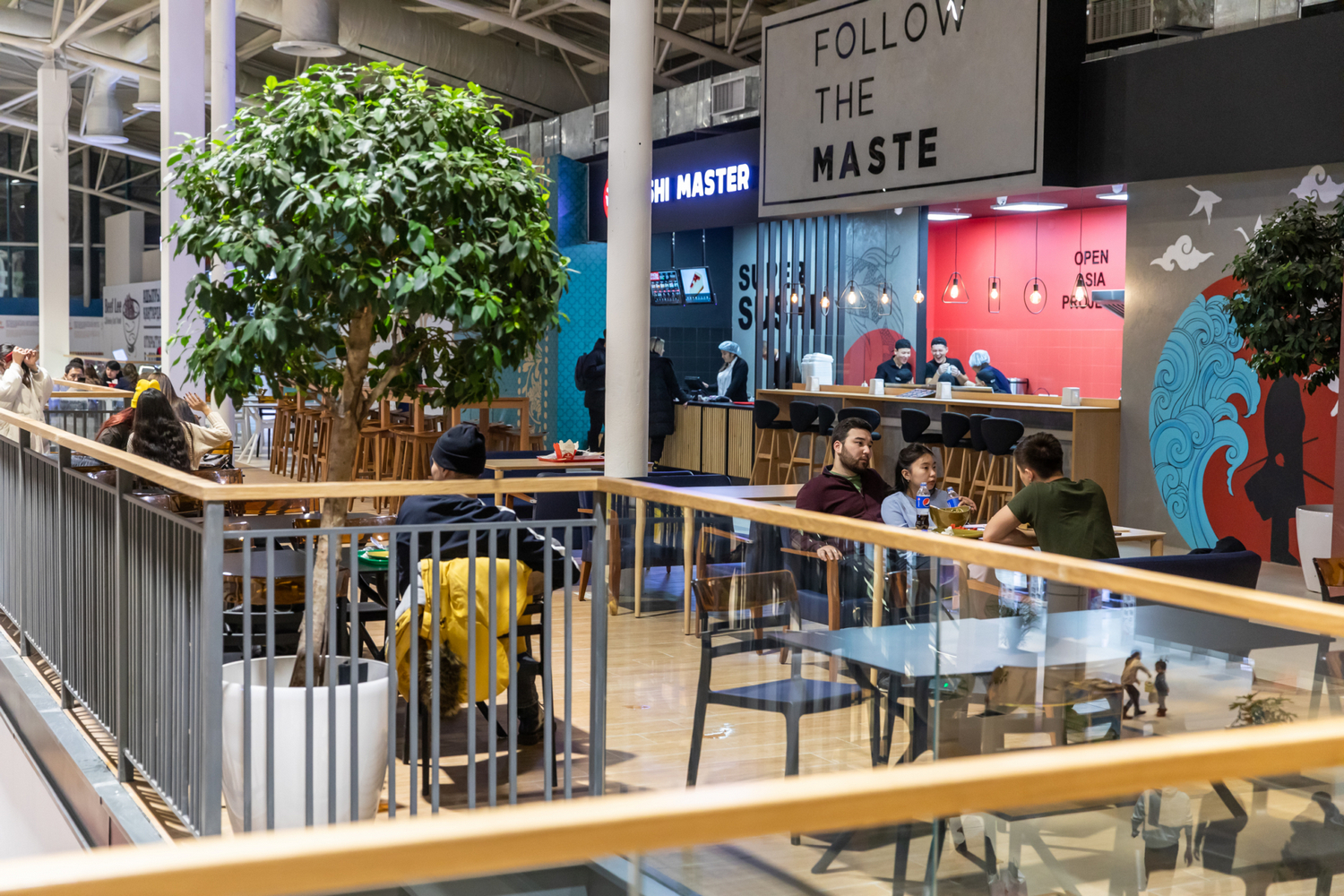 Chapman Taylor provided the concept and scheme designs for the new food hall at MEGA Alma-Ata. Chapman Taylor has extensive experience of cutting and carving F&B and leisure space into retail schemes in order to create a more varied experience for visitors.