Immofinanz focuses on a supra-regional brand strategy for its retail portfolio. This means that the Austrian real estate group's shopping centers operate under the name "VIVO!".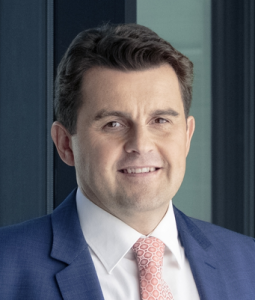 COO Dietmar Reindl explains the reason for this strategy: "From the consumers' perspective, branding is not necessary because the only things that count for them are the tenant mix, the location, and possibly the services at the respective location.
From a real estate group's perspective, however, establishing a brand is advantageous. Our clients appreciate the assured quality. Therefore both our tenants and Immofinanz benefit from the brand's synergy effects."
According to the brand strategy, VIVO!s are single-story shopping centers focusing on fashion & entertainment with strong anchor tenants, in cities with over 200,000 people in their respective catchment area. Immofinanz is currently rolling out the VIVO! concept across its existing shopping centers to create a major brand with ten locations in four countries.
A view of the Carpathian Foothills
This portfolio's flagship is VIVO! Stalowa Wola, which opened in November 2015 and was realized in collaboration with Acteuum Group. There are about 80 stores on its approximately 22,500 sq m of rentable space. Tenants include well-known retailers like Intermarché, H&M, Deichmann, Media Expert, and LLP Group. Stalowa Wola is located in the south-eastern region of the Carpathian Foothills.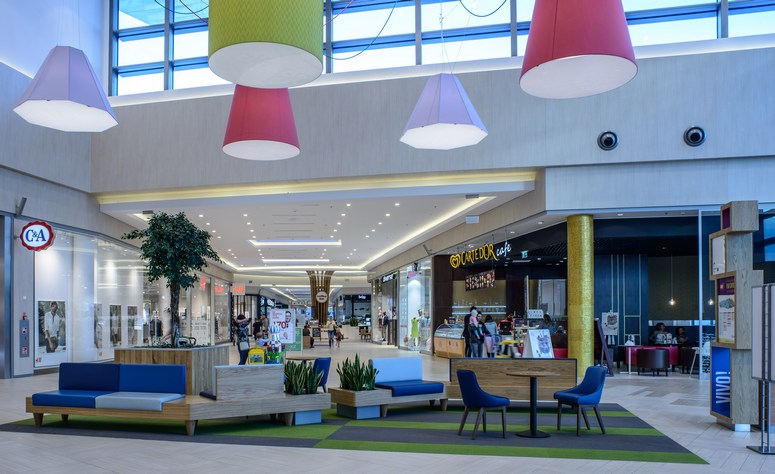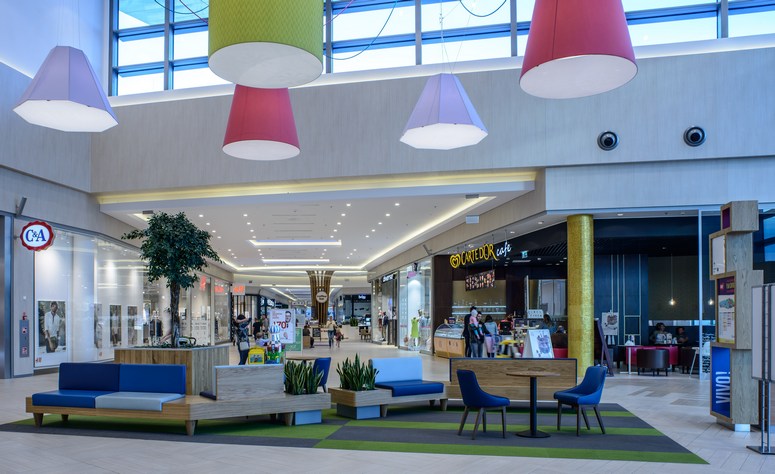 The city is an important hub and employer for the region, and the catchment area has nearly 400,000 residents. This VIVO! stands out – not only due to its location in the densely populated district of Poreba but also because it can be reached easily by public transport and it is well connected to major traffic routes in the area. The mall's visitors have roughly 1,000 parking spaces at their disposal.
Past May Immofinanz announced, with representatives of the Agata company, to have signed a contract for the expansion of VIVO! Stalowa Wola. Due to the agreement a furniture store of this brand, which is well-known throughout Poland, will be built next to the mall. Construction works will start in the fourth quarter of 2016. The total area of the building will amount to 6,500 sq m, and the completion of this project is scheduled for the third quarter of 2017.