By Gastón Gaitán
I'm feeling pleased with myself, sharing a few minutes with Orpheus, depicted with his lyre singing to the birds, from the 2nd or 3rd century AD. I wish I could say I was improving myself through art. In fact, I was intrigued that this mosaic of thousands of little square pieces still comes together to tell a story 19 centuries later. That's sustainability! It gets worse—instead of being intellectual and uplifted, I noticed that many of the pieces had nothing on them—no color and no design. What did they charge for those?
Of course, they didn't charge for each piece. It was a holistic solution, well within theleisureway's (TLW) understanding. It's all about providing value. Those little blank squares within the mosaic are essential to the composition. They allow the eye to find a path through the image and to rest in the contrast with the more exciting bits.
Just one square meter
Back in the real world, TLW thinking takes over. You can take the boy out of the office, but you can't take the office out of the boy! Those square centimeters of mosaic morph into project square meters.
One square meter. Just 100 cm by 100 cm—the distance from your nose to your fingertips. Picture that in your head. Imagine that square and give it a value. What have you got? A lush green plot dotted with daisies? Or the price of retail real estate in Hong Kong? Have you got an emotional or a financial value?
Bear with me on this, it's a complex issue, but vital to an understanding of TLW and its Leisure thinking. Firstly, where are the exciting square meters in our shopping center mosaic? Traditionally, they are those within the retail units, the space let to a client with a very measurable price per square meter. This lies in stark contrast to the square meters that make up the rest of the center's footprint. These are the blank ones in our composition. All too often, they're considered secondary, a mere corridor to the retail units. These "corridors" were designed and decorated, but without reaching their true potential.
I feel we have a duty to our partners to bring value to every square meter and share it throughout the mall. How? Out of the box, obviously! Remember, we are looking to share value throughout the center: A seamless journey for the visitor as they move through the mall—where the barriers between retail and leisure disappear. We want a leisure ecosystem with an interplay of financial and emotional value.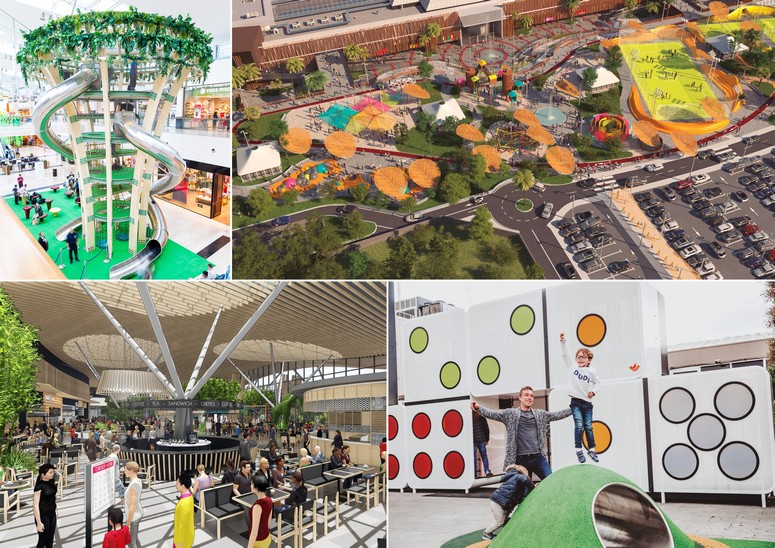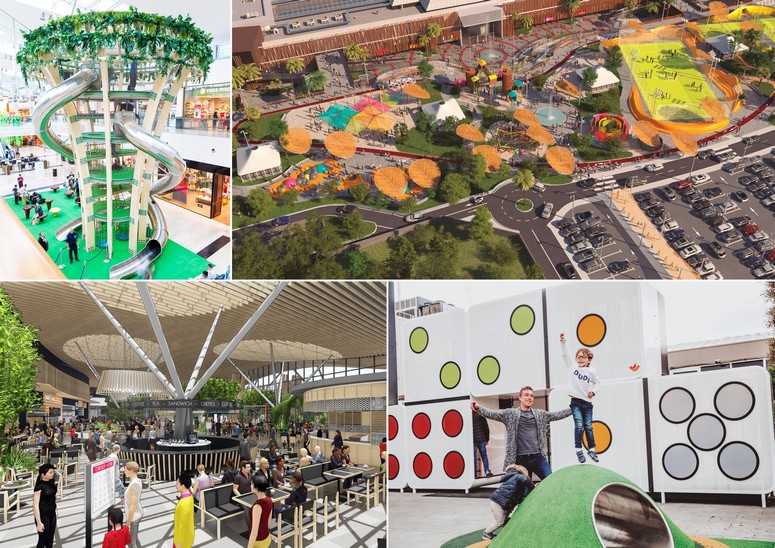 Creating a real design
The correct composition of each square meter will create a leisure ecosystem—the sort of environment we are really interested in. That also depends on that seamless concept I mentioned, on an orchestrated path. An emotional journey opens up the stakeholders' asset. We move away from a static image of retail boxes and corridors and we suddenly have the whole center to play with. When we have an ecosystem of emotions, those "corridor" square meters now form a mosaic, interacting with retail to create a real design, an integral image of what the center is really about and what sets it apart from its competitors.
We are branding—creating the whole image just like the museum's mosaic, with balance and a story. That gives us a real value and price per square meter. A tangible asset to let. Potential clients often ask what a TLW solution looks like. I can't answer that. I guess I could mention a number of international projects across several continents, all of which are well catalogued on the web at www.theleisureway.com
We've been lucky enough to work as artisans with our clients—our friends and partners—to create the right leisure solution for them and their communities. When you see our portfolio, it's full of variety. This is inevitable, because we don't do "off-the-peg," we do "bespoke." We need to remember that the word "bespoke" has its root in the word "speak," and here it's the people, the community that must be listened to for a center to become a destination that resonates.
New rules
TLW gathers on-site data and demographics from the area so that the bespoke solution is the voice of the people in three dimensions. This provides uniqueness. The TLW methodology we follow is our guidebook to solutions, taking us from inspiration to construction, from documentation to implementation. As pioneers in the leisure sector, we didn't just have to tear up the old rule book—we had to write a new one.
Although it's true that each project is unique as it reflects the researched interests of a community, it's also true that the TLW methodology must have real order and thrust to harness the creative energy of a project, design it, develop it, and get it built. Why wouldn't a brand take up a tenancy in a center designed or refurbished by TLW? We strive to make our partners the only choice.
Brands with cachet have an ongoing approach to innovation, a philosophy of constant self-definition and looking forward. How would all this fit into a rear-guard, traditional shopping center? Top retailers are paying premium prices for the finite offer on the world's most exclusive high streets from upper 5th Avenue (New York) to Causeway Bay (Hong Kong). These high streets can demand such high rents in part because they have a real story, a real narrative that excites customers and offers an emotional experience around the act of purchasing.
The high street has been shaped by people and is therefore authentic. As I said, however, it's limited as far as expansion is concerned. These streets are not endless. TLW is about imbuing a center with an authentic and integral leisure solution ensuring that we hand over the keys to a people's place—where families come together, relaxed and at ease. In short: We create destinations.
A vision that heightens leisure
"A destination where experience is heightened," that's what I would say. We have a vision that heightens leisure, raising it up, focusing it, and sharing it throughout the projects we work with. We are about bringing leisure to the foreground of a visitor's experience while balancing it with the retail offer to create a destination or "third place." When you become a third place or a people's place, you are on the map!
Physically, this is easy: It just costs time and money. But unless you are on the people's map, unless you make people happy, you may have spent your time on just being a pin on a Google map. The real objective is to be in the visitors' mind. That emotional mapping we all have in our heads is where the real value of a destination lies.
A project that has such an attraction to customers will call out to tenants as well, allowing owners and stakeholders to charge the best rental rates. Tenants know that a vibrant center with a healthy footfall is the ideal platform for a sustainable retail strategy.
Let's work together. Because the numbers make sense, together for the people. Malls are landmarks. They are the livelihood for many and a home-from-home for many more. We are specialists in leisure ecosystems. We make it special, immersed in leisure. Our portfolio is unique and our leisure thinking philosophy is unique. I'm Gastón Gaitán, the face, voice, and chief listener of TLW. Let's talk.
Follow ACROSS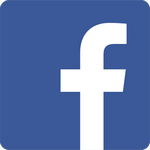 Share this article