It was a good reason to celebrate on September 6, 2019 at the shopping center Limbecker Platz Essen in Germany's North Rhine-Westphalia: ECE and the pop-up store specialist Pop Up My Brand (PUMB), a Vertikom Group company, opened a store concept on that Friday. This new format is called "It's All About Stories." It is a mixture of a pop-up and concept store with changing themes and settings, in which six to eight brands can showcase themselves and their products for two months. ECE and PUMB developed the idea for the "It's All About Stories" concept, while PUMB is responsible for implementing and operating it.
"The new pop-up format adds another interactive concept to the center that helps us achieve our goal of offering customers a truly remarkable shopping experience," said Steffen Eric Friedlein, Managing Director Leasing at ECE, at the opening. "The format offers customers a continuously updated, curated selection of products that they can touch and experience – products they would not otherwise find at the center."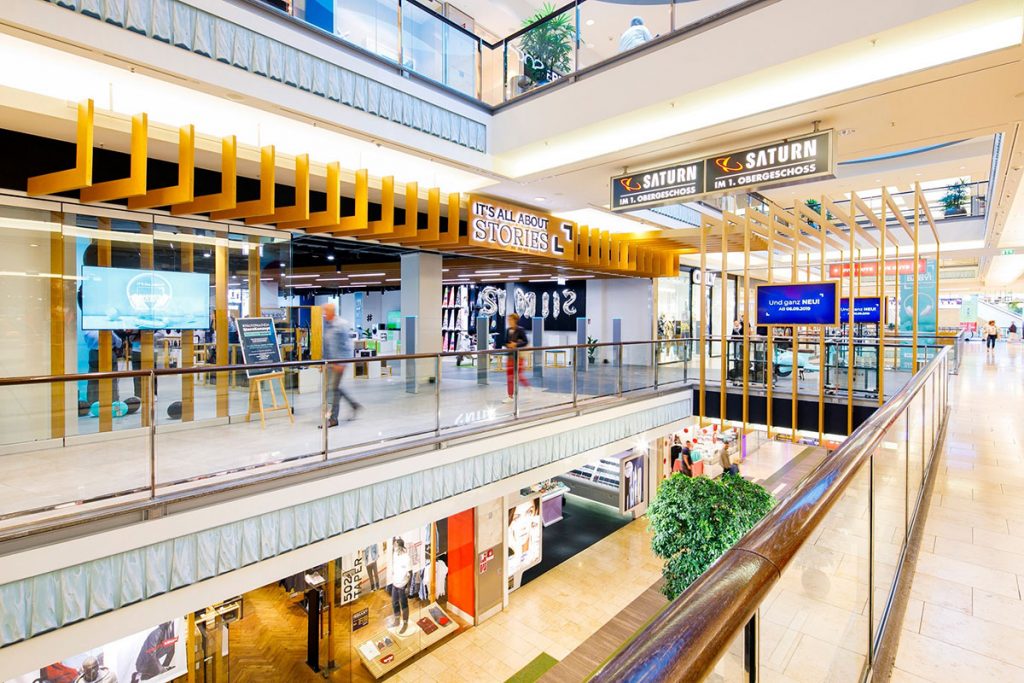 The "It's All About Stories" concept is intended to bring visitors to the store with additional inspiration and experiences related to the respective theme. The benefit for participating brands is that they can present their products flexibly, temporarily, and in a special environment. Since PUMB offers them full support with the implementation and operation, the partnering brands don't have anything to worry about. As a result, the concept represents an additional opportunity to enter brick-and-mortar retail, especially for brands with little experience at the point of sale or with a desire to explore new formats and ways to showcase their products.
"We offer the participating brands a simple and flexible platform to present their brands in an interactive way with significant reach and footfall," added PUMB General Manager Christoph Edler. "We can do what digital shopping can't do – appeal to the senses, allow visitors to test the products, and bring the brands to life."
Launch with a gadget-related theme
The name of the respective themed world replaces the word "Stories" in "It's All About Stories". Therefore, the pilot store at Limbecker Platz Essen launched on September 6, 2019 with "It's All About Gadgets, Baby!". It focuses on presenting various technology products from a wide range of brands and partners, including Mark E (utility company), Kito (electric scooters), xounts (loudspeaker systems), as well as Hama, Sony, Fitbit, AEG, and Ecovacs–with two food partners rounding out the offering.
The results after the first weeks following the opening are definitely positive, according to Katrin von Soosten, Leasing Projects – Key Account Management International at ECE: "We are very pleased with the first weeks. Customers come in to check out these brands and get in-depth information about complex products like digitalSTROM. The retailers are therefore also very happy as they can get in touch with the customers to present and explain their products." Upcoming "stories" will include themes such as family, cozy home, outdoor, sports and fitness, vacation and travel, and sustainable living. Von Soosten says that the upcoming temporary spaces will be themed "Family Affairs", followed by "Cozy Couch."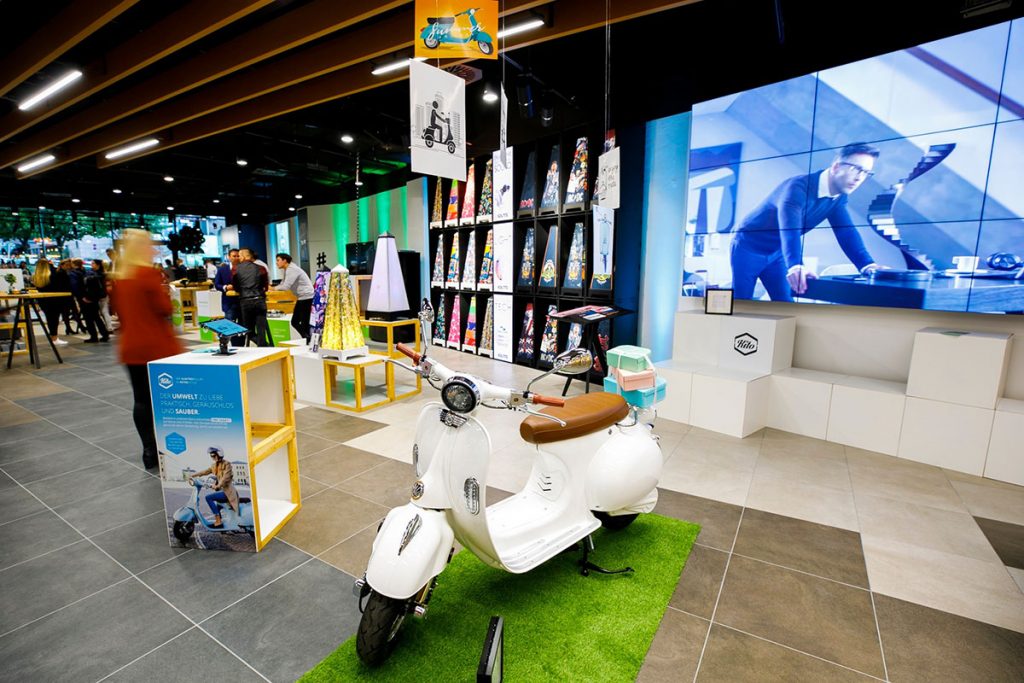 The 540-sq m store in Essen is designed to create a rich shopping experience and showcase the products–the multifunctional and modular design makes it possible to integrate the ever-changing products into the overarching theme. Highlight displays and a stage allow products to be perfectly showcased in presentations or events. A coffee bar and lounge create a relaxed atmosphere in the store. Another unique feature is the way the store and the mall area are connected–part of the store extends into the corridor structurally, guiding visitors directly into the store. Therefore, one cannot escape "It's All About Stories" at this mall with its 70.000-sq m sales area.
Rollout wanted
ECE decided to launch the concept at Limbecker Platz Essen because this shopping center located in the city center, is easy to reach from the entire region, and has an impressive number more than 50,000 visitors every day. "The fact that this center has a lot of feel-good, experience, and fun shoppers was also a decisive aspect for us," says von Soosten. This pilot project will be consistently analyzed and adapted to further improve the idea based on the live experience in Essen. If it works, ECE and PUMB plan to roll out further "It's All About Stories" stores in other centers.
Von Soosten emphasizes one more thing that it is very important for her: "With 'It's All About Stories', we are really creating something new. We rethink the space and offer a rotating experience to our customers – and a fast way to get into retail for the partnering brands."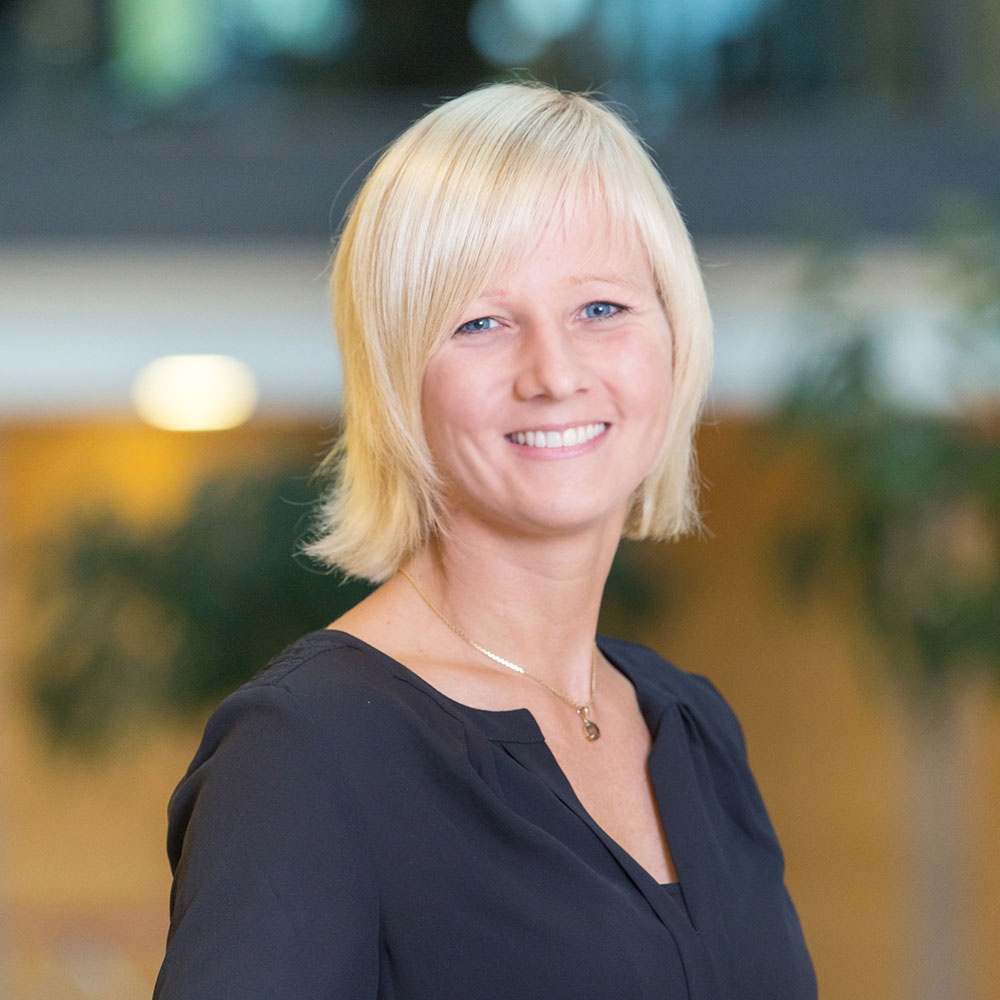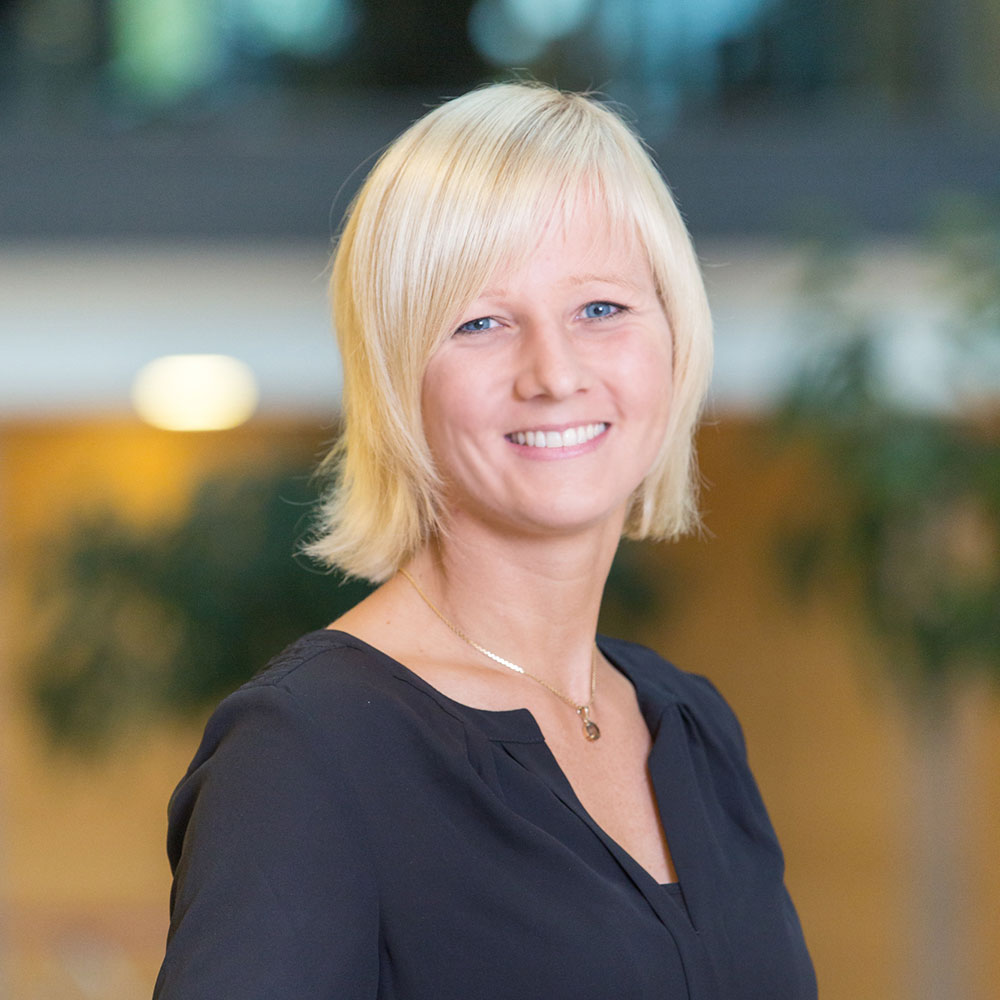 Katrin von Soosten, Leasing Projects – Key Account Management International ECE: "With 'It's All About Stories' we really create something new."
Credit: ECE