By Gastón Gaitán
The Rialto Bridge is an icon of Venetian architecture. It is also a 500-year-old paradigm of modern-day leisure ecosystems. Built in 1591, with two inclining ramps in a nod to the original wooden structure that allowed Venetians to cross over to the Rialto market without hindering boat traffic on the Grand Canal, the rows of shops along its sides were originally conceived as a means of raising taxes to pay for maintenance.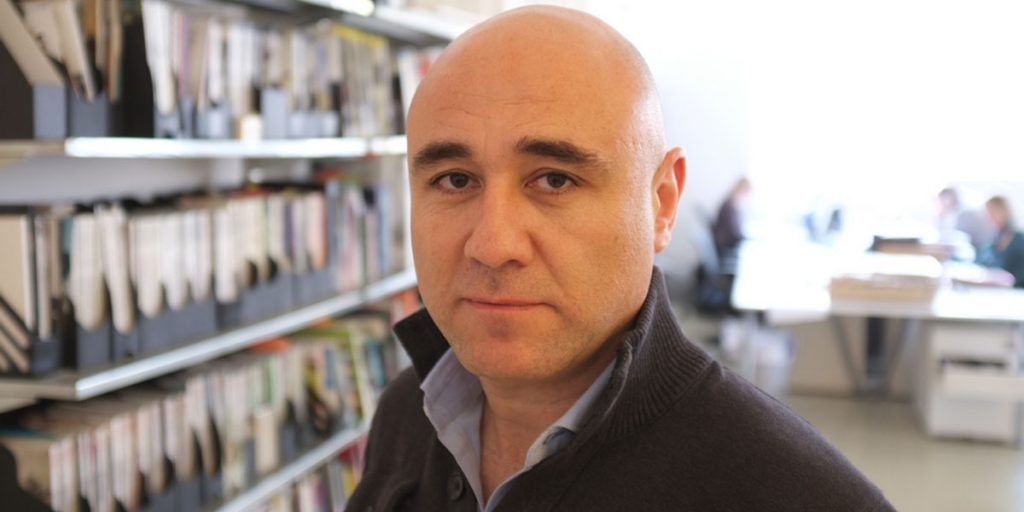 Little could the architect, Antonio da Ponte, have imagined that centuries later his creation would be a major attraction for millions of tourists, or that the rows of little shops would continue to result in roaring trade. Without the benefits of 21st-century technology, which enables developers of real estate assets to study the expectations and necessities of potential visitors, da Ponte incorporated behavioral design into his plans.
In fact, the Rialto Bridge is just one piece that fits perfectly into another leisure ecosystem on an even grander scale. It is as if the city of Venice itself, with its gleaming canals, its palaces on wooden legs, and its rooftops adorned with carved angels, was tailor-made for leisure. Visitors wandering along its winding alleys are met by cultural, historical, and architectural surprises at every turn. Of course, there are also a number of shops that sell a range of consumer products, from ice cream and refrigerator magnets to designer bags and Mardi Gras masks. In that sense, Venice serves as a perfect example for mixed-use projects. However, attempting to emulate the "customer journey" of its tourists is not without its pitfalls.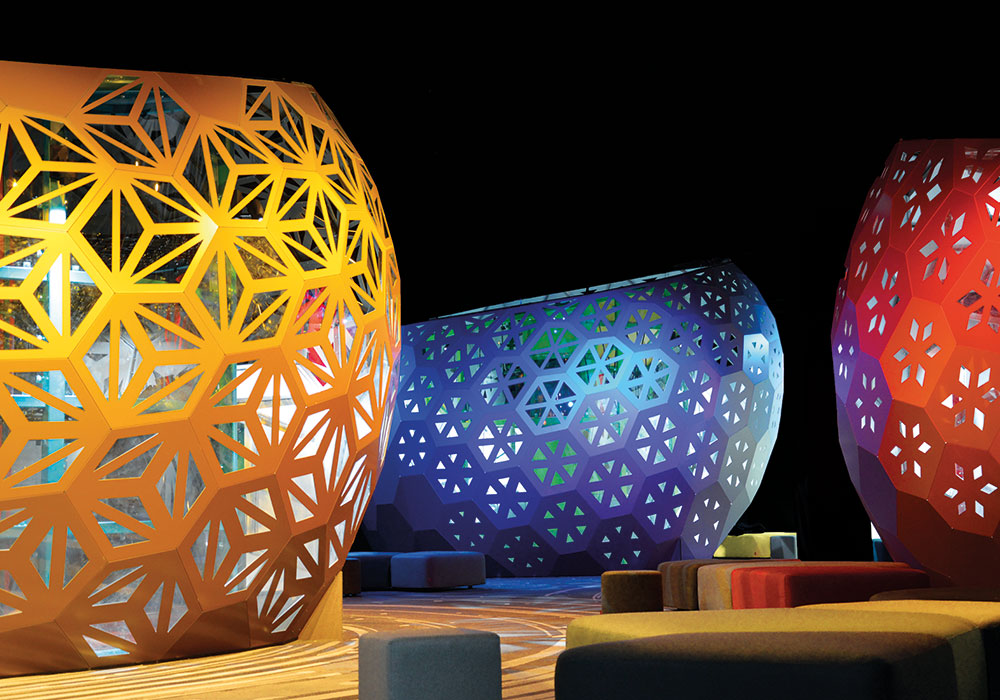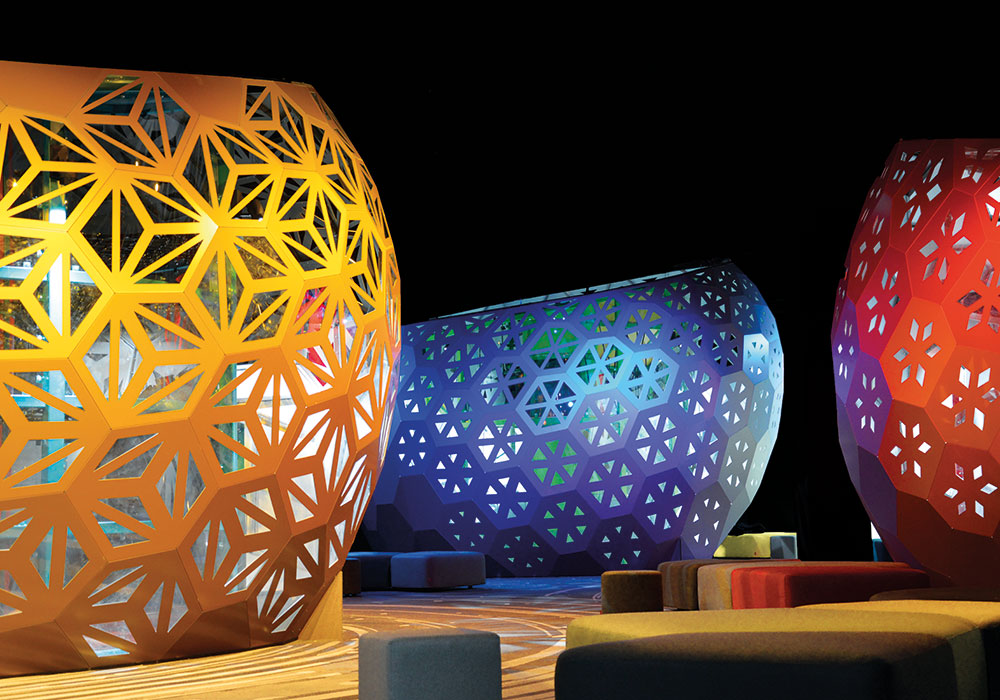 While visitors to Venice may well relish a trip down the Grand Canal by gondola, and, upon disembarking, may feel the impulse to purchase a pair of sunglasses at a nearby store or a pizza at a restaurant by the waterside, a gondola trip at their local shopping center may, unfortunately, have less appeal. Sometimes, during the process of developing real estate assets, in an attempt to recreate the feel-good effect that works so well elsewhere, elements that do not necessarily fit well together are copied and implemented without a clear and coherent strategy.
The Frankenstein Effect
At theleisureway, we call this the Frankenstein effect. Victor Frankenstein, with his scientific curiosity and eagerness to create life, paid no heed to the emotional needs of his creation. He stole skin, bones, and limbs from an array of corpses, stitched all the pieces together, and then gave his hideous creature the gift of life. However, in his naivety, Frankenstein had neglected the creature's feelings. By failing to anticipate emotional needs, he conceived a monster, which, in the end, turned against its creator.
If a mixed-use project is to create a memorable feel-good effect on its users, an effect so profound that they will return again and again in the same way that many tourists return to Venice, it is not enough to simply pick and mix concepts that have worked well in projects in other cities around the globe. Of course, leisure ecosystems must be developed with the latest tendencies in mind, but before they are given the spark of life, there must be assurances that the arms and legs of each project are in harmony with the heart and soul.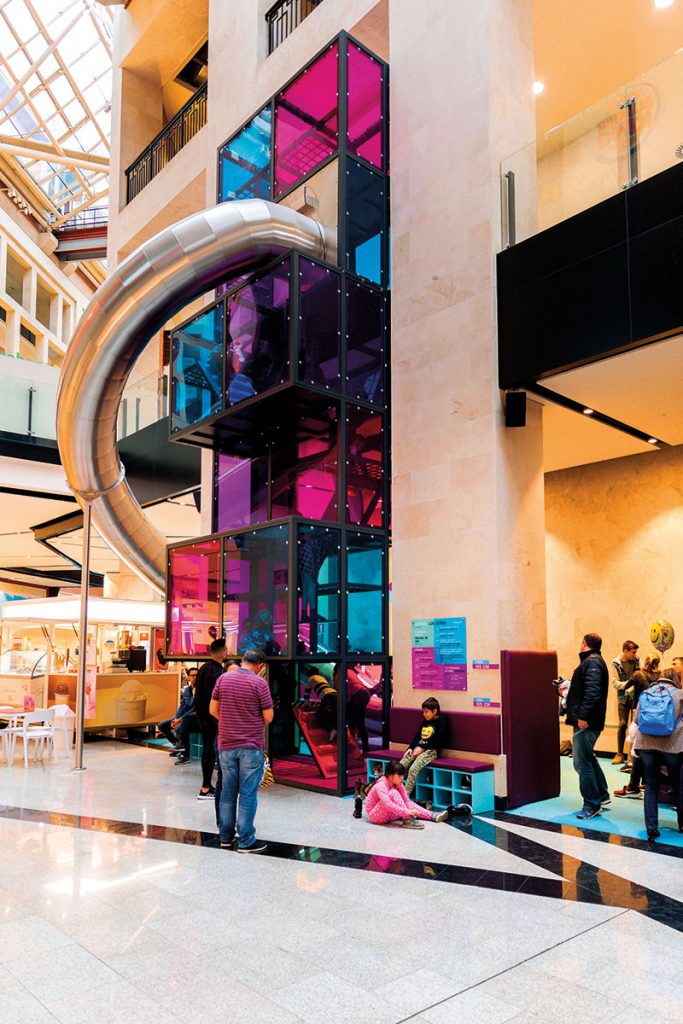 Creating Social Hubs That Are Homes away from Home
At theleisureway, we carry out extensive market research, which enables us to anticipate and prioritize the emotional and physical needs and expectations of shoppers. This research is used to conceive tailor-made customer journeys, which, like the canals of Venice, are the arteries of our leisure ecosystems. Each and every one of our projects has its own heartbeat. We design real estate assets to measure, with unique identities that are in sync not only with the climate, the economy, and the culture of the geographical region, but also with the behavioral patterns of the people who live there.
We aim not only to avoid the trap of the Frankenstein effect, but, above all, to create leisure ecosystems that are, like the bridges and piazzas of Venice, immediately familiar and full of surprises – social hubs that feel like homes away from home.