ACROSS: You have recently celebrated your 150th anniversary. What do these one and a half centuries signify to you as the CEO?
SILVIO KIRCHMAIR: As the CEO, it is a great honor to be able to support the Group's shopfitting division during this anniversary year. Only about one percent of all companies reach the one-hundred-year mark.
Thanks to the strong corporate values of our owners, our innovative spirit, and our willingness to change, the Umdasch Group has managed to remain in business and create value over a period of 150 years. Many people have contributed to this development and continue to do so.
The shopfitting division of the Umdasch Group, in particular, has had to reinvent itself due to changes in the general conditions over the last decade. This was the point at which we did our homework: We have significantly changed our offer and our company focus, purchased better machines and a new operating system, and, last but not least, invested in the quality of our employees.
Today, with pride but still with great vigilance, we can say that it has been worth it – so far. 150 years is no guarantee for a successful future, but it is an excellent prerequisite for success.
ACROSS: "Umdasch Shopfitting" has recently been renamed "umdasch The Store Makers". What was the motivating factor behind this name change?
KIRCHMAIR: Now, umdasch The Store Makers deals with more than "simply" the classic design, production, and assembly of shopfitting furnishings. Today, we are a project management company that is exclusively dedicated to one goal – the realization of successful stores.
We have experienced a profound transformation in recent years: A furniture manufacturer has become a service provider, and an analogue "hardware" manufacturer has become a digitally oriented company that sometimes only offers software. In order to take all of these factors into account, the Umdasch Shopfitting Group has been renamed "umdasch", supplemented by the addition of "The Store Makers".
This will enable us to position our company in an even more authentic manner, and it will allow us to communicate our service portfolio more clearly on the international markets via our enhanced brand.
ACROSS: What changes and associated trends do you anticipate in the European shopfitting market?
KIRCHMAIR: The basic concept of shopping will not drastically change. Humans are explorers: We long to seek things out – then be rewarded with a great discovery. Therefore, shopping will always remain an essential part of leisure activities.
Secondly: We increasingly spend more time traveling. When we are in foreign cities, we don't just want to go sightseeing: Shopping has become an integral part of every trip.
And, thirdly, I am certain that we will see legal intervention. Our economies, especially the local authorities, must protect their infrastructures. Brick-and-mortar retail finances this infrastructure to a considerable extent.
In the future, Google, Facebook, and Amazon will also be required to pay their financial obligations to the State in this regard. Currently, this issue is politically relevant as well. Therefore, I consider the conditions facilitating the survival of brick-and-mortar retail as given.
Nevertheless, brick-and-mortar retail will be forced to face great challenges and changes – especially over the next decade. Store functions will broaden. Knowledge, experience, hospitality, and meeting needs will converge at brick-and-mortar locations, and new stimuli will be generated.
ACROSS: Which technologies are on the rise? Conversely, which ones are unlikely to survive?
KIRCHMAIR: Initial market studies show that gimmicks, such as intelligent mirrors, are insufficient on their own. Some of these gimmicks amount to costly missteps that have been made by many retailers. Quite often, these problems arise from very simple things that have been discussed by retailers for twenty years.
Technology for the sake of technology is fruitless. When customers make their way into a store, they are not interested in being referred to a digital platform. We have also learned that large interactive screens equipped with an order function do not correspond to customer behavior.
The customer would much rather make his/her transaction anonymously on his/her smartphone. Nevertheless, the retail trade is going to become more digitized in order to offer customers more experience. Fewer customers are coming into shops; that is a fact. Internationally, the frequency is decreasing by several percentage points per year.
However, by offering customers more experiences, different arrangements, different product presentations, and personal service, we can ensure that those customers who come into stores stay longer, are more loyal to retailers, and buy more. The motto must be: "Create a return on experience in order to create a return on investment."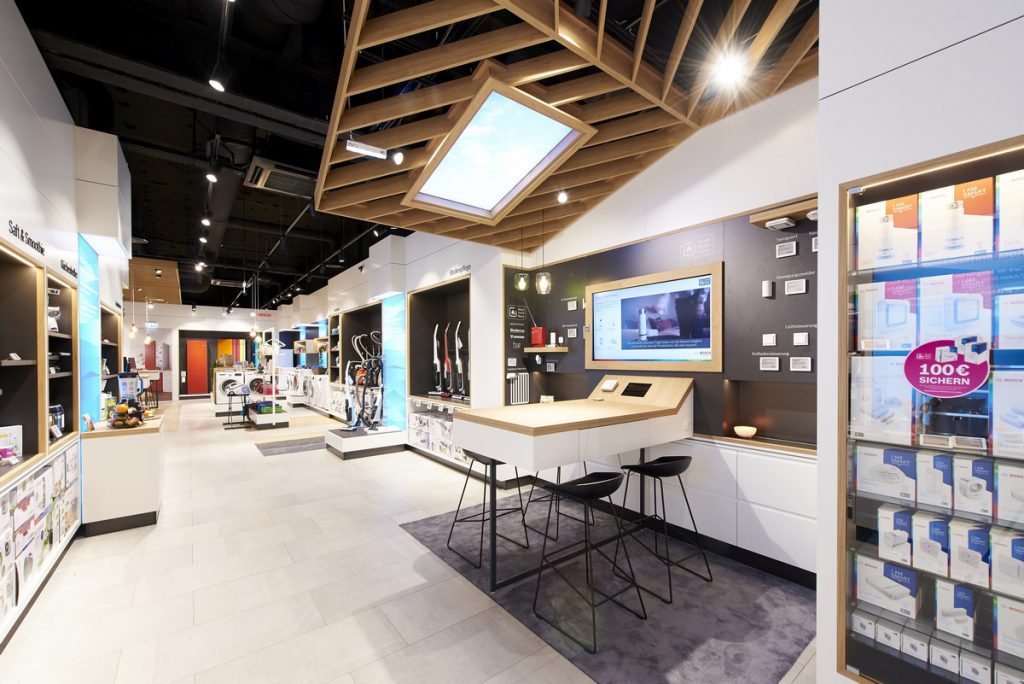 ACROSS: What is the most innovative project that umdasch has completed to date, and why?
KIRCHMAIR: There are a large number of projects in which we have been involved recently. I would particularly like to highlight Bosch's mono-label store. From the concept, planning, and execution as the general contractor and shopfitter to the latest digital retail solutions, umdasch has created an integrated staging of a special kind. The store guarantees a unique brand experience featuring innovative products.
Beyond the borders of Austria, well-known customers like Harrods also rely on us. The luxury department store is redesigning its food halls – the largest refurbishment of historic premises in the last thirty years. The first two food halls "Roastery & Bakehall" and "Wine & Spirits" marked the start of the redesign. In cooperation with internationally renowned architects, umdasch has created an interior in a class of its own – in keeping with the motto "The Taste Revolution".
We also have a strong presence in the Middle East: We implement roll outs for Pakistani fashion label Khaadi, are responsible for general contracting at Bvlgari, equip duty-free areas at Muscat Airport, and do much more.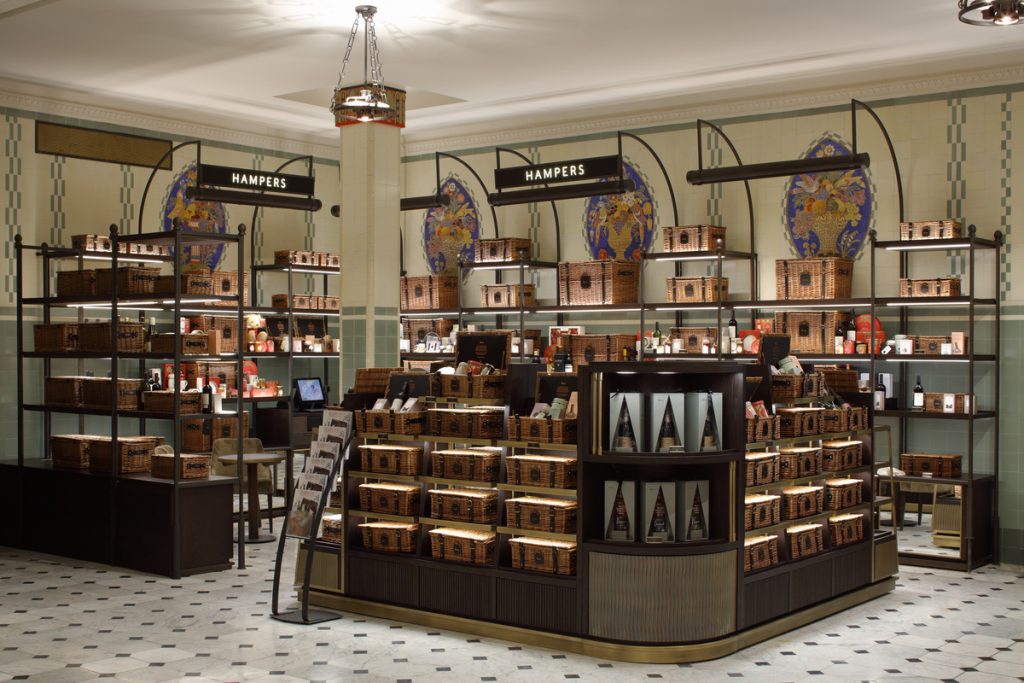 ACROSS: At your umdasch Shop Academy events, experts learn from experts. What relevance does this type of professional training have in your industry?
KIRCHMAIR: As previously mentioned, emotion and experience at the point of sale are becoming increasingly important.
Over the last two decades, umdasch Shop Academy has earned itself a very good reputation in the market. It offers an excellent seminar and training program that provides retailers and their employees with concentrated knowledge to improve their competitiveness.
Renowned experts in their fields provide practical information on how retail space can be made more efficient, emotional, and eventful. The offer ranges from current know-how in visual merchandising to exciting retail concepts and the latest digital solutions.
A large number of customers and business partners attend our one-day seminars every year or take part in exciting international retail tours and shop expeditions spanning several days.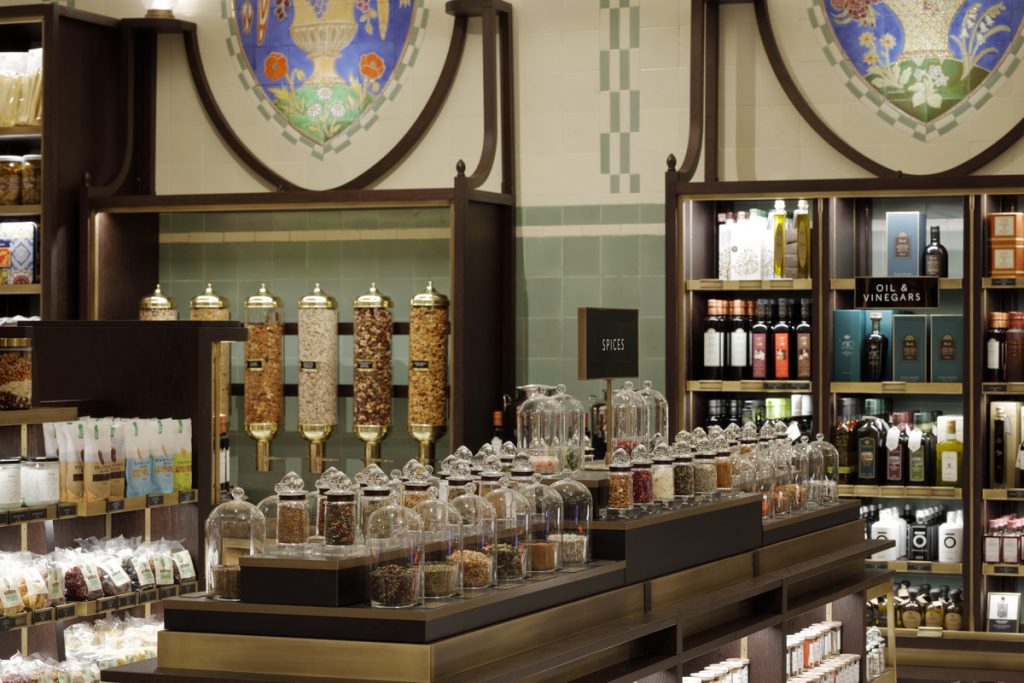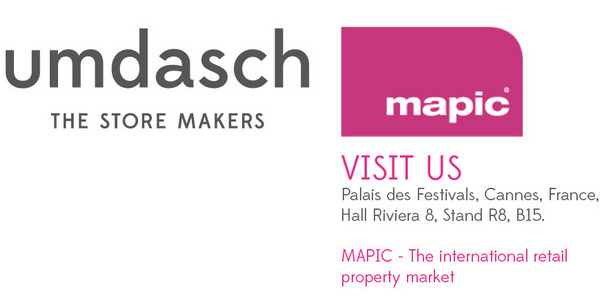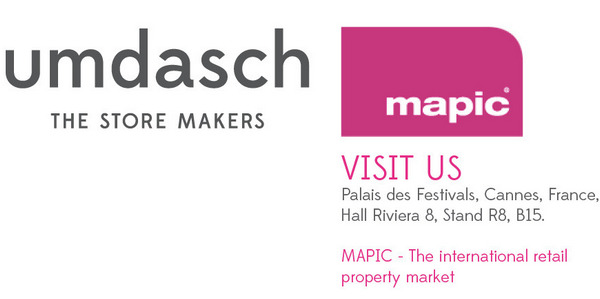 Sign up for our ACROSS Newsletter. Subscribe to ACROSS Magazine.