Koprivnica: Supernova Koprivnica in a new and extended edition
The finalization of the extension and refursbishment of Supernova Koprivnica (18.500 sq m GLA) shopping park by additional 500 sq m completed in late spring/early summer 2019. The new brands Orsay and Office shoes opened their doors for the first time in Koprivnica city, whereas Hangar 18 re-opened with completely new concept including gaming arena and retail. Tutto Bene also re-opened with a brand new look in larger and refurbished shop.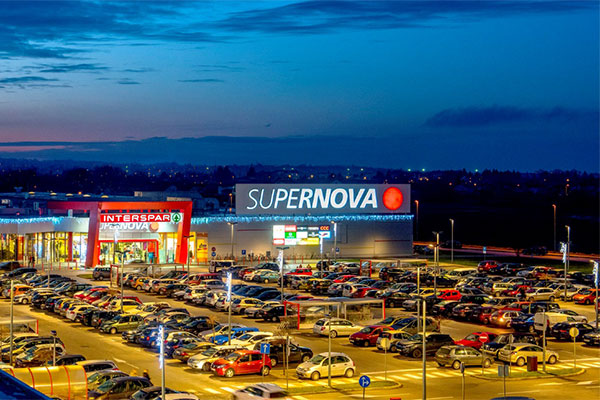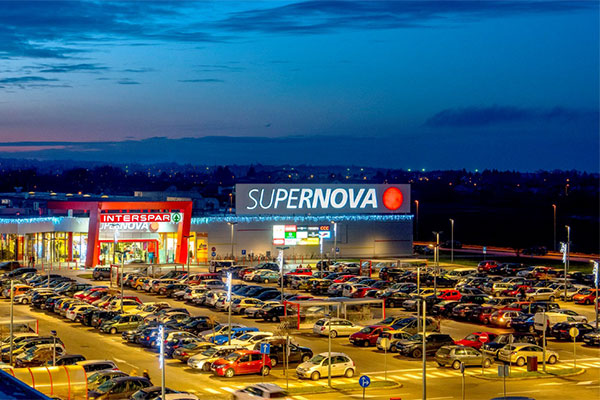 Sisak: Supernova Sisak East to opens extension of the center of 2400m², by the of 2019
Works on retail park expansion are in progress at Supernova Sisak East in and the opening is planned by the end of 2019. In the extended part of the center of 2.400 sq m, new lessees will be international brands C&A, Pepco and Tedi.
Zagreb: expansions & renovations
First phase of renovation and rebranding of Branimir Mingle Mall is completed
New concept with new brand name- "Branimir Mingle Mall" will be mainly focused on free time, leisure and entertainment. After successful Canopy by Hilton hotel entry, the Asian restaurant Umami and 1300 sq m big Orlando fitness center opened recently as well. Moreover, two premiere on Croatian market will take place in Branimir Mingle Mall during fall 2019. The well-known Slovenian burger bar chain- "Lars &Sven burgers" will have their first Croatian market entry in Branimir Mingle mall as well as the Croatian brand- "Manga Sushi Bar. Very popular Croatian Patisserie "Biberon cakes" will also open their doors during September 2019.
Expansion of the retail park in Supernova Buzin
In hybrid project Supernova Zagreb Buzin in Zagreb, the plan is to expand the retail park, where in the last quarter of 2019, standalone McDonald's will open its doors to its visitors. In addition to great service and well- known McDrive concept, McDonald's will include McCafé so guests can enjoy great tasting coffee and irresistible flavors of delicious beverages and sweets. McDonald's will also feature self-ordering kiosks for ordering and digital tables for kids as well as children's playground for happy family moments.
New brands in Centar Cvjetni
This summer we had a few changes in the shopping center Centar Cvjetni in Zagreb, we had light logo rebranding and new arrivals. This summer, new Kiehl's shop opened and very popular brands Next and Calvin Klein Underwear- mono-brand shop will open by the end of the summer as well.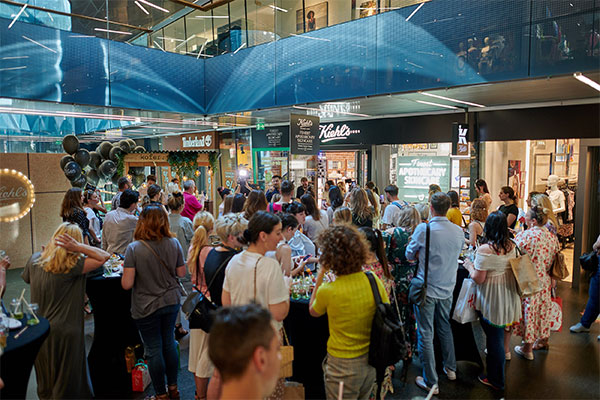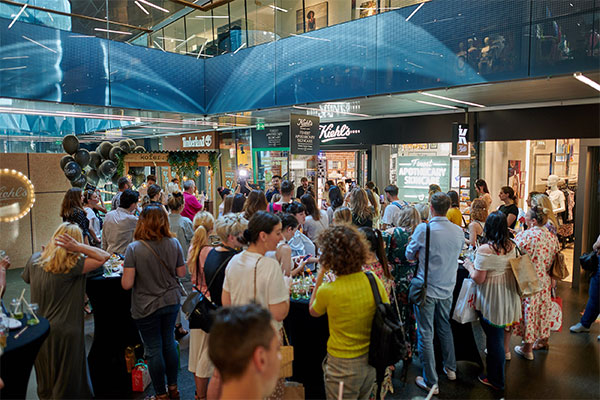 The Supernova Group begins a major renovation project – Center Kaptol gets a new look and richer offer and content
Reconstruction works in shopping center "Centar Kaptol" in Zagreb will start in September 2019, and the planned opening is in the spring of 2020. Kaptol Center is a special project of a unique concept that has a cultural significance for the city of Zagreb and the city center. Supernova has taken over the responsibility and challenge of redesigning the Kaptol Center that enjoys the cult status of the city and will create a pleasant lifestyle place for shopping, leisure, socializing and gathering with a new gastronomic offer. Supernova Group plans to modernize and refresh the entire interior space of the center with the richer offer and content. The project involves the reconstruction of the interior without work on the exterior and facade. Throughout the reconstruction works, Center Kaptol will not be completely closed because some stores, shops and the cinema will be open all the time.
Tenants who will be open all the time for customers during the constructions work are: Kaptol Boutique Cinema by CineStar Cinema & WOW bar; Beer Bar, Khala restaurant & bar, Barbieri's restaurant, Jimmy Woo cafe bar; Et Cetera lifestyle store; Kindergarten "Little Talents" and Educarena; OrlandoFit Fitness Kaptol; Bilić Vision; Husar & Tomčić singing school; Opium Hair Salon & Opium Pet; Bonkulović Delikatese; Svijet Medija, Burberry, Andrew's Baby and Konzum. The garage and offices within the Centar Kaptol will also be open all the time.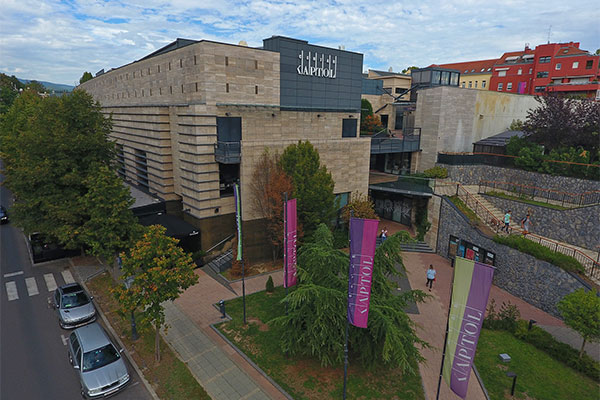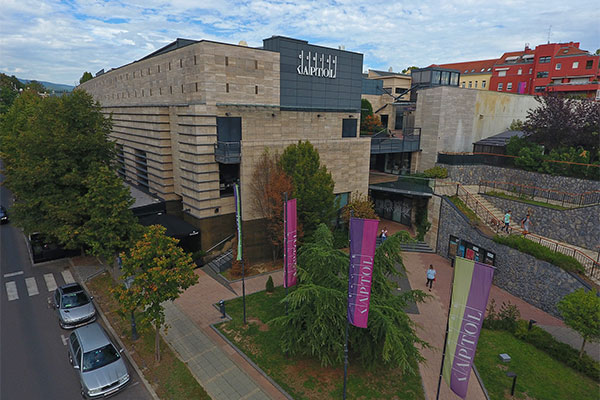 Zadar: New brands in Supernova Zadar
This summer we enriched the offer at Supernova Zadar, popular watch-store Dicta have opened their doors on the ground floor of the Supernova Zadar and new arrivals will come by the end of the summer. Kicks and Heelz shoe store will open their first store in Croatia and Tommy Hilfiger mono- brand store will also open their doors during the summer. Both new brands will be located on the first floor. Also, Western Union joined with their exchange office and croatian IT company Hangar 18 opened their mono- brand store Noa in June.
Slavonski Brod: Refurbishment of the first floor and new international brands
The first floor of retail park Supernova Slavonski Brod in Slavonski Brod is in refurbishment process and new arrivals are expected during autumn 2019 such as international brands Sinsay, Pepco, Intersport, Tedi and many other brands.
Slavonski Brod: New tenants in Supernova Colosseum
We can announce new tenants in shopping center Supernova Colossem in Slavonski Brod as well. This summer, very popular baby brand Idexe will be opened on the ground floor and Ghetaldus Optika on the first floor.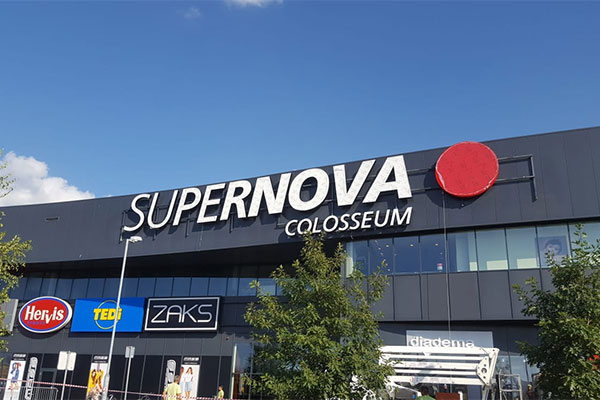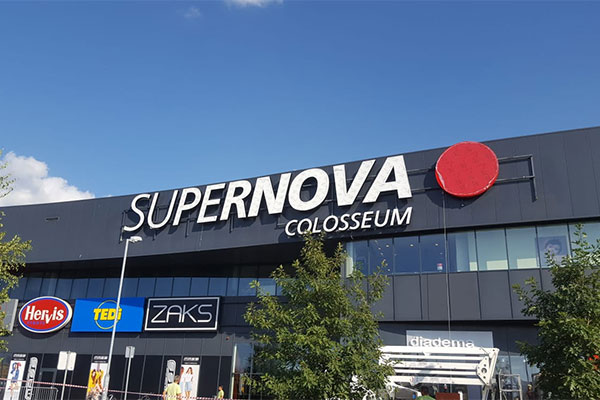 Požega: New 11.000 sqm retail park- Supernova Požega to open in 2020.
New development of Supernova Group will soon take place in Požega, eastern part of Croatia. Construction works will start this summer and 17 new brands are expected to open their doors in spring 2020.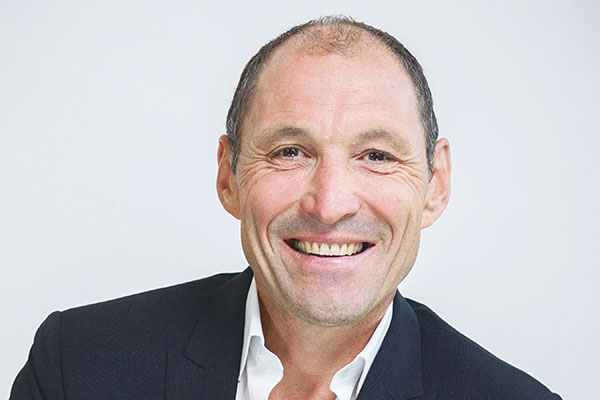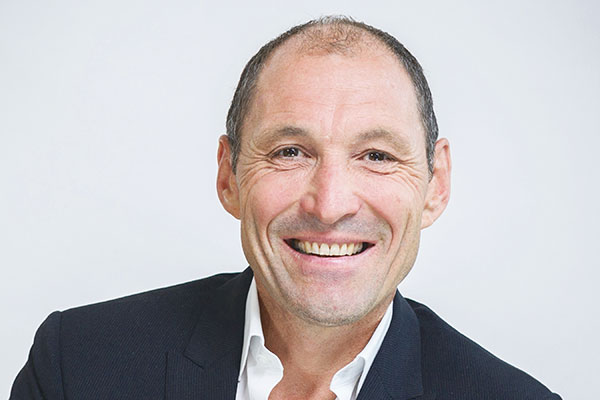 Markus Pinggera, Managing Director of Supernova Group
Credit: Team Ertl