ACROSS. How would you describe the current situation in Poland's shopping-center-market and what role does Echo Investment play within it?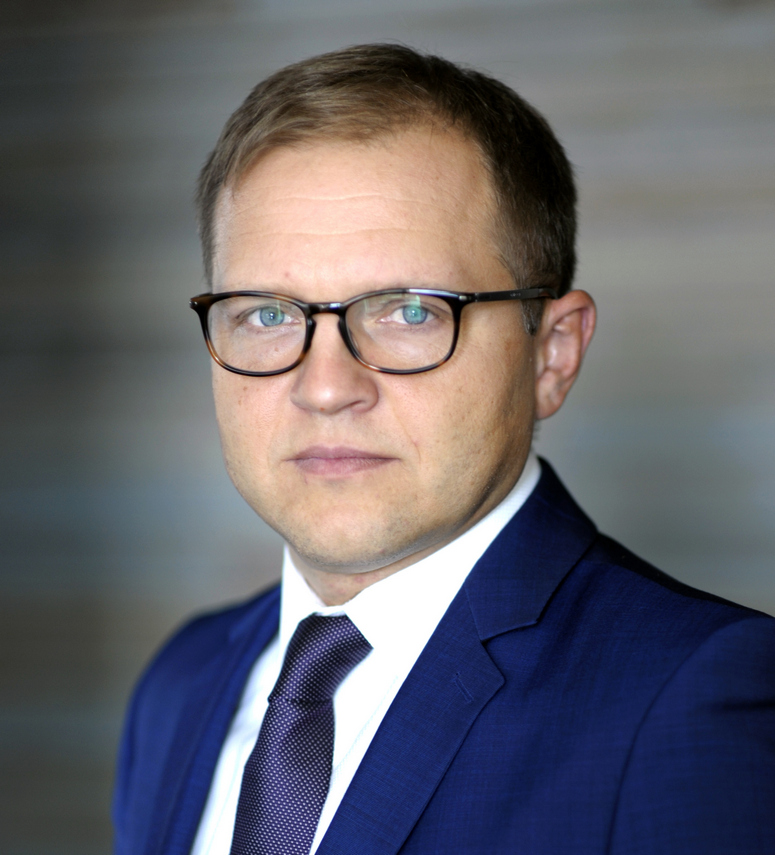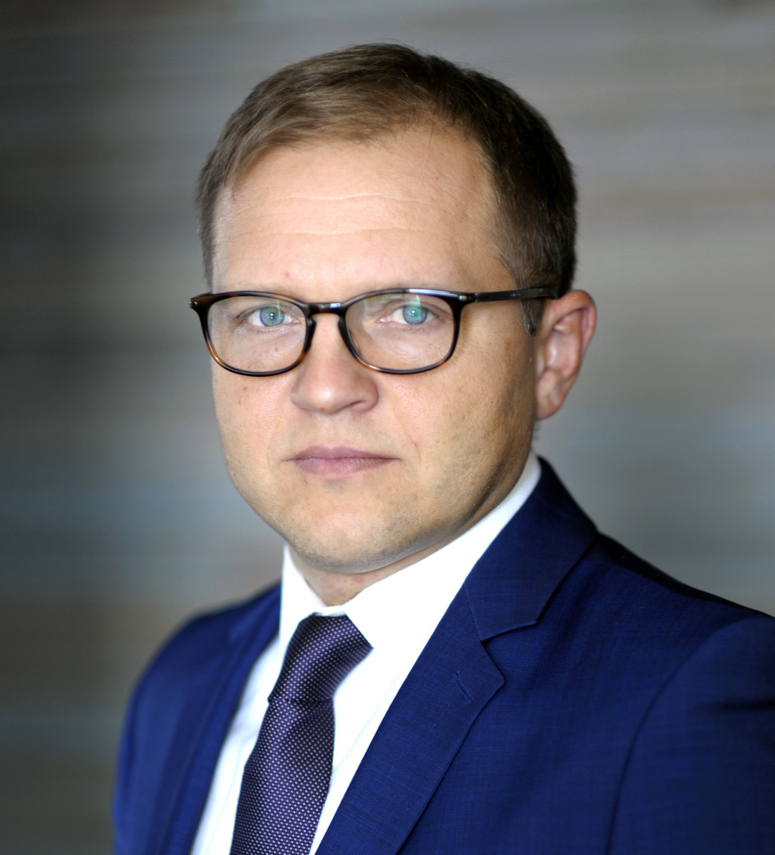 MARCIN MATERNY: The current situation in the shopping center market is undoubtedly not as comfortable for investors as it was a decade ago, when nearly every decently designed retail facility in a relatively good location had a great chance of succeeding.
Nowadays the situation requires a significantly higher workload from an experienced and creative team of experts able to create a place that is popular with the local community. I have used the word "place" for a reason, because Echo Investment no longer builds shopping centers in their traditional meaning.
Customers are more and more conscious, educated, and well-traveled. They expect that the area they live, work, and stay in will meet their expectations. This means that it must be friendly, open, and integrated with the surrounding urban fiber. These are the sort of places Echo Investment creates and delivers. Our latest projects in Warsaw—Towarowa 22, Browary Warszawskie, and Galeria Młociny—will be the models of modern and multifunctional areas in Poland and Europe.
ACROSS: How saturated is Poland's shopping center market already?
MATERNY: The answer to this question mostly depends on how you view the issue of shopping centers. In my opinion, there is no more space for traditional shopping centers understood as a certain amount of retail and service outlets under one roof.
What is more, the ones in operation require their offer to be constantly re-verified, their interiors and facades to be revitalized, new functions to be developed, and sometimes need to be extended. This is the only way they can continue to be competitive and keep their leading position within their catchment areas.
What I mean by that is that investors and companies managing shopping centers have to be vigilant about the situation and react to changes in the retail property market quickly. We cannot stand in one place and hope for growing footfall indexes. They will only grow provided we take care of these things.
This is what is happening with Outlet Park Szczecin, which is being extended and is continuously strengthening its position as far as the outlet offer in Poland is concerned. It is currently the second-best in the country in terms of footfall. On the other hand, I believe there is still some space in Poland for unique projects that offer something more than just commerce—the types of projects Echo Investment develops.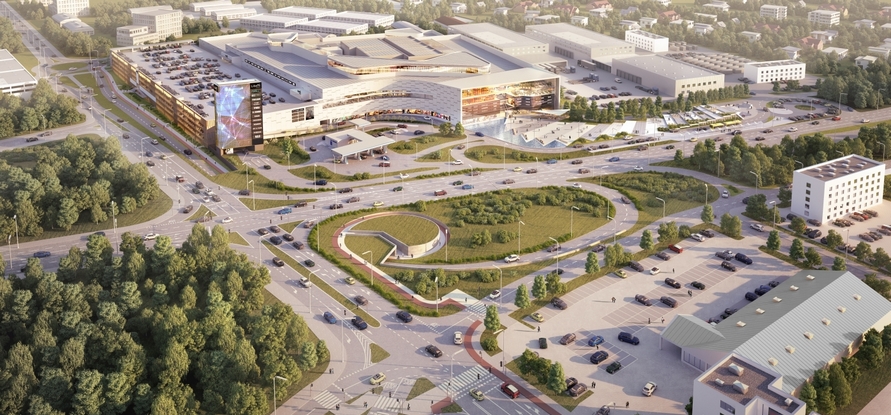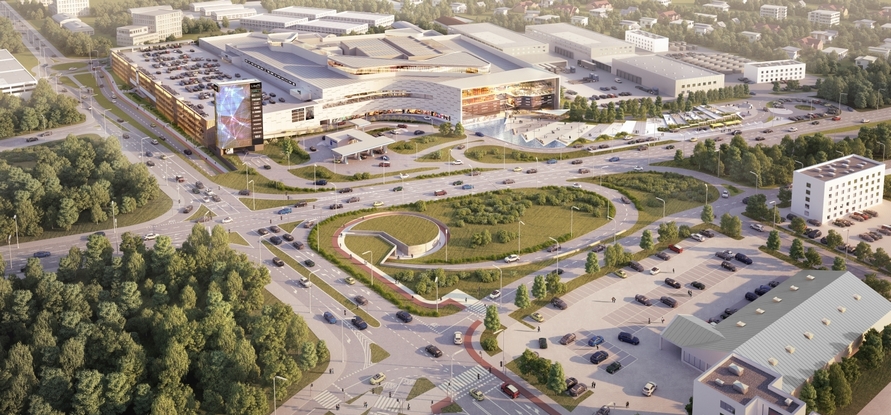 Galeria Libero, which is under construction in Katowice, is an example of a space created with the needs of the local community in mind. The project is being developed in the southern part of Katowice because the retail offer in the north of the city is heavily saturated.
We're developing an area at the crossroads of Kościuszki Street and Kolejowa Street, which people will use for shopping, practicing sports, having fun, and simply "being." There is thus space for new and interesting projects in Poland, on the condition that we think about them in a much broader context than just retail.
ACROSS: Echo Investment wants to take a "new path in the retail business." Could you please explain what's meant by that?
MATERNY: Echo Investment has just entered a new era of its operations. We no longer develop buildings, but create entire fragments of cities with their users in mind. We focus on spectacular projects that combine plenty of functions and that are created together with urban communities, with respect for the locality and tradition, while incorporating the spirit of modern thinking and innovation. We create places for people.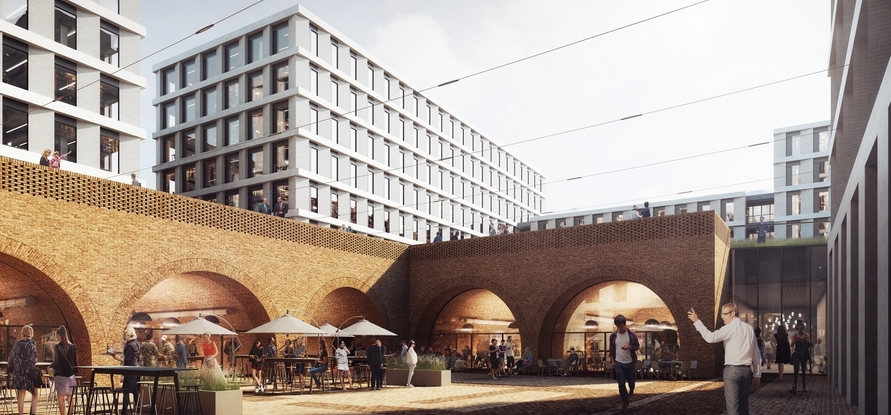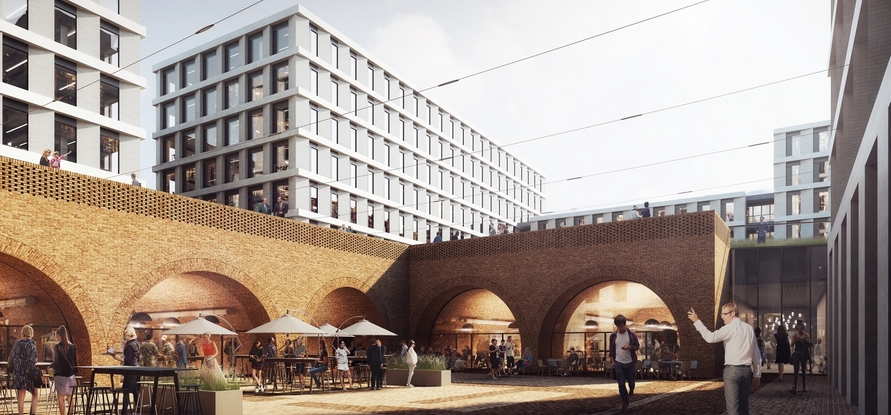 Browary Warszawskie, a project that satisfies both the need for privacy in your modern apartment and the need for socialization and being among people, is an example of that. Its appropriately designed communal areas guarantee these needs are balanced. The project under the working name "Towarowa 22" will be an absolutely unique place: It will be city-forming, open, and integrated.
ACROSS: What Polish regions and cities are you focusing on? Do you have plans to enter other countries?
MATERNY: As the largest Polish developer, we concentrate on the Polish market. We're improving, revitalizing, and extending our projects in Szczecin, such as the Galaxy center and Outlet Park Szczecin. We can see a lot of potential in Katowice—a changing and culturally rich city. We will finish working on Libero in spring next year. Echo Investment also develops a lot of residential and office projects in large Polish cities like Wrocław, Poznań and TriCity.
Warsaw is a particularly important market for us, however. I can say that the most spectacular projects that take place or are planned in the capital city are carried out by Echo Investment. "Towarowa 22" is the definite number one among them, but they also include Browary Warszawskie and the project on Taśmowa Street. On top of that, there is also our latest purchase, Galeria Młociny, which is at an advanced stage of construction.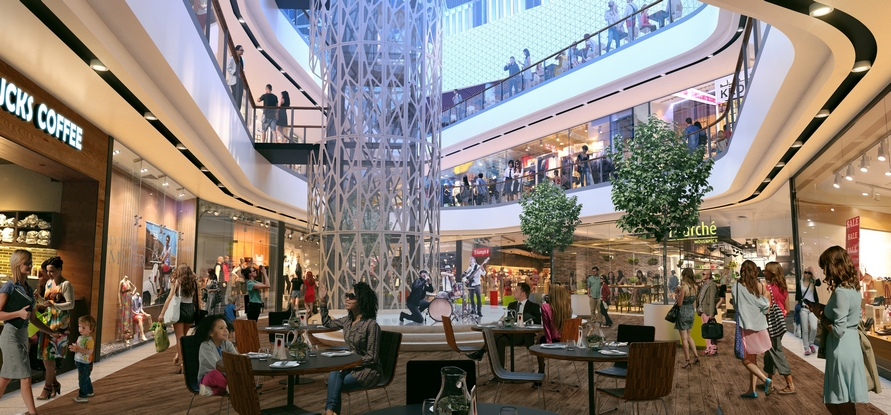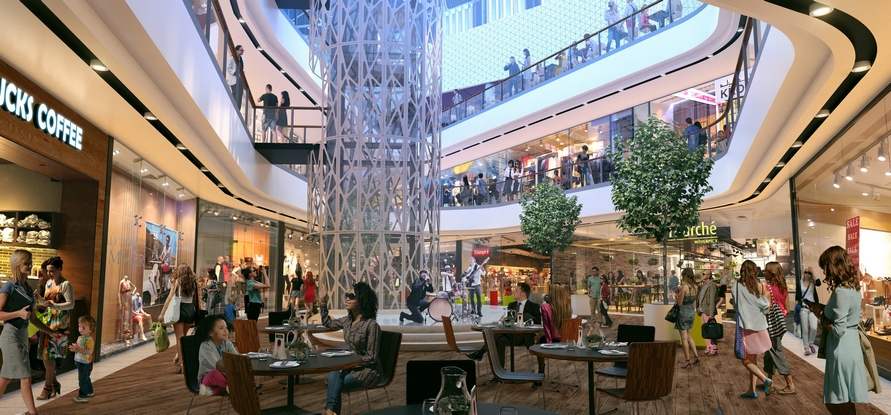 It's at an excellent location with a great design and focuses on the culinary offer and meeting and entertainment spaces. Our position in Warsaw is very strong and our future plans are extremely ambitious—in the office and residential sectors as well as in the retail sector.
ACROSS: What's special about Towarowa 22?
MATERNY: It is a truly unique project, which is continuously confirmed by our partners' and investors' completely positive reactions when we told them about the project for the first time. Echo Investment and Echo Polska Properties have an opportunity to build an excellent, varied, and open space in Warsaw, in the heart of the capital city.
I am sure that the project is unique in Europe and that it will become a benchmark for subsequent developments. In this case, using the word "multifunctional" is fully justified. The program for the facility includes retail, office, and residential offers, as well as numerous entertainment, recreational, cultural, and service functions.
The idea is to return a fragment of the city that was lost and provide it with an authentic and friendly character, where public space is interwoven with utility functions. This broad concept will involve developing a new, city-center frontage including offices and department stores along Towarowa Street.
Wronia Street will be reconstructed and returned to the city as an open, glazed passageway. Kazimierza Square will be developed into a modern city garden. Finally, Dom Słowa Polskiego will be transformed into a cultural center with cafes, a bookshop, and some exhibition areas.
Towarowa 22 will be open to everyone and it will be full of various kinds of art and rich in culture. The complex will become a new fixed address in Warsaw for exhibitions, artistic events, plays, concerts, and cinema premieres.
Concept and design work is currently being carried out in cooperation with the best international and Polish experts. The "Towarowa 22" complex will undoubtedly contribute to strengthening the position of the Wola district as a new center in the capital city and it will speed up its development. The uniqueness of the facility's location will be emphasized by its direct connection to a subway station, the scale of which will be exceptional for Poland.
About Echo Investment
Echo Investment SA is Poland's biggest developer and develops projects in three main sectors of the real estate market: residential construction, shopping centers, and offices. The company has been listed on the Warsaw Stock Exchange since 1996.
It has completed over 120 projects with a total area of more than 1.3 million sq m in several dozen cities and towns in Poland. The company currently focuses on Warsaw and the seven largest regional markets and on its development activity: In principle, it sells office buildings and shopping centers shortly after completing and leasing them. The aim of this rapid capital rotation is to generate higher yields and annual dividend payments.
The Pimco-Oaktree-Griffin Real Estate group, one of the most active businesses in the real estate industry in Central and Eastern Europe, has been Echo Investment's majority shareholder since 2015.
Follow ACROSS on