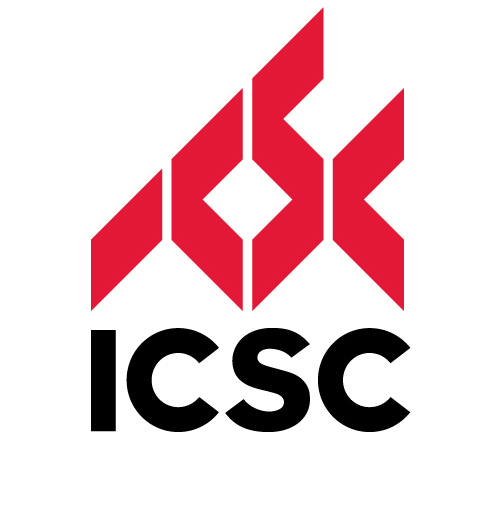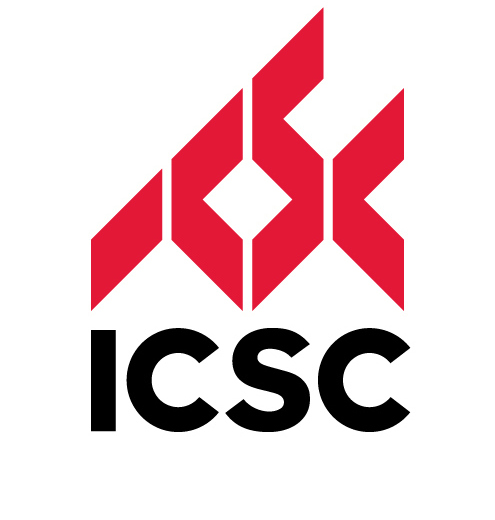 With infinite knowledge available online 24/7, it's understandable that some increasingly question the need to attend conferences. Ken Hughes speaks around the world and has deep insights into the value of in-person connections at industry events. His compelling case for us to step away from our screens echoes the same challenge retail real estate faces with e-commerce.
BILL KISTLER: WHY DO YOU FEEL ATTENDING INDUSTRY EVENTS IS STILL WORTHWHILE?
KEN HUGHES: I think you have to consider the alternative — where you just stay at your desk. Sure, you could read all the blogs, social media posts and LinkedIn articles by the people who were actually there. But when you do that, you don't fully extract the relevance for your own business the way you would from actually engaging in the discussion and the debate that naturally happens at these events. You can't replicate that by just reading something.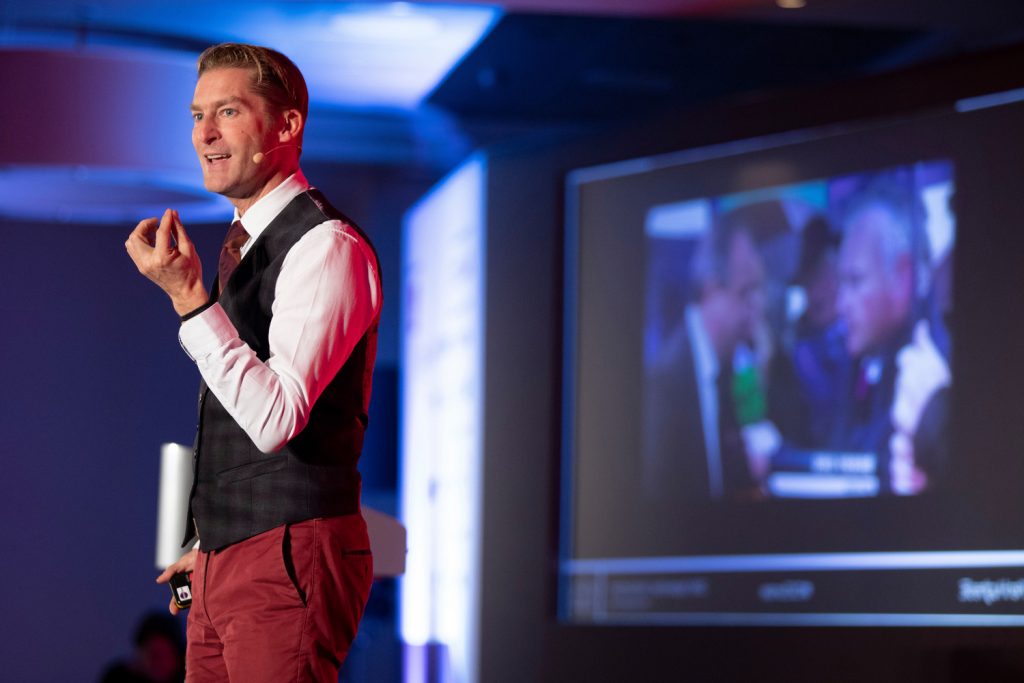 KISTLER: WHAT DO YOU SAY TO THE ARGUMENT THAT TECHNOLOGY IS MAKING IN-PERSON CONFERENCES OBSOLETE?
HUGHES: People always say, "Oh, conferences won't exist in 10 years because people don't need to come together to impart knowledge." And ultimately that's what conferences are: bringing people together to share knowledge. Knowledge can be shared in so many other ways today, so there's a theory that we don't need conferences because we can all watch an eightminute video online or get the same inspiration from a TED talk.
But the reality is, we're so busy that even with the best intentions, we never actually make the time to really engage in thought leadership and knowledge sharing. So, I think conferences still serve a huge role in simply carving out that space. And the face-to-face aspect puts you right in the same room with thought leaders, so you have no choice but to be present.
KISTLER: SO, YOU THINK THE NETWORKING ASPECT OF A CONFERENCE IS AS IMPORTANT AS KNOWLEDGE SHARING?
HUGHES: Networking is knowledge sharing! Humans are tribal, social animals. It's so important to share your challenges and frustrations with like-minded people and to talk about how what's happening economically, politically and technologically is affecting us all. The "off-stage" content you get as a conference delegate, not only socially but also from a mentoring perspective, is of huge value. There will be people in the room who might have been in the industry twice as long as you have, so there is a mentorship opportunity available for you to harness if you so choose.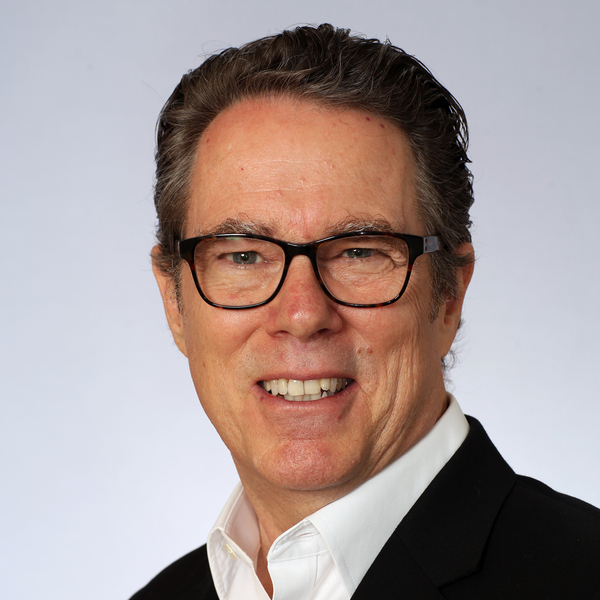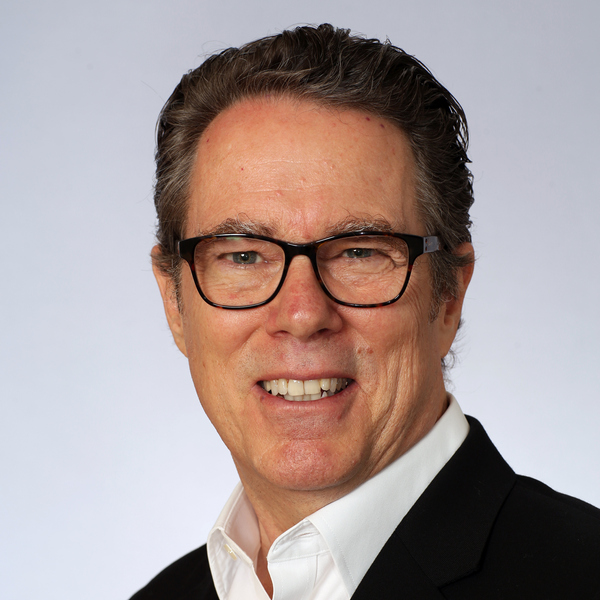 KISTLER: HOW DO WE MAKE THE MOST OF THE OPPORTUNITIES AVAILABLE AT CONFERENCES?
HUGHES: Most people attending a conference arrive expecting to be passive for two days. It's a bit like the theatre — you go as part of the audience and you don't expect to get on stage and take part, do you? There's the "fourth wall". We really need to challenge that. To truly get value out of a conference you need to change your thinking before you arrive — you need to take a sense of ownership and think of it as your conference, not their conference.
KISTLER: SOUNDS LIKE THERE'S A PARALLEL BETWEEN WHAT'S HAPPENING IN THE RETAIL INDUSTRY AND THE CONFERENCE INDUSTRY!
HUGHES: I often speak at conferences on the topics of disruption and change and the importance of staying relevant, and yet it seems the event model itself hasn't changed for 20 years. No one wants to go to a conference and have the same experience they had last year, so there is a real need for conference organisers to innovate. It's actually very similar to the "death of retail" conversation in the media and definitely continues in the industry as a concern. Just as retailers are looking for ways to better engage and entertain their customers, conferences need to think of their "customers" as participants, not just attendees!
Even once "pure-play" e-commerce companies like Amazon and Alibaba have realised that connecting with their customers in physical stores strengthens that relationship. There's a similar dynamic with conferences — personal connections are more meaningful, insights more lasting. Of course, neither retail nor conferences are dying. But they are changing fast. If you think you can navigate this transformation on your own, you're frankly a bit silly. Today's most relevant conferences and events need to tackle this topic and provide platforms for us all to come together and talk openly about these new, huge trends and how we can gear-up to bring our industry through this fantastic transformation.
---
ICSC is very fortunate to be working with Ken Hughes on transforming our upcoming annual conference "Space, Place and the Future of Retail" in Barcelona on April 10 to 11, 2019. His innovative insights into how to make a conference more engaging, entertaining and valuable promise to make this our best annual conference ever. He will both moderate the event and deliver one of the keynote presentations.
---