Now more than ever, live performances by top stars are emotional public attractions. They are considered ideal marketing instruments for the industry in 2019. It was therefore only logical for Unibail-Rodamco-Westfield (URW) to organize a series of music events with A-list performers to celebrate the rollout of the only global shopping destination brand Westfield, across ten shopping destinations in Continental Europe.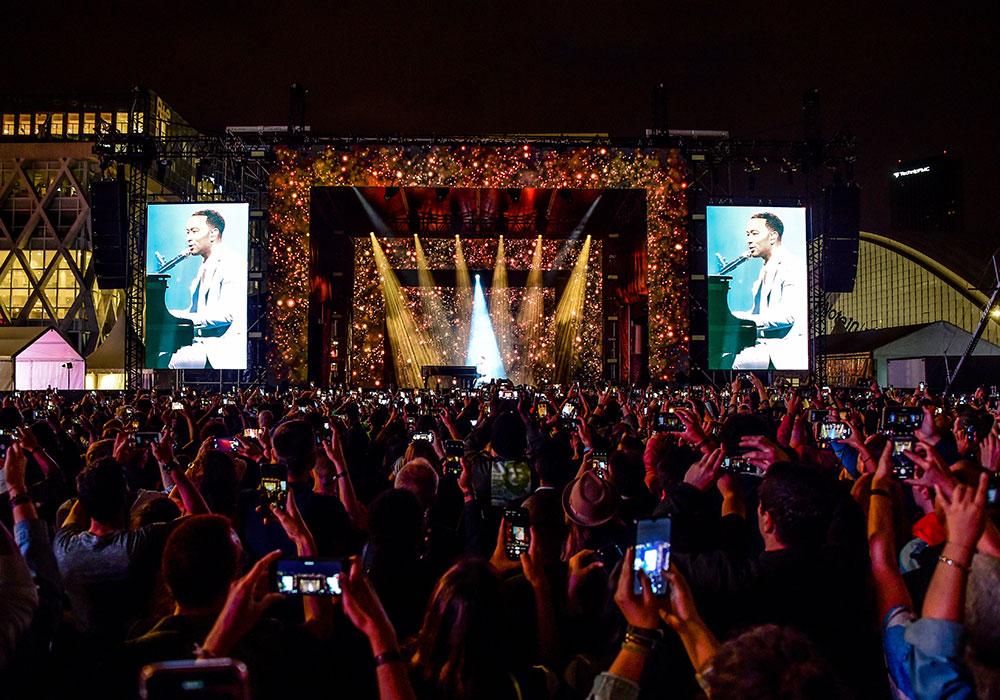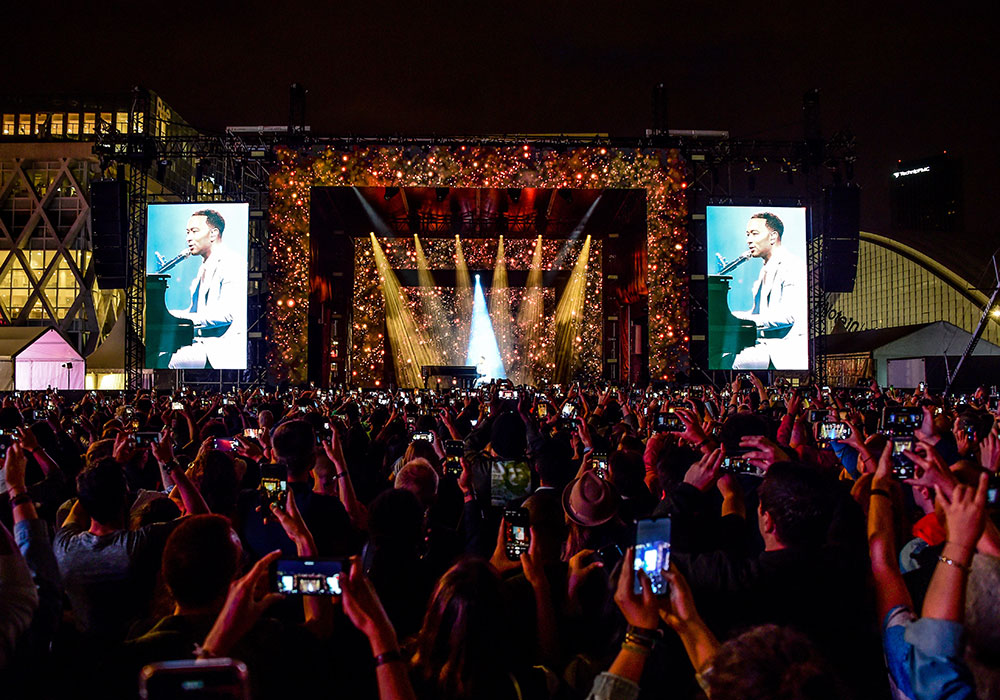 To be more specific, the Westfield brand, present in the UK and the US, was introduced across seven centers in France in September 2019: Westfield Les Quatre Temps, Westfield Forum des Halles, Westfield Vélizy 2, Westfield Parly 2, Westfield Carré Sénart, Westfield Rosny 2 in the Paris region and Westfield Euralille in Lille. The rebranding will also take place in Sweden's Westfield Mall of Scandinavia near Stockholm, Poland's Westfield Arkadia in Warsaw and the Czech Republic's Westfield Chodov in Prague, with other URW destinations set to follow in 2020.
These malls are the leading URW assets in each market. As they become Westfield destinations, they will retain their strong heritage, local identity and community links whilst benefitting from Westfield's enhanced events, experiences, services, retailers and brand partnerships. There are of course new services as well, designed to offer convenience for customers, featuring kiddy cars, tax-refund kiosks, lockers and cloakrooms, click & collect. Furthermore, there is a new Westfield gift card which can be used in all Westfield centers in the same country. The loyalty program which provides offers, services and events will be re-branded Westfield Club and rolls out with innovations over 2019 and 2020. The international music performances to launch the rebranded malls are an example of the ambitious new events program synonymous with the Westfield brand. They will be the first of many events bringing communities together.
Christophe Cuvillier, Group CEO of URW, said, "The launch of the world-famous Westfield brand in Continental Europe comes at a time when consumers are expecting more from their shopping trip. Following the acquisition of Westfield in 2018, this is a major milestone as we deliver on our global strategy and the first time a rebranding exercise of such a wide scale has been undertaken in the industry. Westfield represents the gold standard of destinations globally with a combination of first-class retail, dining and leisure with exceptional events and services. Creating unique experiences provides a greater reason for customers to visit and is the future of retail." URW keeps the centers' local identity and relevance whilst building on the success of other global Westfield shopping destinations such as Westfield London and Westfield Stratford City to take experience to a new level.
End of 2022: opening of Westfield Hamburg-Überseequartier
Westfield's Hamburg-Überseequartier, which will open its doors by the end of 2022, will conform to this level. A total of 14 individual buildings are being constructed. Retail, entertainment concepts, and more than 40 gastronomy units will be fine-tuned to connect offices, three hotels, a cruise terminal, and a total of 650 apartments. The quarter, in which a total investment of more than one billion euros has been made, consists of a total area of 419,000 sq m. Construction works are currently ongoing.
Andreas Hohlmann, Managing Director Germany at URW and Member of the ACROSS Advisory Board, says, "In May 2019, Westfield Hamburg-Überseequartier became the first asset in Germany to bear the name 'Westfield'. The project is one of the most ambitious approaches to develop a mixed-use destination that combines the core promises of the international brand. At the same time, it is perfectly tailored to the local context, the maritime soul of Hamburg and the legacy of its rich history. Strengthening this combination is what distinguishes Westfield as a unique brand."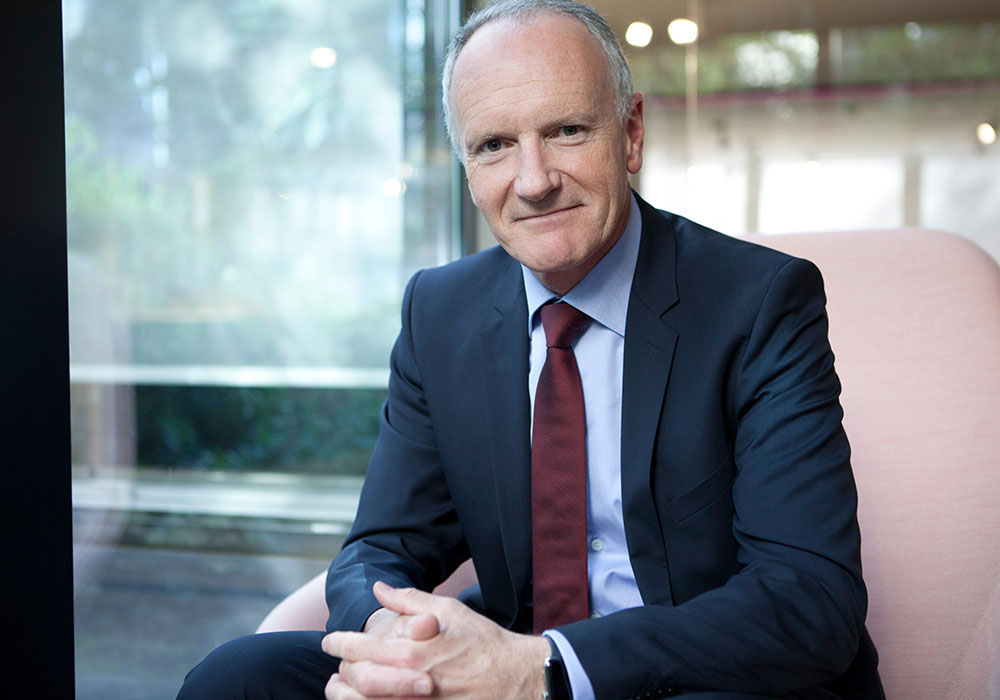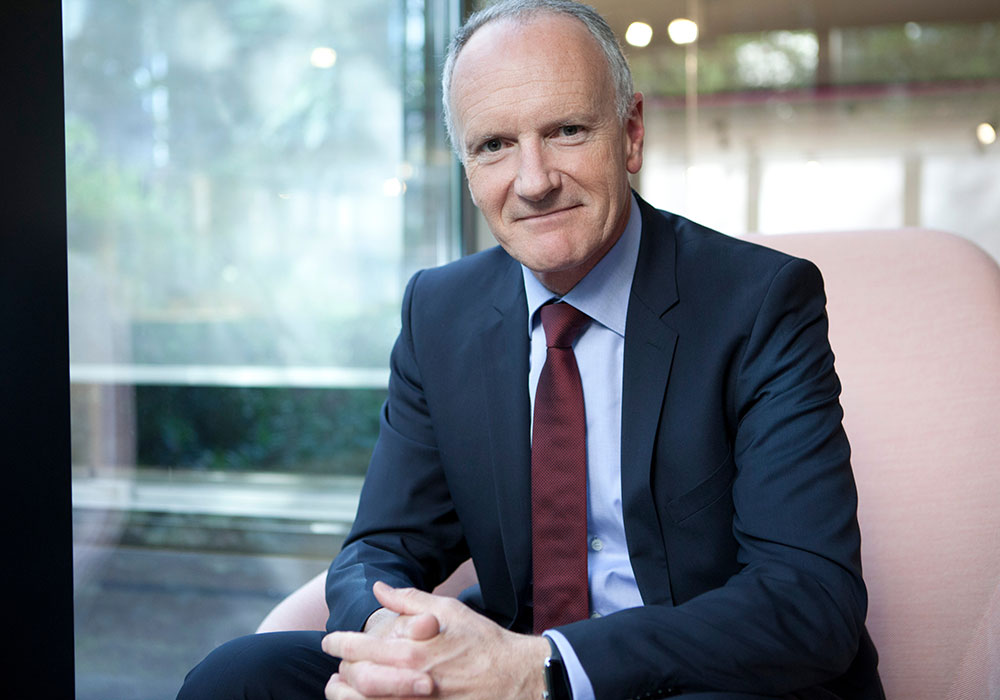 Christophe Cuvillier, Group CEO of URW: "Following the acquisition of Westfield in 2018, this is a major milestone as we deliver on our global strategy and the first time a rebranding exercise of such a wide scale has been undertaken in the industry."