Dear Reader,
It gives me great pleasure to present the latest ACROSS Online Special to you today. This time we have dedicated ourselves entirely to the topic of outlets. Outlets are highly interesting at the moment for several reasons. On the one hand, they have come through the pandemic phase relatively well compared to other types of busi- nesses. On the other hand, the outlet sector in particular is currently showing a high willingness to innovate, which according to unanimous expert opinion is urgently needed in the entire retail sector. We have asked some experts for their assessment and also compiled a lot of outlet news from all across Europe for you.
I hope you enjoy reading our latest ACROSS ONLINE SPECIAL.
Yours sincerely
Reinhard Winiwarter
Publisher ACROSS Magazine
---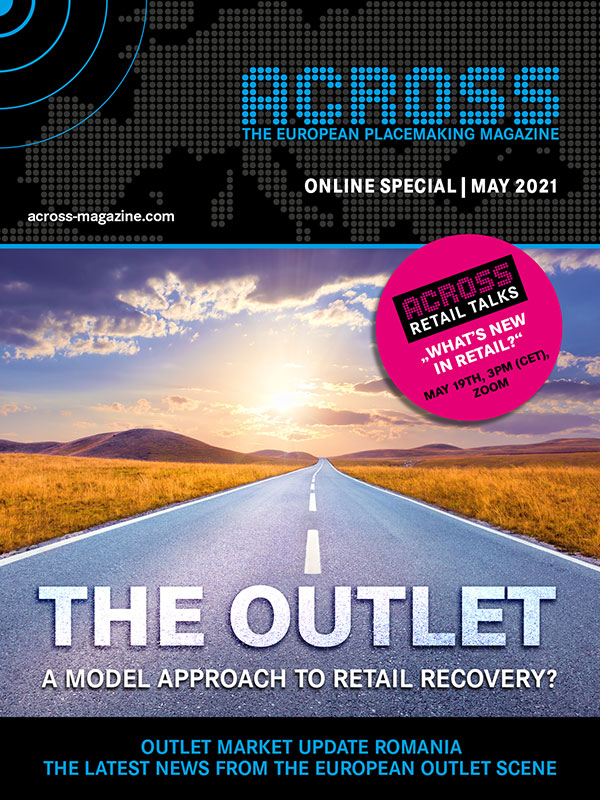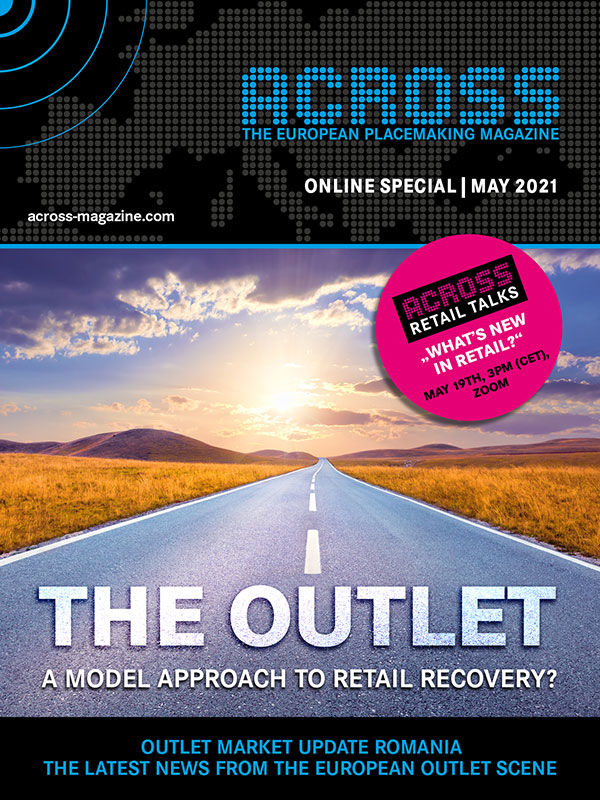 Sorry, but the free-reading period is now over. However, feel free to subscribe to ACROSS instead. Click here for more information about our subscription models.
---
Top-quality industry information is very important, especially in challenging times. Therefore, ACROSS will further expand its reporting, particularly in the online sector. You will find our publication dates for 2021 here. Benefit from our strong presence to further improve the positioning of your company.