Dear Reader,
It gives me great pleasure to present to you today the latest edition of our popular online specials.
This time, we have deliberately chosen the exciting topic of "Retail Parks". This is a segment of the retail real estate sector that fascinates me very much at the moment.
For one thing, this sector is currently more dynamic than any other. There are developments, expansions, extensions, sales, and purchases going on – it's just wonderful to all that happening.
And on the other hand, it has become apparent that retail parks in particular have been more resistant to the pandemic than other retail asset classes – reason enough for us to do an in-depth interview with MEC's management. By the way, MEC is currently celebrating its 10th anniversary. And you will also find many more, hopefully interesting news from the retail park sector in this special.
I hope you enjoy reading our latest, informative issue.
Yours sincerely
Reinhard Winiwarter
Publisher ACROSS Magazine
---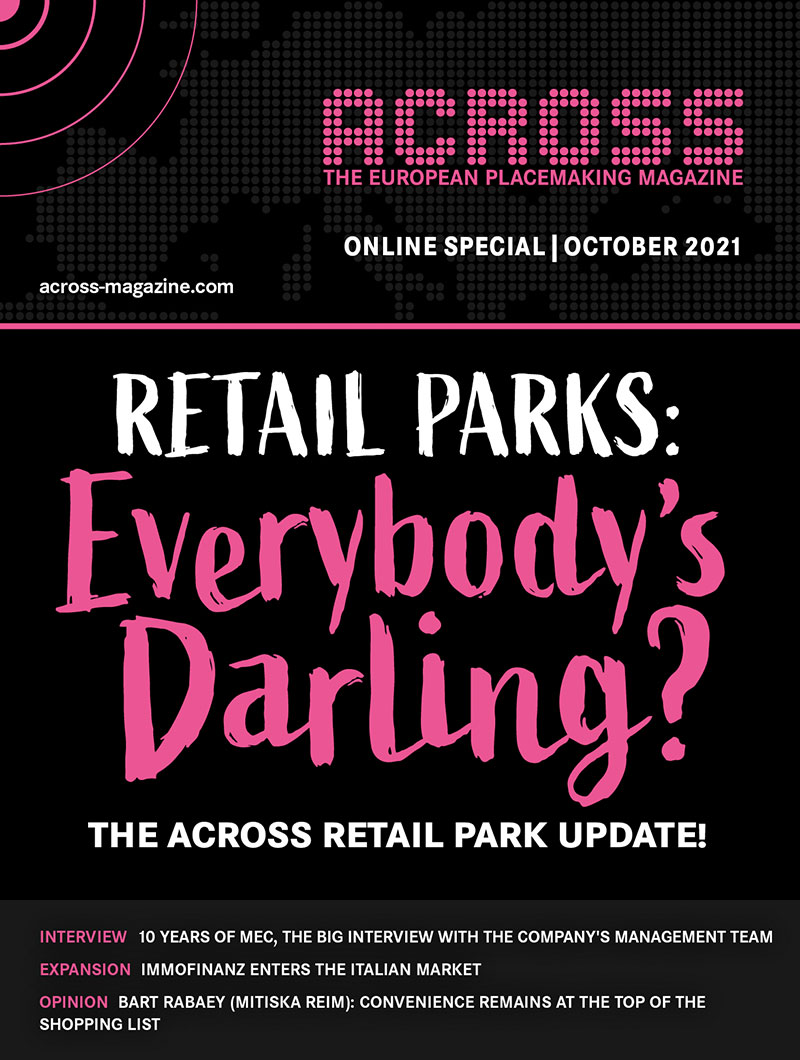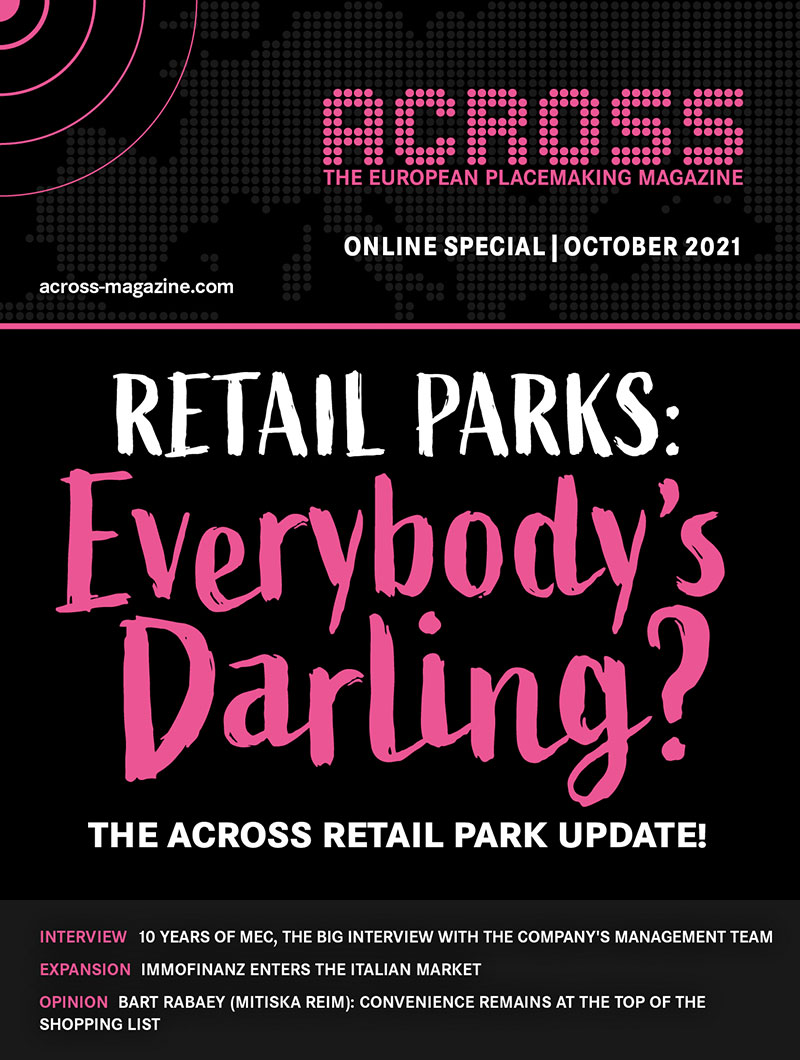 Sorry, but the free-reading period is now over. However, feel free to subscribe to ACROSS instead. Click here for more information about our subscription models.
---
Top-quality industry information is very important, especially in challenging times. Therefore, ACROSS will further expand its reporting, particularly in the online sector. You will find our publication dates for 2021 here. Benefit from our strong presence to further improve the positioning of your company.