The new shopping destination will host an exciting mix of European and American brands including: Polo Ralph Lauren, Adidas, Karl Lagerfeld, Brooks Brothers, Escada, Tumi, Pal Zileri, Scalpers and Zwilling.
Together with its partner Sonae Sierra, McArthurGlen invites customers to discover the very best of fashion and entertainment to suit the whole family. The perfect day out, the new destination offers a children's play area, free Wi-Fi, excellent public transport links and the highest level of customer service presented in a range of different languages.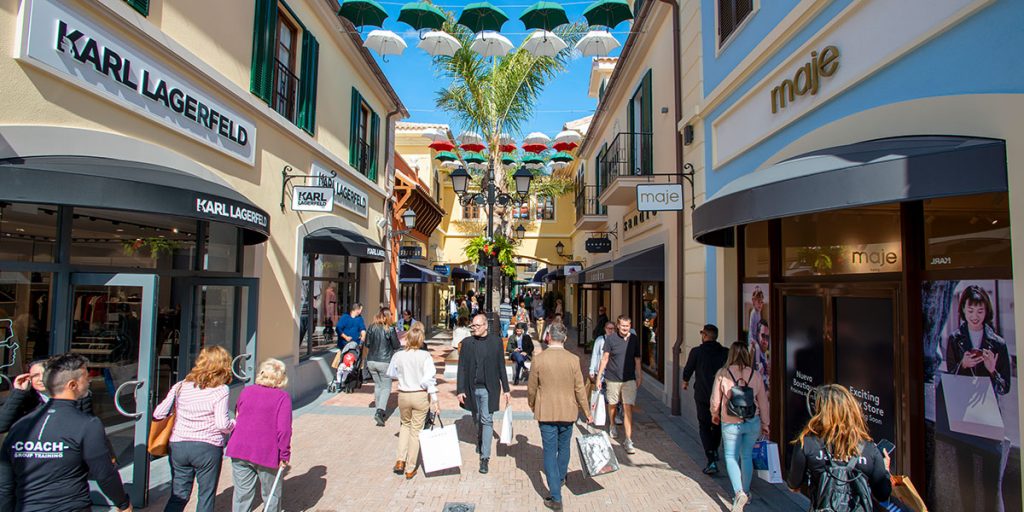 Visitors can reach the new McArthurGlen designer outlet from Málaga's city centre in just 12 minutes by train, in three minutes from the airport, or in 20 minutes by car from the port of Málaga. The new centre is located next to Plaza Mayor, the city's most-visited shopping centre. A thriving retail destination, this fashion hot-spot welcomed over 11 million shoppers in 2019.
Joan Jove, McArthurGlen's Managing Director for Southern Europe & Canada, said: "We are absolutely delighted to have opened the first McArthurGlen designer outlet in Spain. Offering a high-quality brand mix, a beautiful setting and engaging entertainment, we are looking forward to creating memorable experiences for our local and international guests."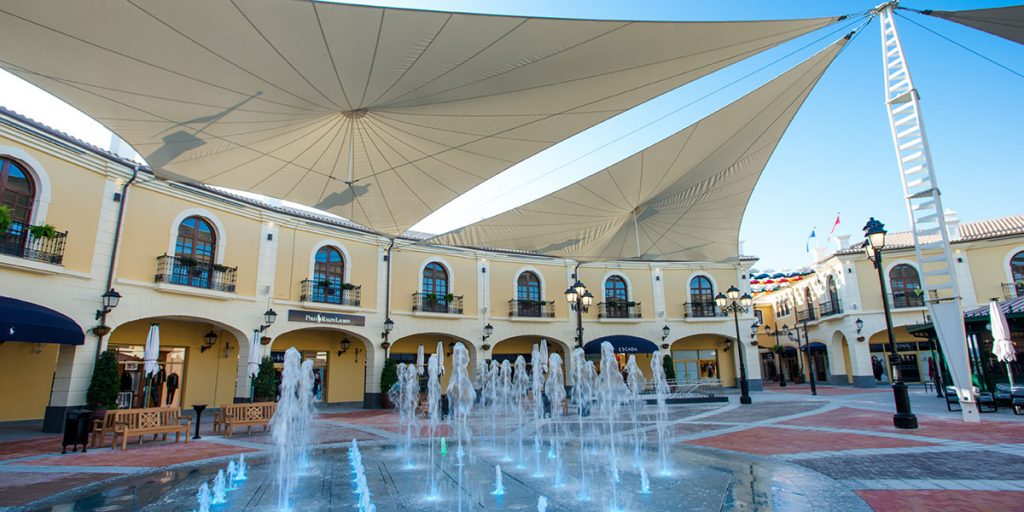 Alexandre Fernandes, Sonae Sierra's Head of Asset Management for Europe, stated: "After our initial investment in Málaga almost 18 years ago with an innovative leisure centre, and the subsequent investment in a modern shopping centre 11 years ago, we are very proud and satisfied to open today McArthurGlen Designer Outlet Málaga. This outstanding commercial proposition, along with Plaza Mayor's broad fashion and leisure offer, will create a unique shopping destination in the south of Spain".
In collaboration with Málaga EDP architectural studios, the centre features McArthurGlen's signature outdoor village style and was designed to reflect the local Andalusian architecture. The centre will also feature a sculpture by the acclaimed equestrian artist, Nic Fiddian-Green.