Sonae Sierra in partnership with the Colombian company Central Control chose the capital of Norte de Santander for the development of this project strategically located on the city's eastern ring road. A third investor PEI, a leading real estate investment vehicle in Colombia, entered the JV at the opening, reinforcing the robustness of the new shopping centre, which will bring benefits not only for visitors but also for local and national businesses.

Tiago Eiro, General Director of Sonae Sierra in Colombia, stated that "Jardín Plaza entails a new concept in Cúcuta's commercial and leisure sector. We are creating much more than a shopping centre. It is a place where visitors can come to relax, stroll, meet friends for a meal, enjoy live shows, performances and attend all sorts of events. Today we are very proud of the results of our first project in Colombia".

The shopping centre has an ample and varied offer provided by 180 shops of different local, national and international brands to cover the needs and tastes of the inhabitants of Cúcuta. In conjunction with its commercial and leisure offer, Jardín Plaza Cúcuta will become an economic hub and generator of around 3,500 direct and indirect jobs for the city, in addition to the 1,500 jobs created during the construction phase.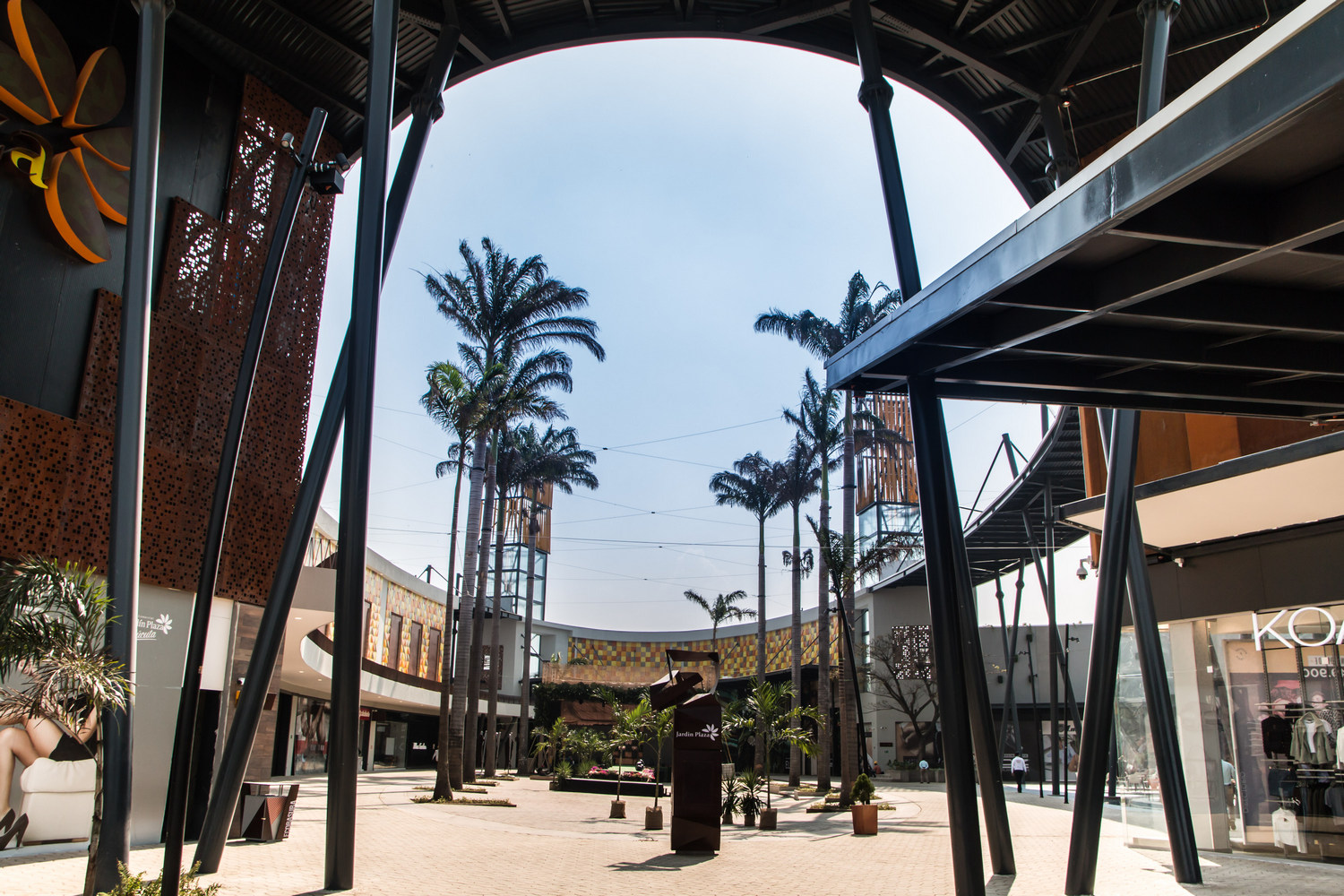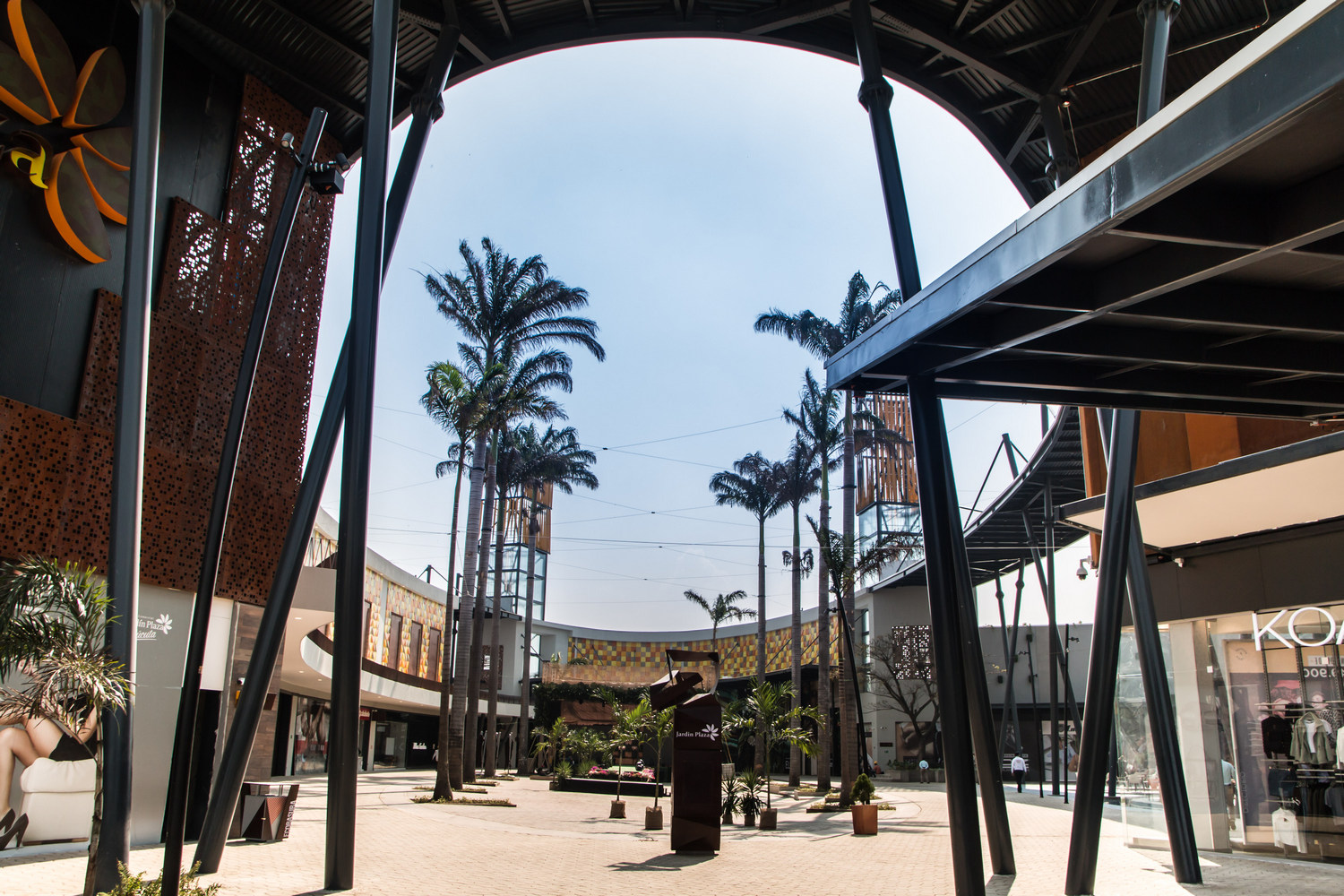 An innovative and sustainable building

Thanks to the shopping centre's open-air concept, visitors will be able to enjoy interacting with the natural environment and at the same time have access to covered areas, such as the food court and hallways, aspects that will ensure visitor comfort and enable them to shop irrespective of the weather.

In order to implement the shopping centre's open-air design, comprehensive studies of the special features of the local weather, population and culture were carried out. These studies included sunrises and sunsets, as well as wind currents that prevail in the city. Based on the results of the studies, an exclusive design was produced, in which nature,
water and a variety of plants play a fundamental role to ensure a unique experience for visitors.

Likewise, the materials used in the construction of the shopping centre and in the creation of its special atmosphere were provided locally, including the use of the local guadua in many finishing touches.

Jardín Plaza Cúcuta was developed integrating sustainable features, based on international standards that allow minimising health and safety hazards and the environmental impacts of the shopping centre's construction and operation. As a guarantee of compliance with these standards, construction management has been certified by the auditor Lloyd's Quality Register Assurance (LRQA) pursuant to the international environmental management ISO14001 standard and the health and safety ISO45001 standard.