ACROSS: Joan Rouras–you are a new member of the Neinver team. What will your duties be, and can you tell us some more about your past experience?
JOAN ROURAS: I will be heading up the Leasing & Retail area, where I will oversee Neinver's leasing activities and maximize the performance of our brand partners in the 21 centers across six European countries we operate in. I previously served as Head of International Expansion at women's fashion brand Bimba y Lola. Prior to that, I worked at the US fund Crown Acquisitions, having formerly held management positions at Desigual, Pepe Jeans and Cushman and Wakefield, among others.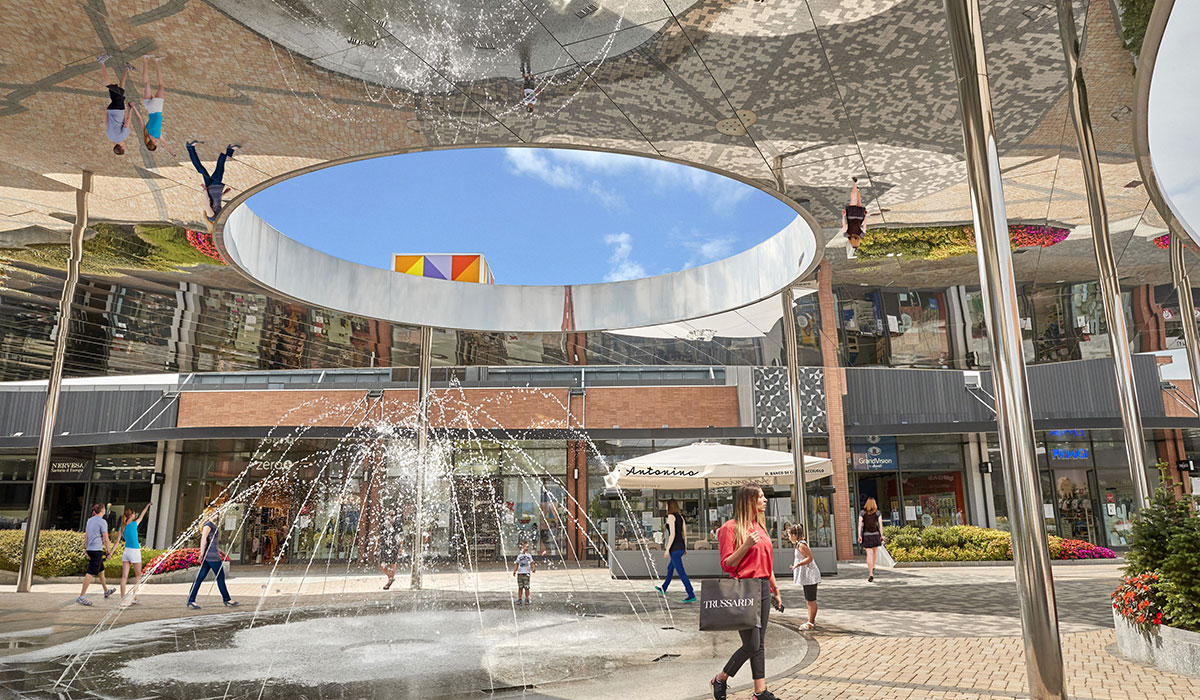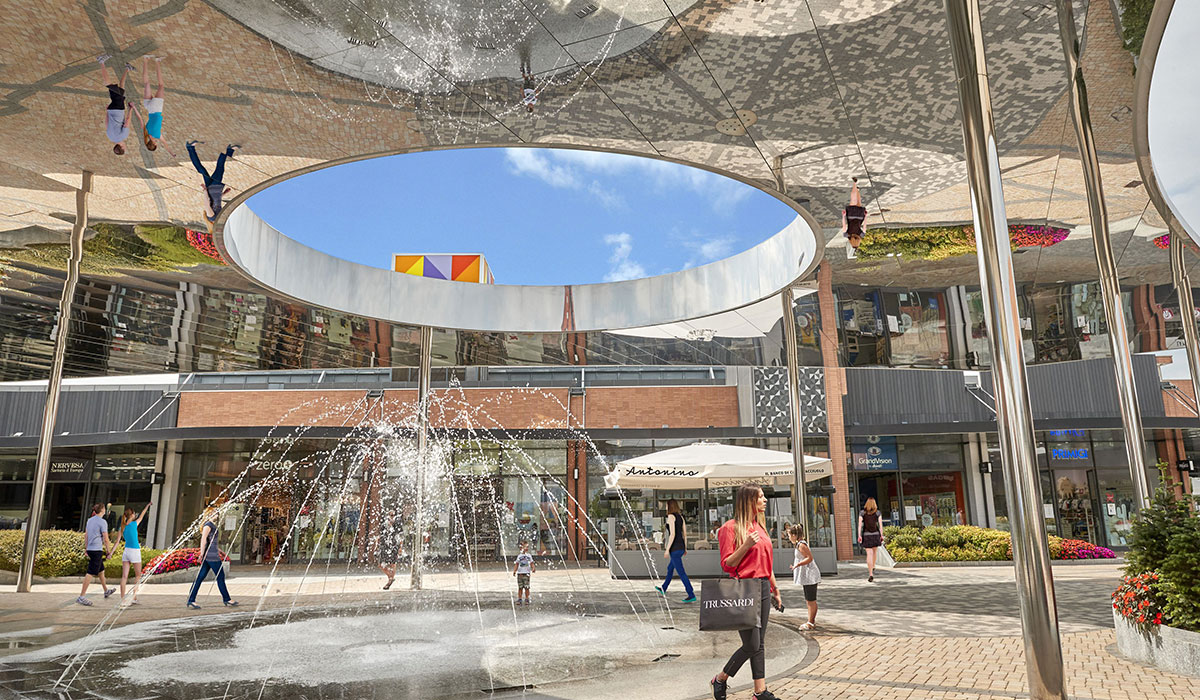 ACROSS: Neinver has a long-standing tradition of developing and operating outlet centers and is currently celebrating its 25th anniversary in the outlet industry. In your opinion, what are the biggest changes that have taken place in the outlet segment in recent years?
ROURAS: Outlet centers are a relatively new concept, but one that took off very quickly in the space of just a few decades. Gone are the days when outlet centers were merely a way for brands to offload surplus stock. One of the biggest changes is the way in which they have become an important channel for brands in their distribution strategies. For shoppers, outlets are no longer just about brands, products and price. They have evolved into more comfortable and attractive places to visit and are designed and managed with visitor experience and preferences in mind. Today's outlet centers place a stronger emphasis on quality, leisure and services tailored to all customer types, as well as using new technology to make visits more interactive and customized.
ACROSS: The entire retail sector has been rocked to its core by the pandemic, yet many outlet centers say they have coped well during these difficult times. Would you agree? Why?
ROURAS: The entire retail sector has indeed been hit hard by the pandemic, and the outlet industry was no exception, but it has proved to be resilient. Shoppers want to go back to physical shopping, but they are also more price conscious, something which benefits the "smart shopping" concept of outlet centers. Safety has become an all-important factor, and given that many outlet centers are open-air properties, many shoppers see them as a safer option. Turnover rent models have also proved to be effective. These leasing structures are a win-win for both landlords and retailers, as brands gain the support they need in order to boost the value and performance of each center. Looking specifically at our outlets, they are all located in densely populated catchment areas, so they are more resilient in the face of lower tourist arrivals, and this has been really key during the pandemic.
ACROSS: When it comes to brands, would you like to share any news or highlights from the centers you are particularly proud of?
ROURAS: I am immensely proud of the support we have given to our brand partners and how we have managed to successfully maintain stable occupancy rates across our portfolio, despite these challenging times. We have secured new anchor brands in the past year, such as Hugo Boss, Lacoste, Puma, Intrend, Karl Lagerfeld, Swarovski, Roberto Cavalli, Roberto Verino, the Official Real Madrid Store– the first to enter an outlet center–to name but a few. We also successfully signed a number of interesting leases for Amsterdam The Style Outlets, which opened in the middle of the pandemic. Even during the lockdown, we were able to continue to increase occupancy at this brand-new outlet. We are at 85% occupancy and we target to be close to 90% by the end of this year.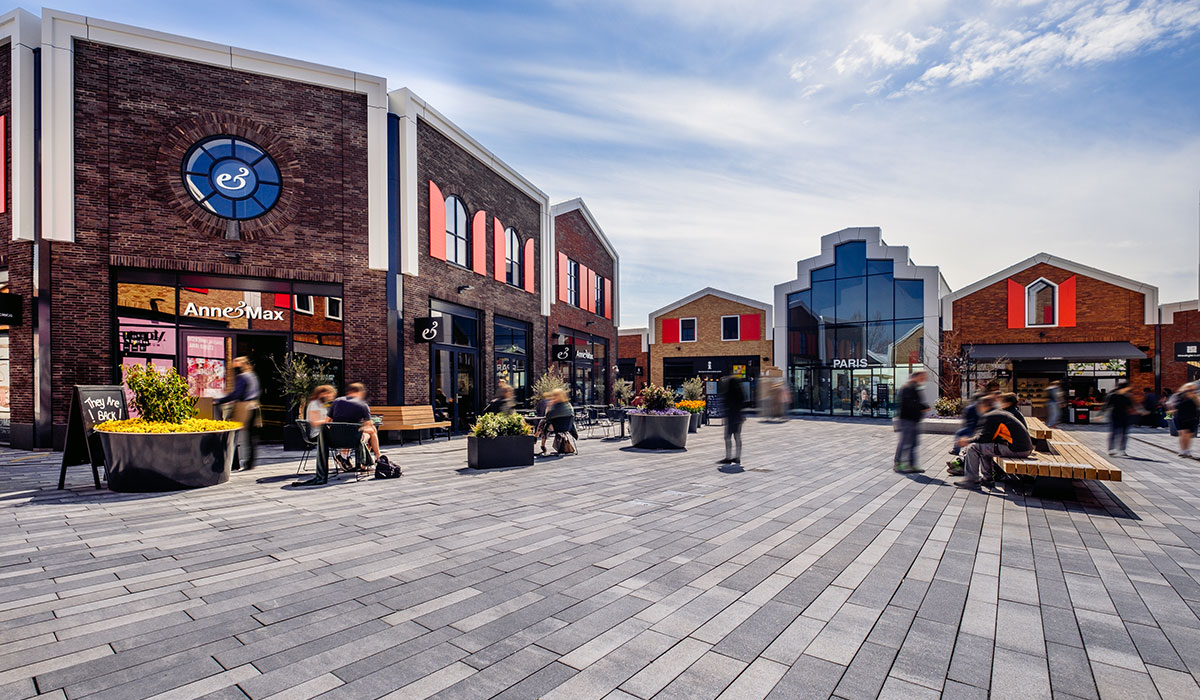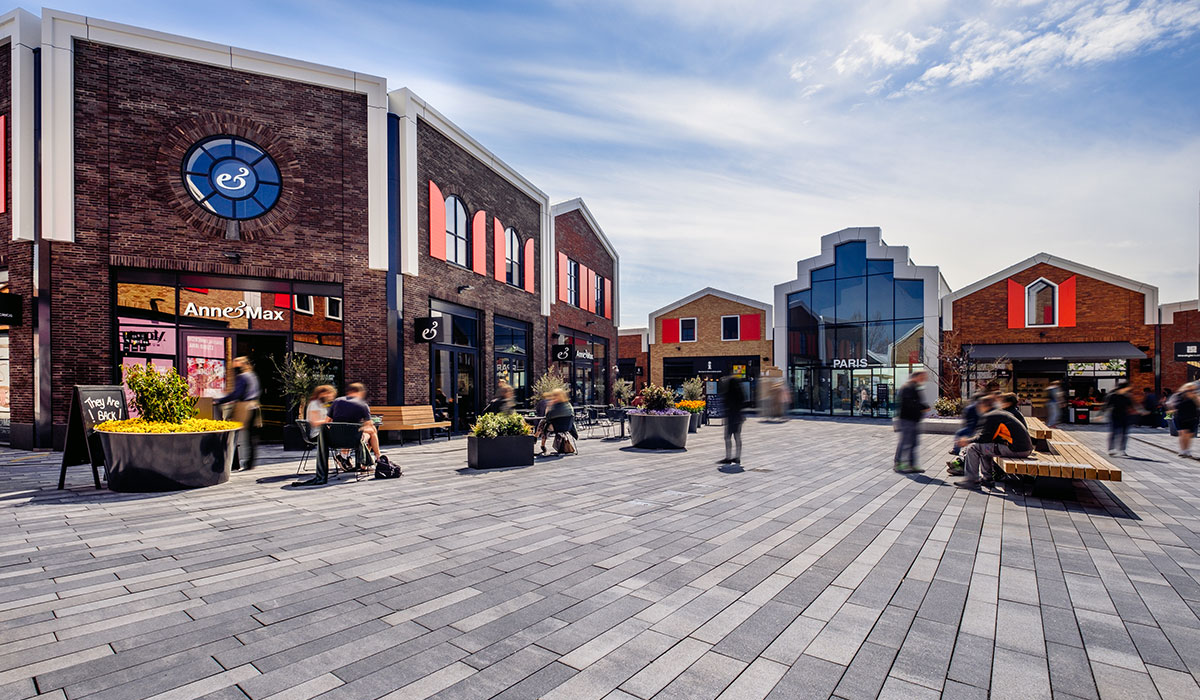 ACROSS: In light of recent developments in the online retail sector, do you believe that outlets are more resistant to this kind of competition?
ROURAS: The outlet industry is less affected by the increase in online sales, which have had a bigger impact on more traditional retail segments. While commercial appeal remains a key component of outlet centers, changing consumer habits, as well as discounts both online and on the high street, have pushed outlet centers to broaden their value proposition, evolving from a simple shopping venue to an experience led destination and shoppers see the strong value proposition at our centers and are attracted by the concept.
ACROSS: Is Neinver preparing any innovations in the near future to further its digitization? Could you tell us a little more about these steps?
ROURAS: The transformation of traditional retail has definitely encouraged us to embrace new strategies and accelerate the rollout of new digital tools to meet new consumer expectations and support our brand partners' strategies. One of our investments is focused on consumer and market knowledge, using innovative tracking tools to better understand how our customers move and shop within our centers; we are also working on a brand-new loyalty scheme to maximize consumer knowledge and allow us to offer exclusive, personalized and relevant content, as well as benefits to our customers. We are also about to launch new websites, which will update our digital-savvy shoppers with our latest offers. During the lockdown we have introduced virtual shopping across our entire portfolio, working closely with our brand partners, and we are developing new virtual services, such as appointment booking tools and click and collect services, which will be launched in the near future.
ACROSS: What are the biggest challenges facing the outlet sector in the future?
ROURAS: The pandemic has accelerated certain existing trends within the outlet industry, but it has also brought new challenges. Some brands have been forced to reduce production due to market uncertainty and fall-offs in demand, and this is going to cause a major challenge in the short term as their inventories are reduced. Also, some retail brands, with strong seasonal component, might decide to turn into new formats depending on their productivity ratios. Savvy outlet center managers will really need to use their creativity and look into new solutions to deal with this challenge.
Covid has further highlighted the role that shopping centers play in their local communities. They represent a safe, clean, and fun environment for consumers to socialize, shop, dine, meet friends and enjoy truly unique experiences. We need to keep looking at how we can best engage with our communities, supporting them whilst also creating growth opportunities for our business.
Sustainability will increasingly become a key strategic priority for brands, and we will see greater investment in sustainable practices. As operators, we must support our brand partners in this area, raising the visibility of their sustainable products, offering them information on consumer habits regarding sustainability, or helping them to roll out new store concepts.