ACROSS: What investment volume do you expect for this year in Romania?
LIVIU TUDOR: According to forecasts, Romania is expected to become the second largest economy in Central and Eastern Europe. The country continues to attract investors from across the globe, from Europe, the USA, and China. The investment volume is expected to exceed EUR 1.1 billion by the end of 2019. The Romanian real estate market provides a favorable context for active investment, including beneficial capital flows, good macro performance, increased market liquidity, great financing opportunities, all of which create an appropriate environment for investment and development. The Romanian real estate market has become a stable and mature market which has attracted developers and investors over the last years.
ACROSS: What are the yields for the office, retail and logistics sector?
TUDOR: Shopping center and office prime yields have reached 6.75 to 7.25% in Bucharest and 7.75 to 8.25% across the main cities (Timisoara, Cluj-Napoca, Brasov etc.). Industrial prime yields have reached an average of 8.5 to 9.0% across the main industrial hubs. The stable growth trend, which started in Romania in 2015, will most probably continue in 2019 and 2020 unless extraordinary circumstances will occur.
ACROSS: Where do you see major investment/development opportunities?
TUDOR: The Romanian commercial property market has evolved significantly in the office, industrial and residential segment. In 2019, office and hospitality assets attracted the strongest interest from investors. We expect to see intense construction activity and real estate developments in cities like Bucharest, Timisoara and Cluj-Napoca. The capital city, Bucharest, is the dominant location for commercial real estate investment, offering good infrastructure facilities and a settled business environment that investors consistently focus on.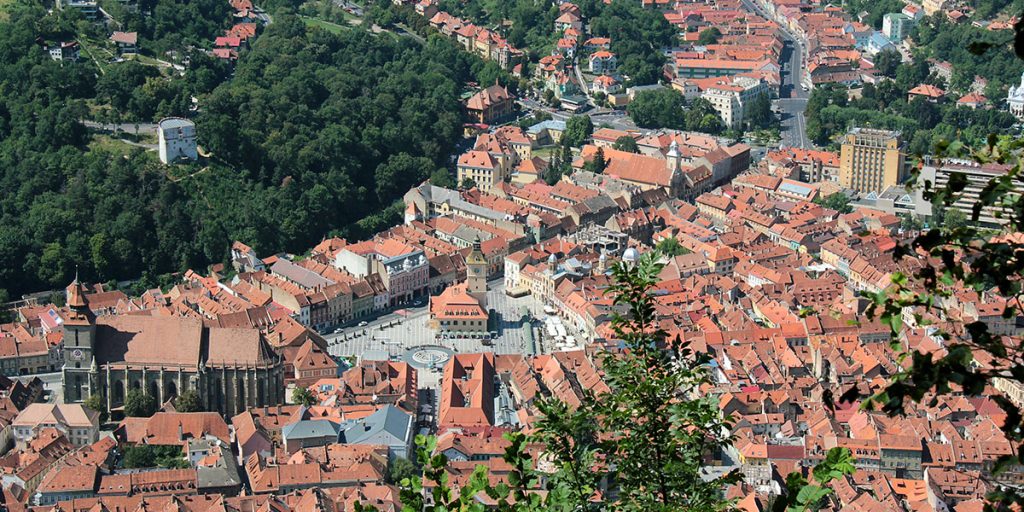 ACROSS: Do you see a regional investment market developing that is comparable to Poland's model?
TUDOR: Considering its location, size, population, and geopolitical connections Romania has certainly a high potential to become one of the main investment markets in the region. In the long term, we definitely see a higher potential for Romania, and the increasing sophistication of the players on the market compared to 10 years ago is a good sign in this respect. The stimulus measures, tax incentives, and stability will play key roles in this process. We definitively see an improvement in this regard which might give us room to create a regional investment market in the medium-term future.
ACROSS: What is the profile of typical investor who is currently active in Romania?
TUDOR: The profile of investors interested in the local real estate market is currently changing. The real estate sector has benefited from rapid development in recent years, especially in the areas like office, retail, industry and logistics. 10 years ago, the most active investors came from Europe, now many real estate investors in Romania are foreign companies from outside Europe. The largest investors that invested in the local real estate market come from South Africa and Singapore. Romania offers investors and developers far more opportunities than risk to engage in a growing real estate market.
About the Romanian Association of Building Owners (Rabo)
Launched in Brussels in April 2011, Rabo is the first organization to reunite top leading local and international property investors operating in Romania, and aims to foster a sound, transparent, and stable economic as well as legislative framework, governed by EU-level norms and standards. RABO was founded with the goal to give Romanian buildings owners a common voice in Brussels and bring the solutions and practices to Romania, that are already implemented in the other markets.