The document can be downloaded for free by following this link: http://bit.ly/SSC_Covid19
The scale and scope of risks faced by retail and shopping center operators today are expanding and evolving faster than ever before. The Covid-19 pandemic is hitting the shopping center and retail industry with an impact that is still impossible to foresee. Black swan events, such as Covid-19, are difficult to define, difficult to measure, and, more importantly, difficult to connect with other known risks–a critical factor as we realize the far-reaching implications of the interconnectedness of risk as the situation unfolds and evolves. Challenging times are now and ahead of us, and we need to be fast and agile as organizations in response to the current situation.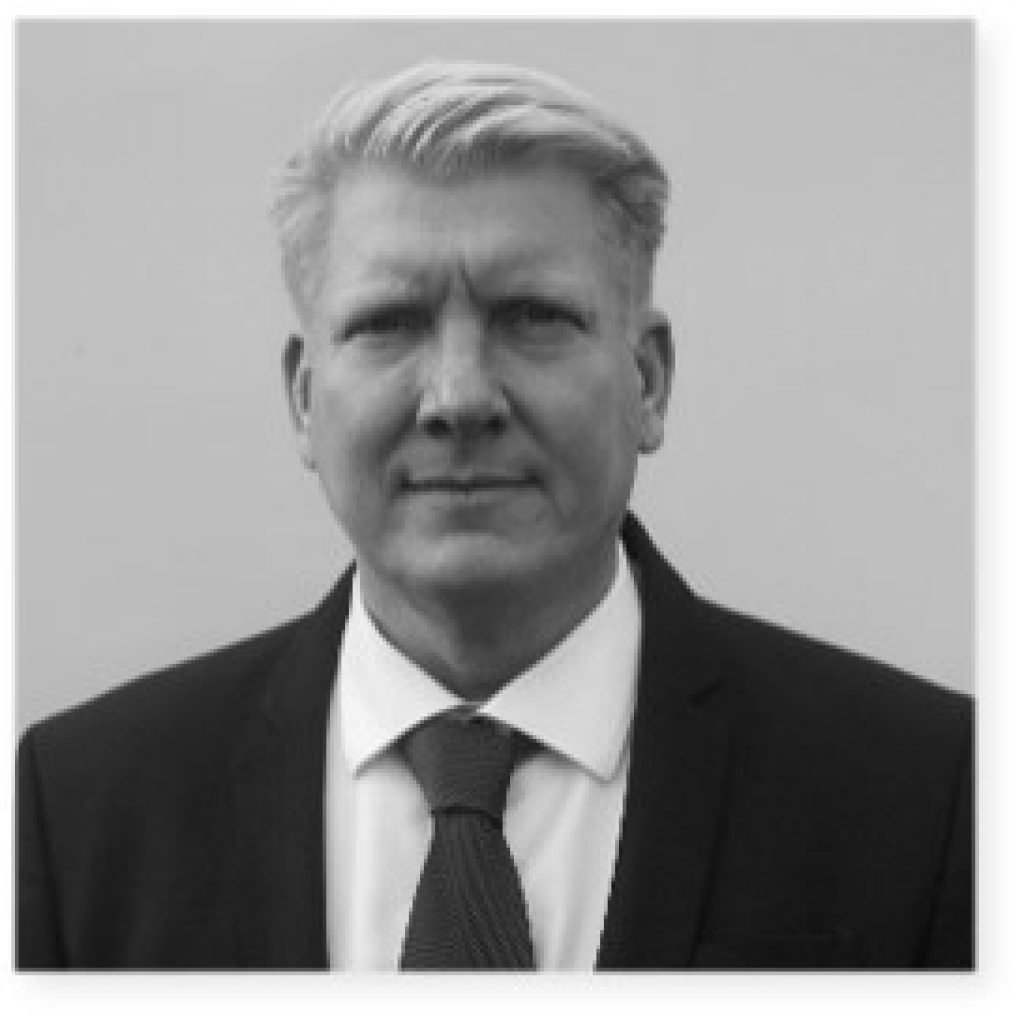 Erik Engstrand, CEO of SAFE Shopping Centers: "Do not believe this will be over next week or month. This is a marathon. So plan for the long run."
SAFE Shopping Centers have issued a practical guide to support the shopping center and retail industry: "COVID 19 and Considerations for Shopping Centers and Retail Spaces". The document is designed to give guidance on preparations and consideration for the Covid-19 outbreak, covering essential functions and hands-on tips for shopping center operations.
Planning, crisis management, communication and tenant relations
"Having a global presence in the shopping center industry, we could rather quickly detect the common denominators of questions we received from different parts of the world," said Erik Engstrand, CEO of SAFE Shopping Centers. "The challenges the industry is facing are, in many cases, the same, regardless of where in the world they are operating. However, since different countries are in different phases of the pandemic or are experiencing differences in restrictions, we can still learn from each other and use our window of opportunity to prepare as much as possible".
The most common questions we receive and which we also address in the guide are:
Planning: What can we expect, worst-case scenarios and how to plan for the unknown.
Crisis Management: Setting goals and objectives, Leadership and the importance of a business continuity plan.
Communication: How to think and what to say.
Tenant relations: Communications, store closures, and rent deferrals.
In addition to the free guide, SAFE Shopping Centers, as a Nordic risk management partner to Nordic Council of Shopping Centers (NCSC), are offering all their members a complimentary advisory service based on the individual members' specific situation. "Through this collaboration, our members have the opportunity to gain professional service at the highest level. It is crucial to get advice at an early stage and throughout the development of these extraordinary times. SAFE Shopping Centers has a vast international network, which is extremely valuable in benchmarking and projecting risk development," commented Kajsa Hernell, Managing Director of NCSC.
Thanks to healthcare workers, government agencies etc.
"I think this is an excellent initiative by NCSC and a great way of supporting both large members and individual center managers who may not be able to take advantage of an in-house risk management function," added Engstrand. In parallel to this crisis, we also have our day to day operational risks ongoing and new security risks emerging, so risk management needs to be on the management agenda. We still need to focus and work to mitigate these issues.
Duty of care, we see, said Engstrand, "now more than ever. It's essential to take care of and have an understanding of the different challenges colleagues, staff, and visitors are facing. We see so many good examples and initiatives out there, both from individuals and organizations, which gives me high confidence for the future. We all have hard times ahead of us, but we will see this through together. SAFE Shopping Centers would like to acknowledge those directly and indirectly affected by the virus and send our wishes for a swift recovery to those who are sick. We are also grateful for the healthcare workers, government agencies, and essential service providers who are working diligently to care for the most vulnerable and people in need."
About SAFE Shopping Centers
SAFE Shopping Centers are thought leaders and a trusted partner to the shopping center and retail industry. We are working all over the world with industry-leading shopping center owners, tenants, operators, investors, and trade organizations to create and certify SAFE Retail Destinations.